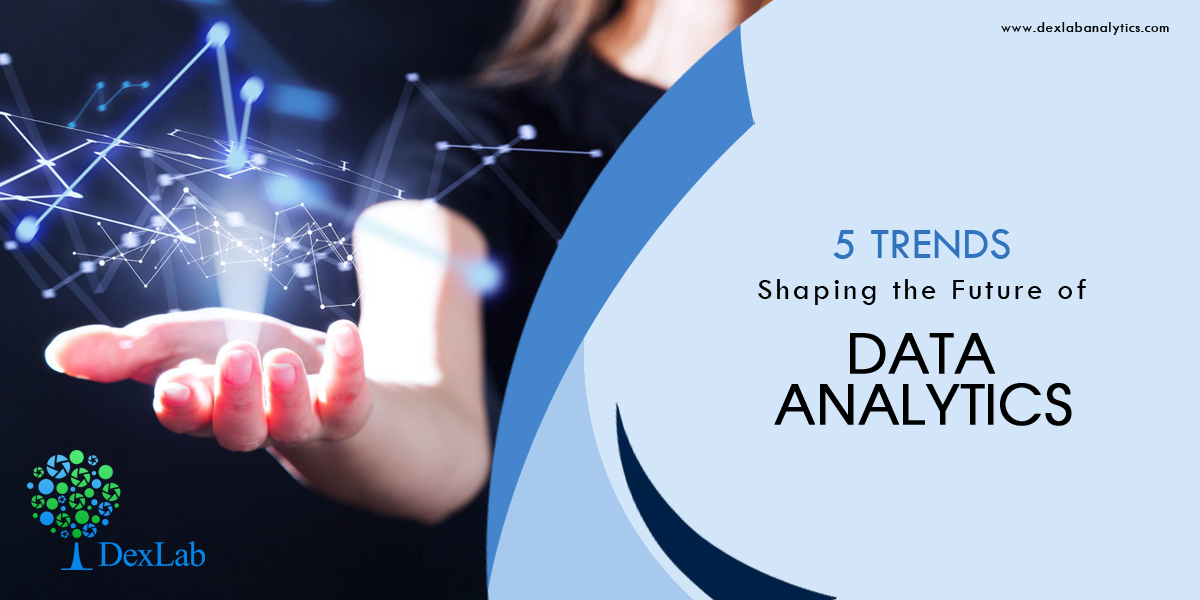 Data Analytics is popular. The future of data science and analytics is bright and happening. Terms like 'artificial intelligence' and 'machine learning' are taking the world by storm.
Annual demand for the fast-growing new roles of data scientist, data developers, and data engineers will reach nearly 700,000 openings by 2020, says Forbes, a leading business magazine.
Last year, at the DataHack Summit Kirk Borne, Principal Data Scientist and Executive Advisor at Booz Allen Hamilton shared some slivers of knowledge in the illuminating field of data science. He believes that the following trends will shape up the world of data analytics, and we can't agree more.
Dive down to pore over a definitive list – thank us later!
Internet of Things (IoT)
Does IoT ring any bell? Yes, it does, because it's nothing but evolved wireless networks. The market of this fascinating new breed of tech is expected to grow from $170.57 billion in 2017 to $561.04 billion by 2022 – reasons being advanced analytics and superior data processing techniques.
Artificial Intelligence
An improved version of AI is Augmented Intelligence – instead of replacing human intelligence, this new sophisticated AI program largely focuses on AI's assistive characteristic, enhancing human intelligence. The word 'Augmented' stands for 'to improve' and together it reinforces the idea of amalgamating machine intelligence with human conscience to tackle challenges and form relationships.
Augmented Reality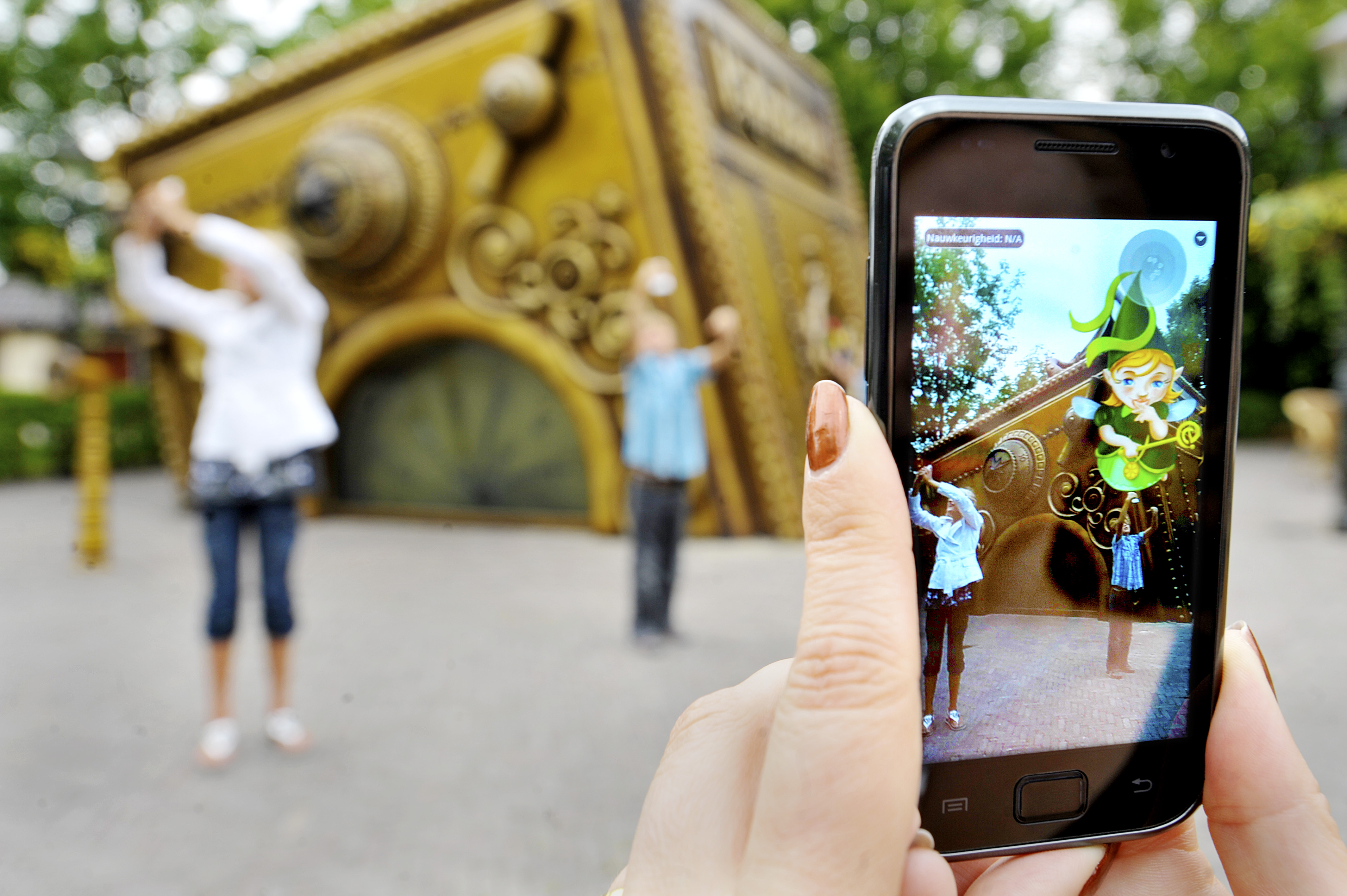 Look forward to better performances and successful models? Data is the weapon of all battles. Augmented Reality is indeed a reality now. The recent launch of Apple ARkit is a pivotal development in bulk manufacturing of AR apps. The power of AR is now in the fingertips of all iPhone users, and the development of Google's Tango is an added thrust.
Hyper Personalization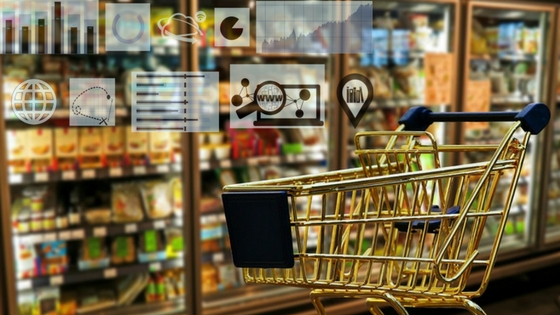 #KnowYourCustomer, it has become an indispensable part of today's retail marketing; the better you know your customers, the higher are the chances of selling a product. Yes, you heard that right. And Google Home and Amazon Echo is boosting the ongoing operations.
Graph Analytics
Mapping relationships across wide volumes of well connected critical data is the essence of graph analytics. It's an intricate set of analytics tools used for unlocking insightful questions and delivering more accurate results. A few use cases of graph analytics is as follows:
Optimizing airline and logistic routes

Extensive life science researches

Influencer analysis for social network communities

Crime detection, including money laundering


Advice: Be at the edge of data accumulation – because data is power, and data analytics is the power-device.
Calling all data enthusiasts… DexLab Analytics offers state of the art data analytics training in Gurgaon within affordable budget. Apply now and grab amazing discounts and offers on data analyst course.
The article has been sourced from – yourstory.com/2017/12/data-analytics-future-trends
Interested in a career in Data Analyst?

To learn more about Data Analyst with Advanced excel course – Enrol Now.
To learn more about Data Analyst with R Course – Enrol Now.
To learn more about Big Data Course – Enrol Now.

To learn more about Machine Learning Using Python and Spark – Enrol Now.
To learn more about Data Analyst with SAS Course – Enrol Now.
To learn more about Data Analyst with Apache Spark Course – Enrol Now.
To learn more about Data Analyst with Market Risk Analytics and Modelling Course – Enrol Now.