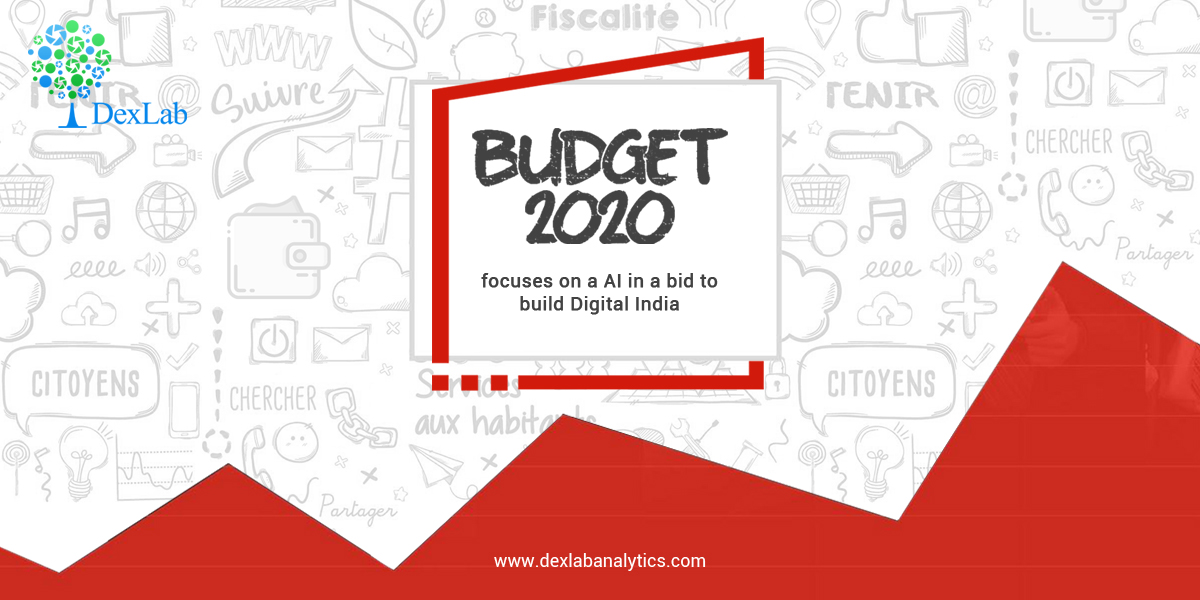 The Indian technology industry has welcomed the 2020 budget for its outreach to the sector, specially the Rs 8000 crore mission for the next five years on Quantum Computing. The budget has been praised in general for its noteworthy allocation of funds for farm, infrastructure and healthcare to revive growth across sectors in the country.
According to an Economic Times report, Debjani Ghosh, President, NASSCOM, reacting to the budget, said, "Budget 2020 and the finance minister's speech has well-articulated India's vision on not just being a leading provider of digital solutions, but one where technology is the bedrock of development and growth'.
Industry insiders lauded the budget for the allocation on Quantum Computing, the policy outline for the private sector to construct data center parks and the abolition of the Dividend Distribution Tax. The abolition of the Tax had been a long standing demand of the industry and the move has been welcomed. The building of data parks will help retain data within the country, industry experts said.
Moreover, while announcing the budget this year, Finance Minister Nirmala Sitharaman spelt out the government's intentions of utilizing, more intensely, technology, specially artificial intelligence and machine learning.
These will be used for the purposes of monitoring economic data, preventing diseases and facilitating healthcare systems under Ayushman Bharat, guarding intellectual property rights, enhancing and improving agricultural systems and sea ports and delivery of government services.
Governments the world over have been emphasising the deployment of AI for digital governance and research. As per reports, the US government plans and intends to spend nearly 1 billion US dollars on AI-related research and development this year.
The Indian government has also planned to make available digital connectivity to citizens at the gram panchayat level under its ambitious Digital India drive with a focus on carrying forward the benefits and advantages of a digital revolution by utilizing technology to the fullest. One lakh gram panchayats will be covered under the Rs 6000 crore Bharat Net project wherein fibre connectivity will be made available to households.  
"While the government had previously set up a national portal for AI research and development, in the latest announcement, the government has continued to offer its support for tech advancements. We appreciate the government's emphasis on promoting cutting-edge technologies in India," Atul Rai, co-founder & CEO of Staqu said in a statement, according to a report by Live Mint.
The Finance Minister also put forward a plan to give a fillip to manufacturing of mobiles, semiconductor packaging and electronic equipment. She iterated that there will be a cost-benefit to electronics manufacturing in India.


Thus, this article shows how much the government of India is concentrating on artificial intelligence and machine learning with a push towards digital governance. It shows that the government is recognising the need to capitalise on the "new oil" that is data, as the saying goes. So it is no surprise then that more and more professionals are opting for Machine Learning Course in India and artificial intelligence certification in delhi ncr. DexLab Analytics focuses on these technologies to train and skill professionals who want to increase their knowledge base in a digital first economy.
Interested in a career in Data Analyst?

To learn more about Data Analyst with Advanced excel course – Enrol Now.
To learn more about Data Analyst with R Course – Enrol Now.
To learn more about Big Data Course – Enrol Now.

To learn more about Machine Learning Using Python and Spark – Enrol Now.
To learn more about Data Analyst with SAS Course – Enrol Now.
To learn more about Data Analyst with Apache Spark Course – Enrol Now.
To learn more about Data Analyst with Market Risk Analytics and Modelling Course – Enrol Now.