The fascinating world of Business Intelligence is expanding. The role of data scientists is evolving. The mysticism associated with data analytics is breaking off, making a way for non-technical background people to understand and dig deeper into the nuances and metrics of data science.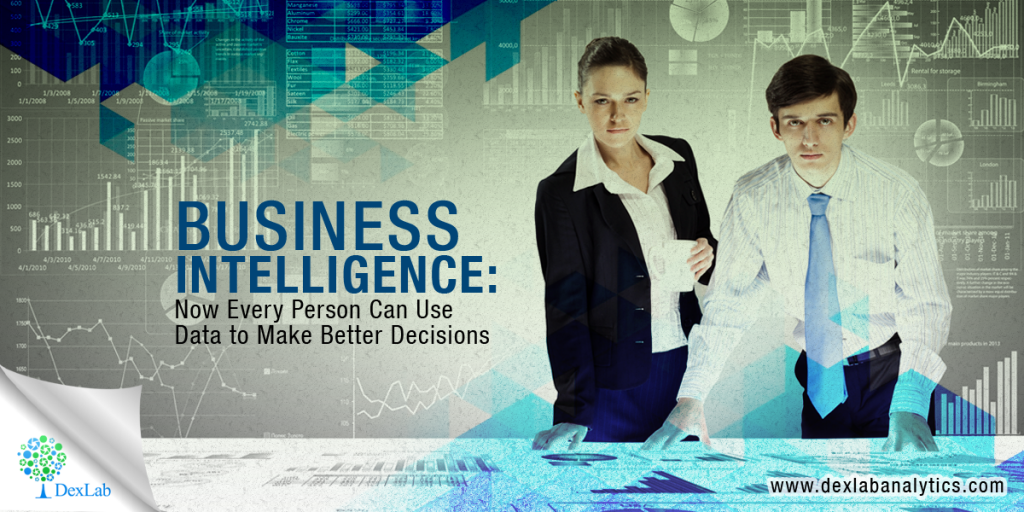 "Data democratization is about creating an environment where every person who can use data to make better decisions, has access to the data they need when they need it," says Amir Orad, CEO of BI software company Sisense. Data is not to be limited only in the hands of data scientists, employees throughout the organization should have easy access to data, as and when required.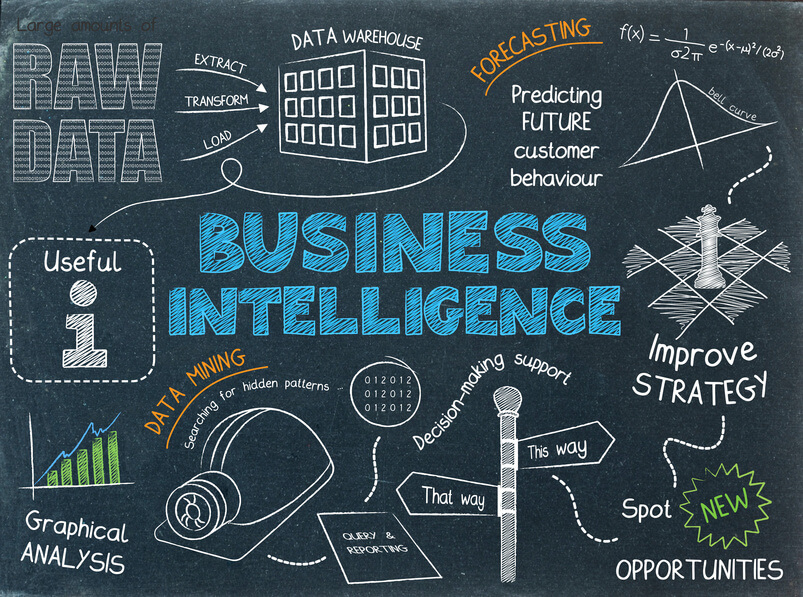 Here are a few ways which show BI is on its wheels rolling towards cabins and cubicles out of primitive data warehouses, where everyone would have the opportunity to dig into the goldmines:
Easy of access changed BI forever
BI is now available for all – once it required you to develop strong, advanced locally installed software to sift through massive data sets, run complicated queries and produce hit results, but now all that's changing. With the barriers of complexity slowly fading, BI is becoming more a cloud-based service.

Conversation removes complexity
BI was impenetrable; it needed expert coding and analytical skills. Conventional reporting and querying tools worked on implementing complex algorithms to ascertain data – but now things are different. Semantic intelligence-powered voice recognition is the next logical step for interacting with technology. Interfaces like Apple's Siri, Amazon Alexa and Google Assistant have already started implementing 'talking technology' in interacting with huge pools of data.
A call for a strong, expert hand
No wonder, data sensitivity remains a concern. Dispersing vital data into the hands of untrustworthy employees wouldn't be such a good idea. That's why encrypting access and safeguarding information from malicious employees inside and vicious hackers outside is of utmost priority.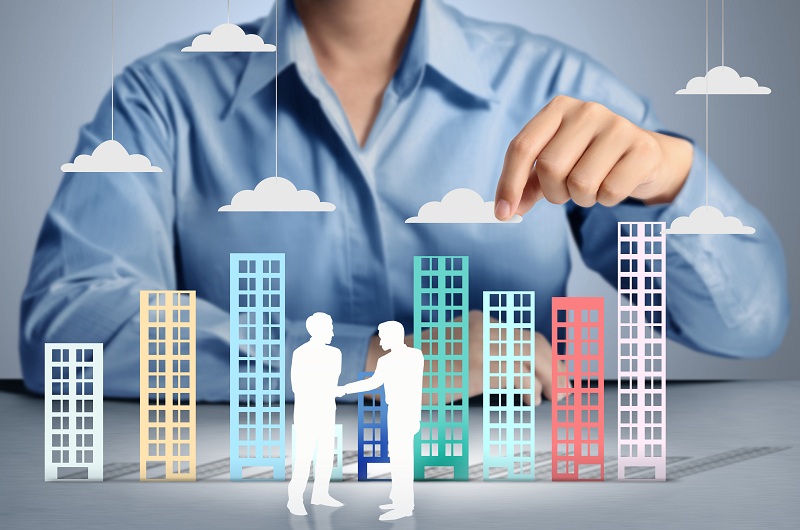 Moreover, business nowadays faces another huge problem- they don't know how to make good use of the data collected. Business Intelligence is revered as a cure-all for all data issues, but in terms of conceptuality, it doesn't ring the faraway bells. In short, BI should be treated as a significant part of business strategy, instead of just a good concept.
Embedded BI lends a valuable support
Smooth integration of customizable BI tools into business applications and processes is now possible. Thanks to Embedded BI, employees playing integral role in supporting business processes can now see exactly how their effort is impacting the work affairs. Embedded BI reduces the time lapse between taking an action and reaping the results.
"In business the decisions are much more important and the results translate into operational efficiencies, less mistakes, higher productivity, higher sales, customer satisfaction, employee satisfaction, better profits, all those good things. This sets the stage and then as we show the real time intelligence," says David Haimes, Director of Product Development at Oracle.
Turn data into actionable intelligence
Through data discovery and visualization, you can make BI accessible to everyone. It's not about accumulating information and presenting them on the dashboard, visualization is all about understanding the need for data analysis and developing customizable reports.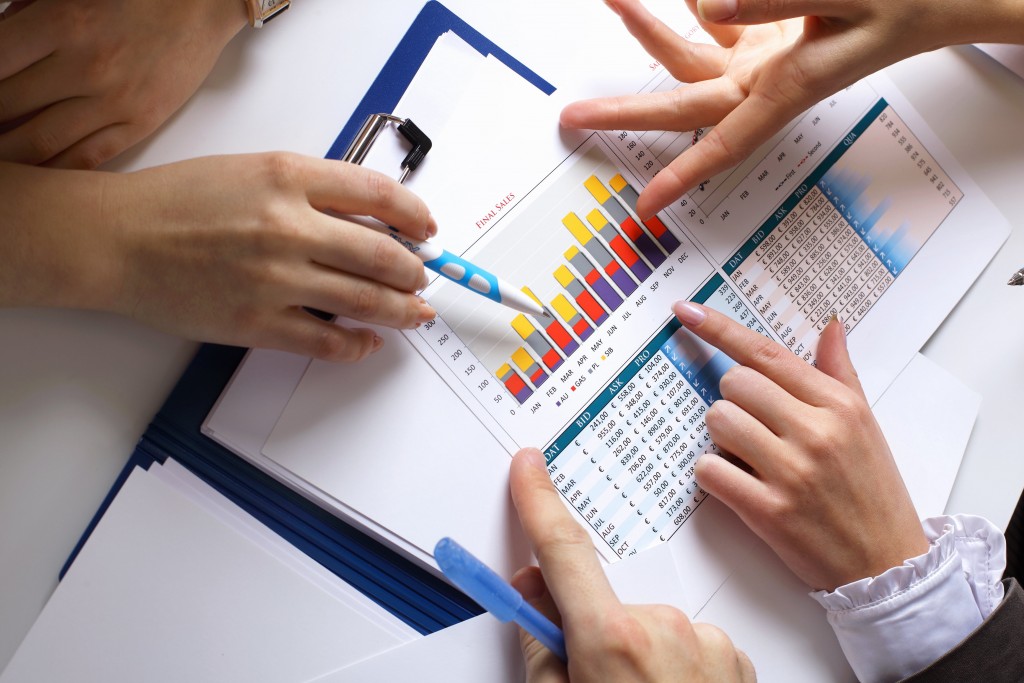 Stimulating business intelligence tools and proper access to data can ease of the manner of doing business. So, the underlying mantra is – spread the power of BI, train the employees and experience better job performance and high-yielding outcomes.
Want to make yourself data-efficient, look for state-of-the-art analyst courses in Delhi. DexLab Analytics is a leading data science online training platform; contact them immediately for any assistance.
Interested in a career in Data Analyst?

To learn more about Machine Learning Using Python and Spark – click here.
To learn more about Data Analyst with Advanced excel course – click here.
To learn more about Data Analyst with SAS Course – click here.
To learn more about Data Analyst with R Course – click here.
To learn more about Big Data Course – click here.