Eager to change your life forever? Read this blog post – it doesn't matter what you are – a technical writer, an executive, a blogger, a secretary, a data science expert, a developer, a programmer in any programming language or a SAS analyst, this blog post is going to arm you with an interesting combat weapon on SAS.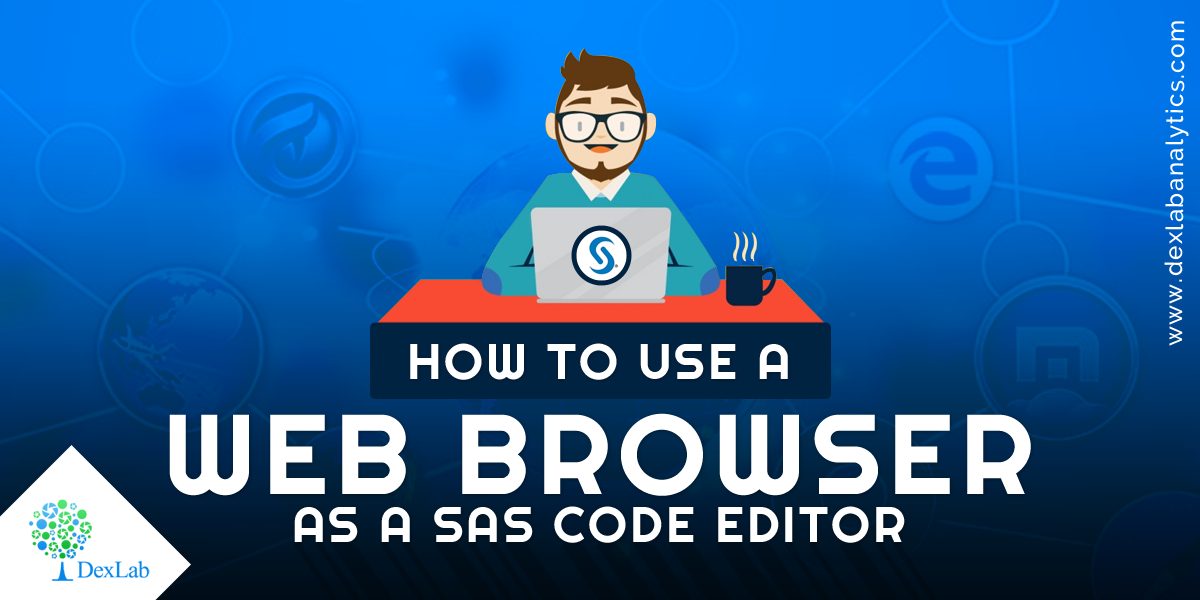 Did you know you can use a web browser as a SAS code editor?
We are not talking about some browser-based SAS programming interfaces like SAS studio or SAS University Edition – they are advanced applications. What we are talking about is converting a normal web browser into a notepad, in which you can type, exhibit, and even save your SAS or non-SAS code. In fact, you can almost do anything you like, and the best part is that you don't have to be connected to the internet even to use the browser.