After scoring high with top notch conglomerates, Indian economy is heating up more than ever – because of flourishing Indian fintech establishments that are popping up here and now.
In this blog, we will take a deeper look down into the mechanism how startups are doing well for themselves in this competitive world from a credit risk perspective. For that, we will dig deep into the personal account of an employee working in one of the notable startups in India, which deals with data analytics product for the financial services industry – what experiences he gathered while working in a startup sector, what advices he would like share and things like that will help us crack this industry better.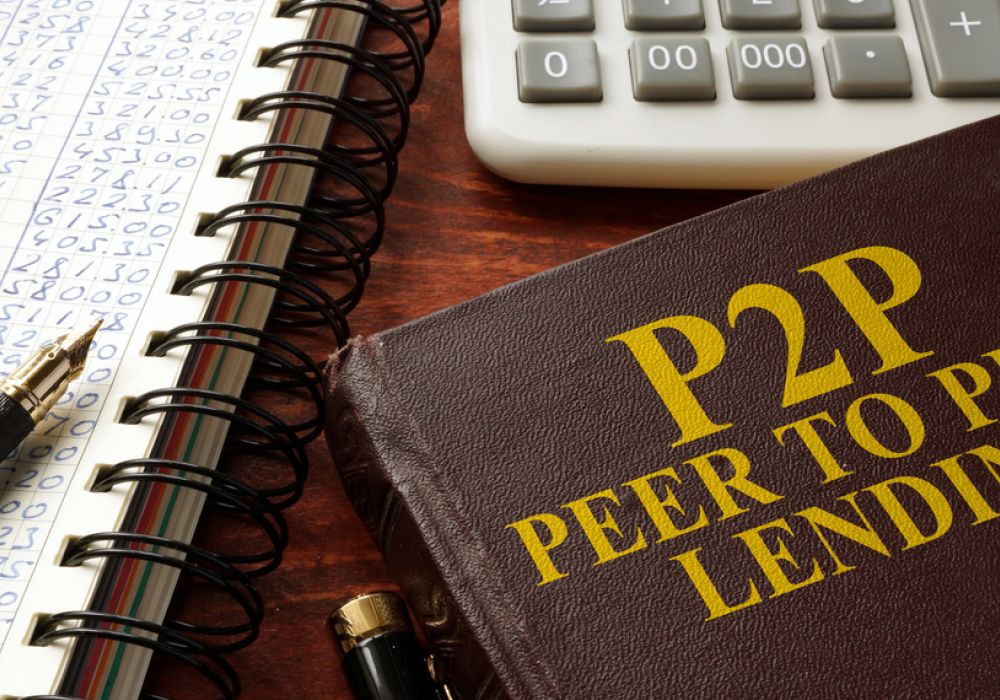 DexLab Analytics offer the best credit risk analysis course.
Pointed things to learn from a fintech startup in India:
Product is king, so is its timing – Never ever compromise with a good product. Similarly, make sure the timing is right too – may be, because you waited too long, you missed the best product. It happens.
Hit the customers right away – Don't vouch for any product, unless 10 people have validated the product. Allow at least 10 customers to use that product and then sit with them to grab some feedback. Startups work like this, so do you!
Economics is the essence, so do proper homework – Risk and Finance go hand in hand, but are distinct in nature. Get a grip on well-structured financial models – they will help you understand the credit exchange stuffs better. Streaming costs, revenues and growth in a single line will obviously put you in a better position in predicting the impact of credit risk. FYI, credit risk's impact is endured on not only losses, but on costs too – which is surely a matter of concern.
Teamwork is the best work – Building a potent team is an art. Creating something of your own requires a substantial amount of risk, both personal and professional. Most seasoned consultants coming under a single roof to offer something unique is in itself an exciting idea – startups in India boast of an average age of 25 or 28 years in a particular company. Nevertheless, some companies also excel with a core team whose average experience is that of 10 years – across domains like tech, product, risk, operations, sales and marketing. The figures are interesting, ain't they?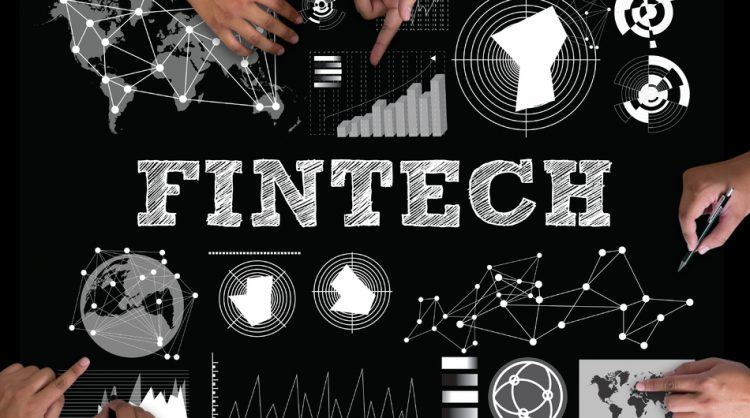 Fintech is more finance and less technology – As compared to other industries, fintechs' operational mode is very different.  Though credit risk and cost management are the founding pillars of a robust fintech business setup, none of them can make up for below-standard quality products. Offering high quality product is of supreme importance for the success of any Fintech, and if you look at fintech companies in the US and Europe you will understand why we are focusing our attention on the quality part.
While we are on the closure, there is still a lot of learning to be done – but we surely believe India is on its way to success and our fintech sector is witnessing a plethora of amazing ideas. Just keep your fingers crossed, and hope our teams pull it off in a snap.
Get credit risk modelling certification from DexLab Analytics today! Their credit risk management courses are intensive, well-researched and are written down, while keeping students' grasping skills in mind. Go give it a shot!

.