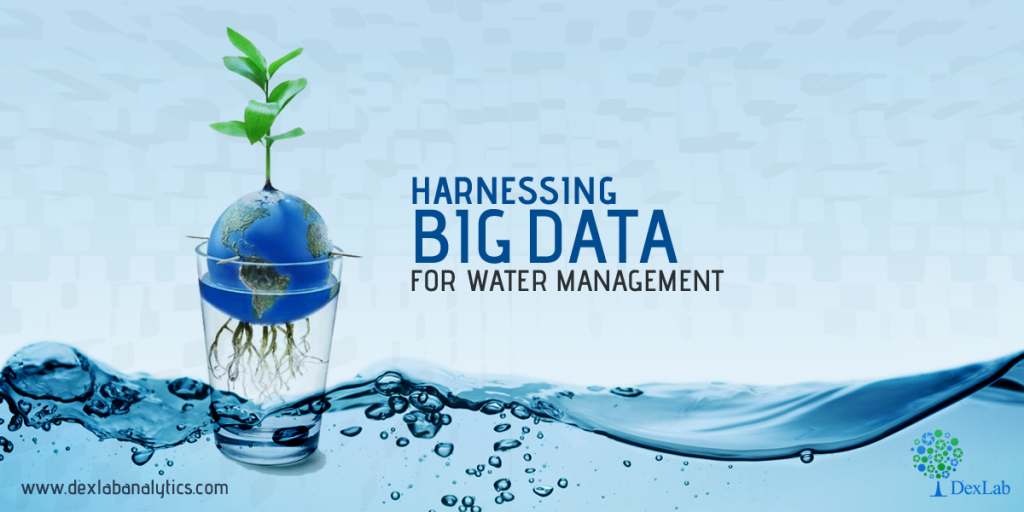 Appalling forces are re-establishing the relationship between humans and water.
In the past, communities developed slowly, while the weather remained constant. Water sources never depleted at tumultuous rates as it has today. Water is no longer a dependable resource. That's why many countries and cities are embracing smart technologies to manage water efficiently and preserve it for the coming generations.
As we observe the United Nations World Water Day on Wednesday, 22nd March, it is apt to assess the development being made in conserving this diminishing resource.
 Today, the Internet of Things (IoT) – a blooming worldwide network of devices and appliances linked to the internet – has materialized as a propitious solution to save water and protect clean drinking water, especially in cities. 
To begin our discussion, Netherlands is on its way to develop a pioneering program to address the relevant problems of increasing sea levels, surging number of droughts and the effect of extreme weather changes on its trains, bus networks and roadways, and the efficiency with which the entire nation tackles situations like this. The ambitious project, Digital Delta draws in local and regional water jurisdictions, top-notch scientists and proliferating businesses to implement Big Data technology for upgrading the systems of its €7 billion water management, while restricting the costs of preserving water by 15%.
Prophecies about Urban Centres

Plummeting freshwater resources: a serious challenge faced by the global population is now at its apex. An overwhelming 89 percent of the world population thrives on enhanced water supply systems, which results in a loss of more than 32 billion cubic meters of fresh water, through physical leakage. Thereby, more than 50 percent of world population will be vulnerable in water-stressed regions by 2025. And by 2040, the figures will further push the energy demand by 56%, making US the second highest energy consumer across the globe.
Saving Water Globally
In the meantime, most of the world cities should re-invent and re-structure their assets to pull together advanced functions encompassing different complex systems and to associate with new powerful allies. Urbanization comes with its own costs. Day by day, these networks are growing more complicated and even more expensive. By delving deeper into the interconnections of systems, the societies will be in a better position to grasp how to run them more efficiently.
Water has never grabbed eyeballs, as it has today. Many countries are not at all prepared to manage such burgeoning complexities of water management. Besides, water management authorities are constantly under pressure to harness their power for flood protection and drinking water standards.
Reality Check: Water demand is set to rise by 30% by 2030. Ever increasing population and swelling urbanization are the reasons behind such calamitous figures.
Smart City Technology – The Key to Urban Sustainability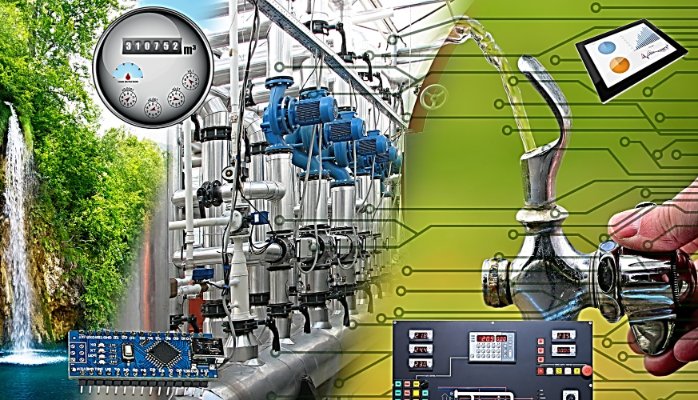 New Jersey Institute of Technology (NJIT) revealed that by 2025 smart city technologies would multiply to an industry estimating $27.5 billion. Moreover, nearly 88 smart cities will develop by the end of 2025. Smart cities whirl around the concept of using improved, interconnecting technologies to make environment safe, lives easier and urban living cost-effective and more efficient.
Societies are enduring new weather extremes. It is the high time to use big data and analytical science to cure the growing complexities in managing our water systems. Smart technology is the only viable option that can take future generations towards a sustainable future.
Seeking data science courses online? Visit us at DexLab Analytics. We offer a wide array of highly interactive online courses in data science.
Interested in a career in Data Analyst?

To learn more about Data Analyst with Advanced excel course – Enrol Now.
To learn more about Data Analyst with R Course – Enrol Now.
To learn more about Big Data Course – Enrol Now.

To learn more about Machine Learning Using Python and Spark – Enrol Now.
To learn more about Data Analyst with SAS Course – Enrol Now.
To learn more about Data Analyst with Apache Spark Course – Enrol Now.
To learn more about Data Analyst with Market Risk Analytics and Modelling Course – Enrol Now.