Noida or in other words the hub of IT firms and outsourcing services in India is based in Gautam Budh Nagar district of Uttar Pradesh. Noida expands to be New Okhla Industrial Development Authority as it lies under the supervision and management of the organization named so. Over the past few years several multinational companies especially those dealing with IT outsourcing and software development services have set base in this area, due to the low prices of commercial real estate and availability of skilled workers with affordable costs. Some of the big names that have settled in Noida are – TSYS International, IBM, One97, EXL Service, Abstract Consultancy, Fujitsu, AON Hewitt, CSC, Ebix etc. and these major firms generate a number of jobs every year.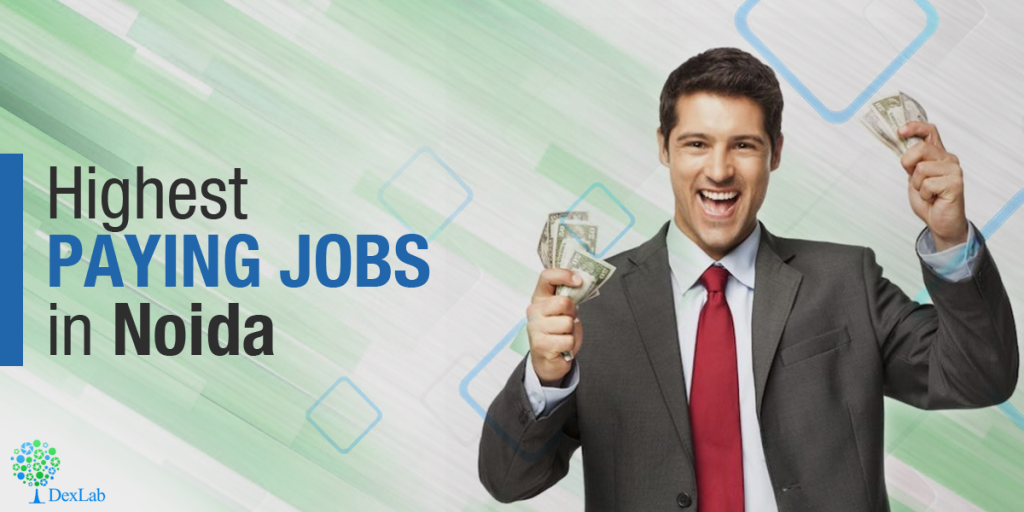 As the young job seekers of India may already know (unless they live under a rock) Big Data is driving the job market into hyper-drive and is the new megatrend to watch out for.
But do not just take our word for it or even the internet's, we are data driven people being the pioneering Big Data Hadoop institute in Noida and thus, believe that numbers speak louder than words. So, we conducted a survey with the help of the top job hunting sites in India to understand the job scenario and determine whether Big Data is in fact a megatrend. And this is what we found in our research…
Positions vacant for the job roles related to data analysis:
Here is a list of some of the trending job positions that we found to be topping the list for the past 4-5 months constantly with slight changes in order and title:
SAS/Stat – Business or data analyst, opening at CHC Group

Data Analyst proficient in ­SAS, opening at HIS India

SAS Data Analyst, opening at Nupeak IT Solutions

Data Analyst, opening at HIS India

Data Analyst, opening at HCL Technologies

Data Analyst, opening at IBM India Pvt. Ltd

Data Analyst, opening at Siemens Limited

Junior data analyst, opening at HCL technologies
There were several more without the mention of the name of the recruiter but with considerably good salary package.
If the above job roles with the company names do not convince you enough, we have some more reasons for you choose to add Big Data analytics to your list of skills in your resume.
Companies that always have recruitment ads going around the internet in the poplar job portals like Genpact, Accenture and Tesco are beginning to realize the importance of analysts to carry out different job functions for them. Some others like Gramener are also realizing the importance of data, closely being followed by the leading KPOs i.e. Knowledge Processes Outsourcing companies. Thus, data is slowly being identified as an important asset worth using to generate values for the companies.
We believe this is the best time to enroll in a course to learn analytics with a reputable Big Data Hadoop training institute in Noida.