Quick coffee breaks, some time-off from work and engrossing IPL discussions – a perfect office scene described during an IPL season.
IPL is here! Indian Premier League 2017 has started!
Cricket is not a sport, but a religion. In India. If there is a match going on, every trivial thing takes a back seat. After all, everything other thing can wait, but not cricket!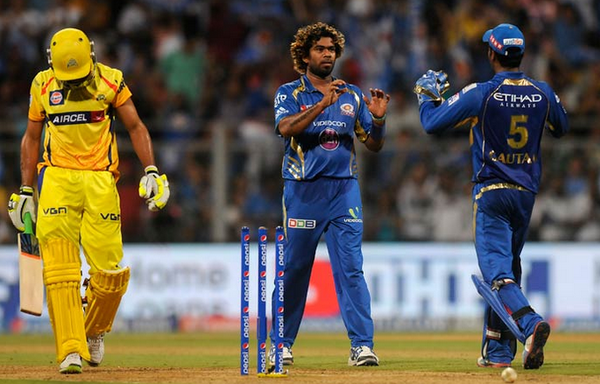 No wonder, the stalwarts of cricket must have already chalked out the teams that enjoys a fair position to win, however, many other factors are responsible for this analysis. Being influenced is a common factor, although. For example, if I belong from amar bangla, Kolkata, would I ever support Mumbai Indians, though I might be living in Mumbai nowadays? Well, practically NO. Because I rest my loyalty towards KKR, though there is no true Kolkattan in Kolkata Knight Riders. Ironic is it?

Rather than drawing up conclusions out of thin air, based on personal beliefs and ideologies, why not do something constructive! Big data analytics – a fairly new concept in Sports can now predict the outcomes of any game, through significant data science and predictive analysis tools and technologies.
So how the experts do this? How to sit and predict which top teams will make it to the IPL finale? Which batsman will score the highest batting average? Which bowler is going to have the best economy rate? Feeling dazed?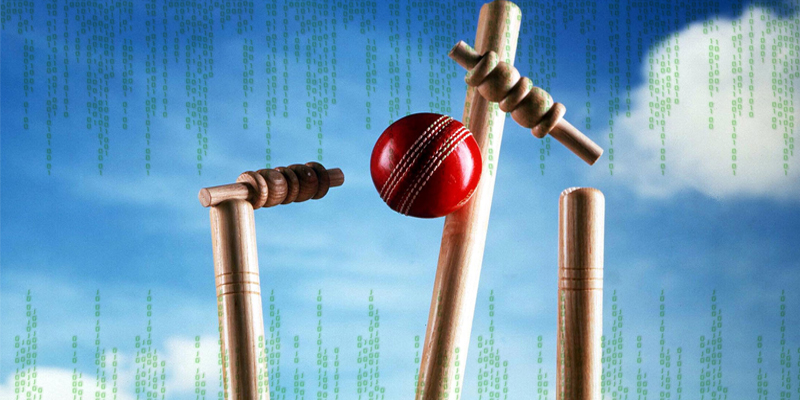 Don't worry, 'CRICLYTICS' is here to make things easy and uncomplicated. The technologies of Hadoop and big data are practical and utilitarian. Big data in sports can lend a significant support in preventing injuries, analysing game strategies and signing of contracts between coaches' and players. Data in cricket is being generated for the past 160 years, as it is being played as a professional sport. By making use of this data, experts can now predict the outcomes. They need to go through hundreds of permutations and combinations, based on cricket data to analyse the future of a match. Surely, a lot of hard work is demanded to accurately predict whether the next ball is going to be balled or not.
The proficient consultants in analytics have come up with various forward-looking strategies to monitor and capture the ever-increasing growing volumes of vital cricket data. Several refined tools, like CCTV Cameras, wearable computers and sensors record a player's performance, level of calorie intake, training mechanisms, association with fans and myriad other things related to his game arena.
You will be surprised to know, a single IPL match generates an exponentially large chunk of data, including batting averages and bowling statistics. If we consider only the batsmen data, then the analysis will be based on the number of balls faced, number of four's scored, number of sixes hit, overall runs scored, strike rate and more so. Similarly, the bowler's analysis will take into account the number of wickets won, number of runs given to opposite team's batsmen, the exact bowling average, total number of balls bowled, etc.


Apart from statistical data, video data, depicting how a batsman responds to a particular ball, the way he plays with a ball, etc. is crucial enough to conclude significant results. By using Hadoop, predictive analysis and other related data science techniques, the scope to evaluate the practices, and make the best IPL 2017 cricket predictions is endless and eminent. No doubt, big data will re-structure the horizons of cricket all over the world.  
For exhaustive R programming or a coveted Data Science Online Learning, scroll through DexLab Analytics. We specialise on all sorts of Data Science Courses Online, which can definitely get you somewhere.
Interested in a career in Data Analyst?

To learn more about Machine Learning Using Python and Spark – click here.
To learn more about Data Analyst with Advanced excel course – click here.
To learn more about Data Analyst with SAS Course – click here.
To learn more about Data Analyst with R Course – click here.
To learn more about Big Data Course – click here.