Do you follow your instincts instead of data and insights?
Do you prefer storing data in different databases, in separate formats with varying values?
Habits are subject to change. Though it may take some time, but eventually it evolves. Good and bad habits make a person. Good habits don't demand attention, but bad habits often need to be looked into.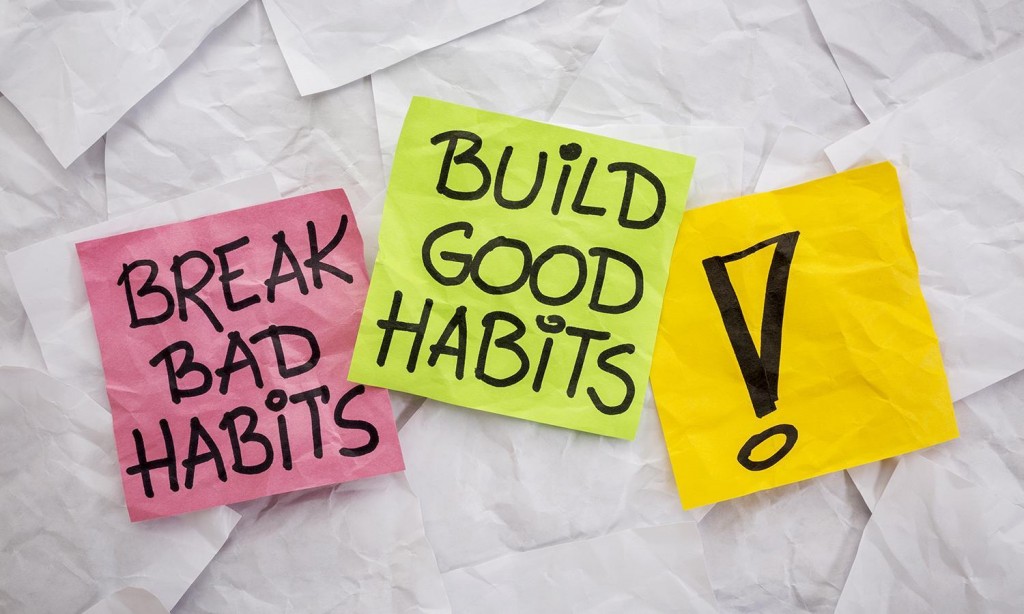 If you suffer from bad data habits, then you must make sure you deal with it. It has to be a thing from your past rather than a dominating present. After all, data is incredibly important for business organizations to proliferate and generate decent revenues.
As per Experian's Data Quality Report, 83% of companies consider their revenue suffers from inaccurate and insufficient customer data. It happens because of time and money wastage on insubstantial resources, which leads to a humungous loss of productivity and profit.
Bad Data Habits: The Ugly Truth
Data is the essence of business. From email delivery to customer feedback to profit generation, the impact of data trickles from strata to strata.

Sadly, many companies fail to fathom the significance of data and continue storing data on multiple systems, instead of a single location, in various formats without actually knowing ways to handle it. This eventually results into huge data pile-ups, where the entire data silo becomes difficult to manage.
However, if you have the right tools and a zeal to ensure data quality, you can confidently manage your data, eradicate duplications and fix errors before they inflict damage to your fundamentals. Besides, prudent strategies, time-to-time reviews and absolute determination are necessary; read this article to gain more insights about how to work on your bad data habits.
Let awareness do the work
Detailed information about customers is crucial for better assistance and quicker efficiency. So, you should always tell your customer support team to derive more information about their customers in order to serve better.
Understand your data needs
What data is important for your business? Once you know that, you will be able to apprehend your customer's needs and expectations more effectively. Moreover, be sure that the data is accessible to all those who really needs it, otherwise it won't be fruitful.
Introduce Standardised Data Quality Policies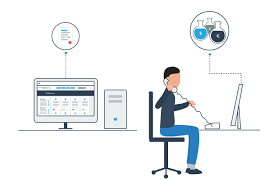 For high quality data, make sure you introduce standard data policies and procedures. Also, ensure that the people working in your organization are acquainted with the ways of recording and storing it.
Initiate Regular Reviews
Data degradation is common. Human beings commit mistakes. Hence, it is important to regularly review and cleanse data in order to avoid future discrepancies.
Integration and Installation of the Right Tools
Integrate your network to ensure the data is stored on one server, but accessible from multiple locations. This will help you get an entire picture of your company's business performance over varied mediums. Install any of the improved Data Cleaning Software to make sure your data is free of duplicates and perfectly formatted right from the start.
To brush up your analytics skills, get enrolled in a Data analyst course. Visit DexLab Analytics.
Interested in a career in Data Analyst?

To learn more about Machine Learning Using Python and Spark – click here.
To learn more about Data Analyst with Advanced excel course – click here.
To learn more about Data Analyst with SAS Course – click here.
To learn more about Data Analyst with R Course – click here.
To learn more about Big Data Course – click here.