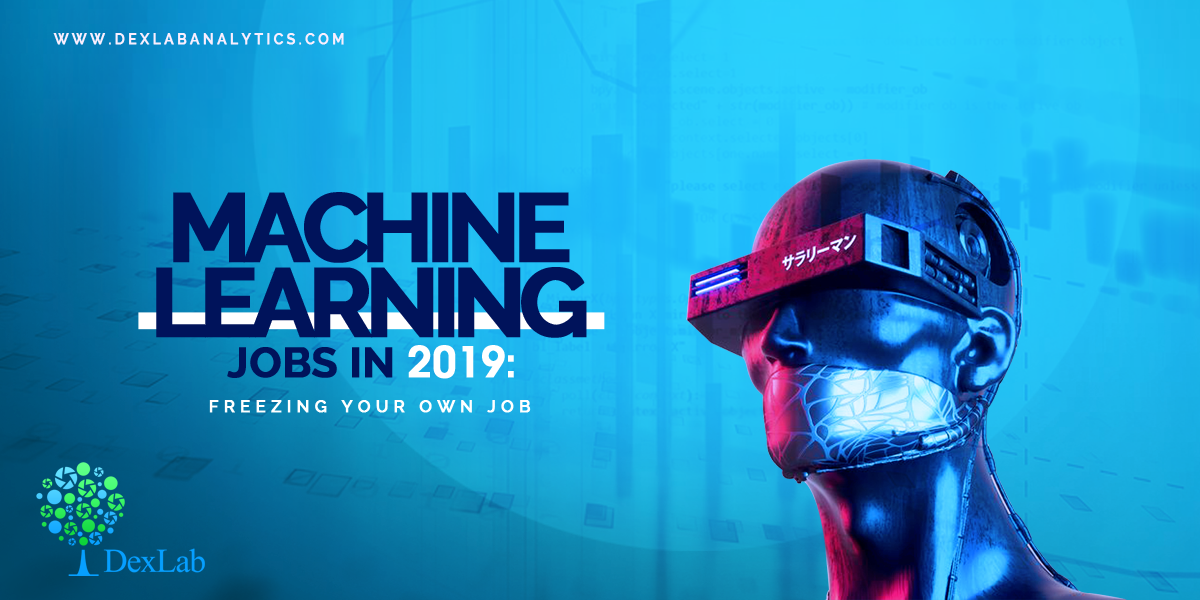 Machine Learning surely needs no introduction. Joining forces with Data Science and Big Data, Machine Learning is one of the principal technologies, which is carving the future for us. From self-propelled cars to voice assistants, to surgical robots, Artificial Intelligence is already amongst us.
Besides, with this cutting-edge technology, marketing is also witnessing a fresh bloom, irrespective of the field you are working on. Thus, it is obvious that the career opportunities have quickly and radically shifted in the way of the candidates who are well-versed with Machine Learning platforms and languages. If you are also looking forward to shooting your career up, the premium Machine Learning course in India is the place you should reach now!

Learning Machine Learning is No More a Pain Now!
Whether you are a professional or a fresher planning your way to be successful as a Machine Learning professional, you must ensure that you are updated. Besides, you should also be careful that you have certain skills in your grip that you can work on!
However, if you are not aware of them still, here are the skills that you need to focus on to rest assured:
Programming Languages
As you speak English and/or your regional languages accepted to your society in order to communicate comprehensibly, you also need to be well-versed with the languages specific to Machine Learning.
In a nutshell, R programming certification and Machine Learning Using Python are undoubtedly the most significant ones when it comes to Machine Learning.
Data Modeling
If you believe that you can already boast of considerable knowledge of R & Python, then you shall extend your knowledge a bit more towards the advanced methods of analysis. Brief know how of the coding structures, Data Modeling and Data Visualization will help you steer your career forwards.

Statistics and Probability
If you are seeking to make a career out of Machine Learning, it is important to note that you should have a good grip of statistics and probability. Now, with the thorough courses of Python for Data Analysis along with extensive knowledge of statistics and probability from Dexlab Analytics, it will be easier than ever.
Besides all these, you also need to grasp significant insights into the improved algorithms and clustering methods. 
Interested in a career in Data Analyst?

To learn more about Data Analyst with Advanced excel course – Enrol Now.
To learn more about Data Analyst with R Course – Enrol Now.
To learn more about Big Data Course – Enrol Now.

To learn more about Machine Learning Using Python and Spark – Enrol Now.
To learn more about Data Analyst with SAS Course – Enrol Now.
To learn more about Data Analyst with Apache Spark Course – Enrol Now.
To learn more about Data Analyst with Market Risk Analytics and Modelling Course – Enrol Now.