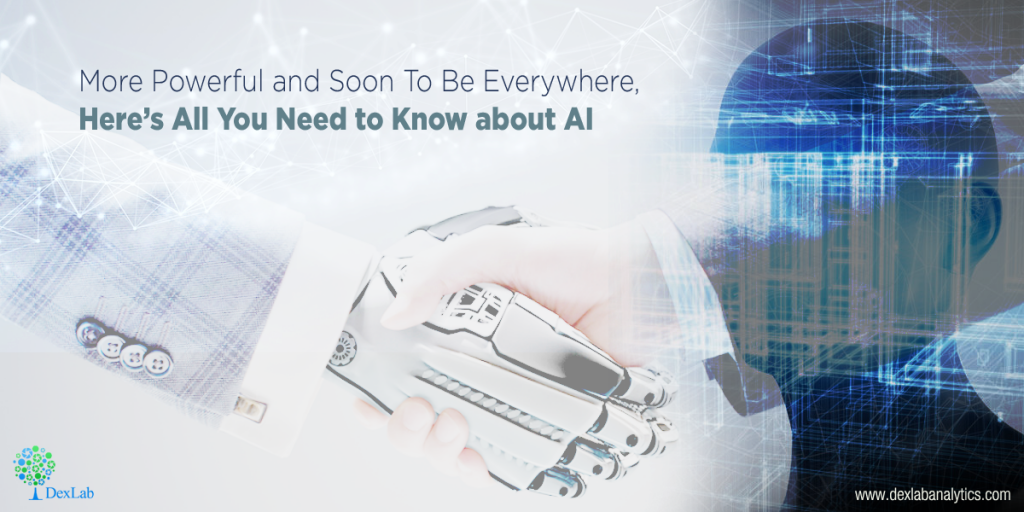 This Wednesday, at the Google I/O Keynote, there wasn't just one major revelation, but a series of incremental improvements across several Google's product portfolios. And the best part of the story is all the improvements are driven by discoveries in artificial intelligence – the intelligence exhibited by machines.
NOTA BENE: Google I/O Keynote is an annual event, where thousands of whizz programmers flock in to acquire knowledge about Google's software platforms.
AI is spreading its wings wide
By busting the primitive shackles, AI is finally showing some signs of working better. Courtesy – Google I/O Keynote.
 Two years back, I noticed for the first time that my smartphone is working perfectly, devoid of any mistakes. Facial recognition feature in the top-notch apps, like Apple, Google and Facebook never felt so good, like now. To support the cause, Google CEO Sundar Pichai shared some data on just how speedy this development has been:  
This data describes how efficient is Google's smart speaker, Google Home that it can understand user voice even in a noisy room. Within a year, the error rate reduced drastically by almost half.
In fact, this is nothing. A more impressive innovation is explained below by Pichai himself..
For example, you click a photo of your daughter playing baseball.
Now, you want to remove the fence?
Google technology will help you with that. It will be equipped with technical ability to remove the chain-link fence, to develop a photo similar to this: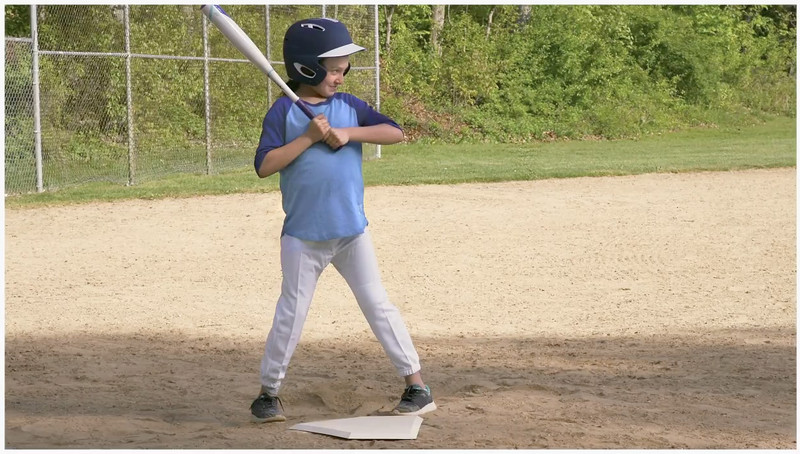 Did that just blow your minds off? Wait, till you scroll down.
AI revolution on the go
In the last year's Google I/O, the company announced that it had invented a custom chip known as a tensor processing unit solely for machine learning algorithms and applications. Tests let out that these advanced chips can execute machine learning code up to 30x faster than traditional computer chips.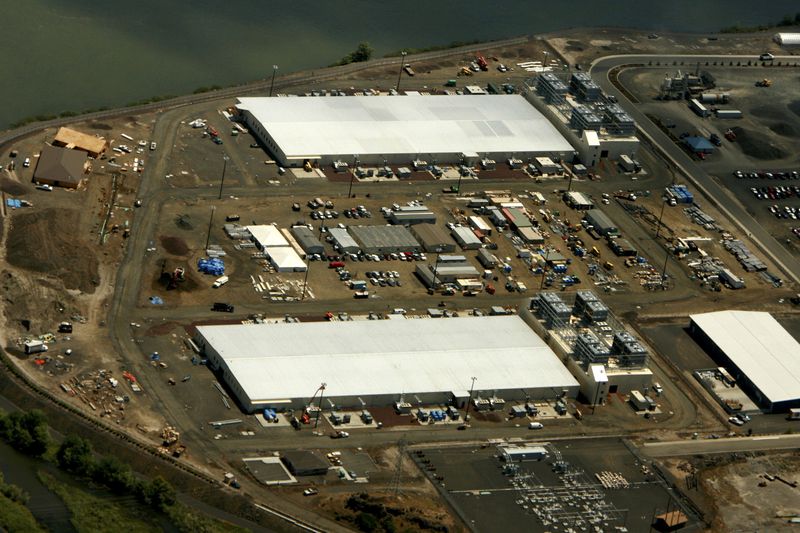 Since the last year's launch, the search engine giant has stacked the racks of its vaunted data centres with these chips, only to announce this year that soon they will be available for anyone who wants to use as part of Google's cloud computing platform. Time for celebration!
TensorFlow, an open source project has already been released. It is a robust machine learning software to be used by all.
It is not about being nice and all. The main objective of Google is to lay the foundations of Google's AI platform as the industry standard. Once it's fulfilled, Google will hit a home run with valuation soaring to billions in the future. That's why it's said, shoot for the stars!
With all such roaring developments taking place, do you think Google's rivals are going to accept without putting on a tough fight? Amazon is already making it big in the cloud computing industry with its Amazon Web Services. Microsoft is not lagging too behind, as it offers machine learning tools through its own Azure cloud computing platform.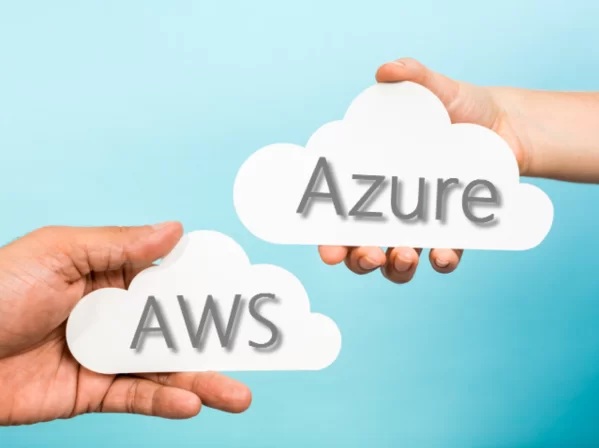 While consumers remain aloof from which company is building platforms till they are getting their work done smoothly, the leading tech giants competes endlessly. In this way, they are making more and more innovations and improvements, which mean we are the lucky ones to witness an explosion of shakedowns with AI capabilities. So, keep enjoying!
Go through DexLab Analytics to get a healthy dose of tech-industry related news. We also excel in offering state-of-the-art Machine Learning Certification in Noida. Join us by enrolling in the comprehensive Advanced excel training in Noida.
Interested in a career in Data Analyst?

To learn more about Machine Learning Using Python and Spark – click here.
To learn more about Data Analyst with Advanced excel course – click here.
To learn more about Data Analyst with SAS Course – click here.
To learn more about Data Analyst with R Course – click here.
To learn more about Big Data Course – click here.