Are you a non-data person? Do you think numbers are unnecessarily complex and are better to stay away from? When asked to calculations do you feel a little of sleepiness setting in? Then this would come as a surprise to you that our brains originally think in numbers. To be more precise, our brains actually think in the Logarithm Scale instead of thinking in the additive scale. To put it simply our brains understand better in terms of proportions than in differences.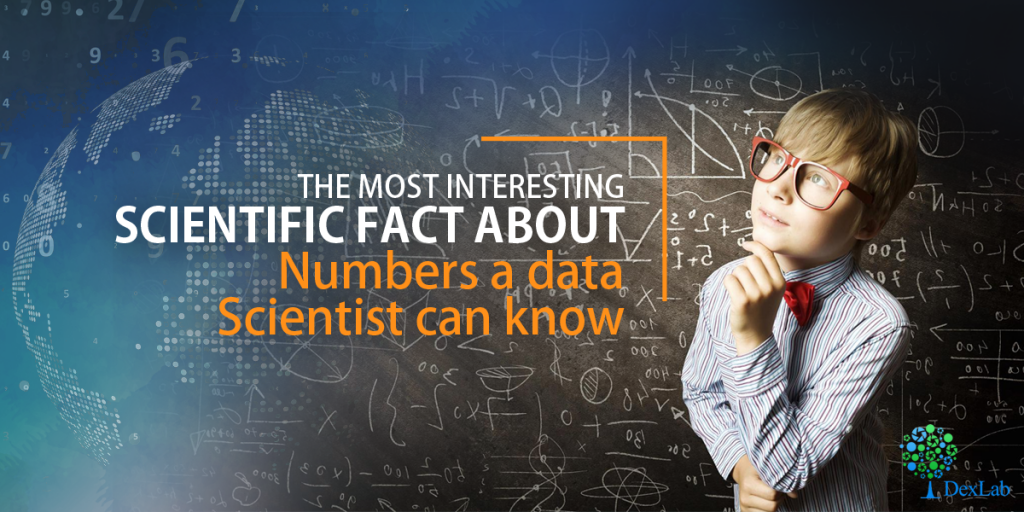 So, how would our brains approach differences in numbers? We think almost automatically that the difference between 1 and 2 is greater than the difference between 3 and 2 and so forth.
Here in this picture the first diagram is of the Logarithmic scale while the second one is of the additive scale. Both these scales have their utility in real life situations but while our perception bias associated with the Logarithmic scale often create some problems.