After a volley of speculations, in 2015 the BIG revelation was made – MongoDB, the database for mammoth ideas has partnered with Tableau, the master in visual analytics to make visual analysis of rich JSON-like data structures easier directly in MongoDB. This is a fascinating telltale about a leader in modern databases for robust application development teaming with a leader in rapid-fire visual analytics to serve users' better.
Recently, the two global tech players are again in the news – Tableau certified MongoDB's connector for BI as a "named" connector, which means users for the first time can visually analyze rich JSON-like data structures incorporated with modern applications directly in MongoDB Enterprise Advanced. "Data is a modern software team's greatest asset, so it needs to be easy for them to both store and visualize it in performant, flexible and scalable ways," said Eliot Horowitz, CTO, MongoDB. He further added, "With Tableau's certification of the MongoDB Connector for BI, executives, business analysts and data scientists can benefit from both the engineering and operational advantages of MongoDB, and the insights that Tableau's powerful and intuitive BI platform make possible."
A pool of unstructured data
Democratizing data access is crucial. Tableau intents to help people witness and understand data, which is mostly available in unstructured or semi-structured nature, stored in JSON format owing to its compactness and simple syntax. Over time, the growth of this unstructured data will get accelerated because of the popularity of mobile devices, IoT, web applications and social media—all of which enormously leverage JSON data.
Get Tableau training courses from DexLab Analytics..
Incorporating Mongo DB for easier data consumption and analysis
People out there generally moves their MongoDB data into Hadoop or any relational database to convert it into a format that Tableau can easily read for analysis. Hence, fast and easy access to visualize JSON data would come as a fabulous opportunity for empowering data-driven organizations and users.
MongoDB lets organizations develop modern applications through dynamic schemas ensuing faster design iterations and higher agility. Besides being the world's most popular NoSQL database sizzling with more than 10 million downloads, MongoDB is the 5th most popular document database.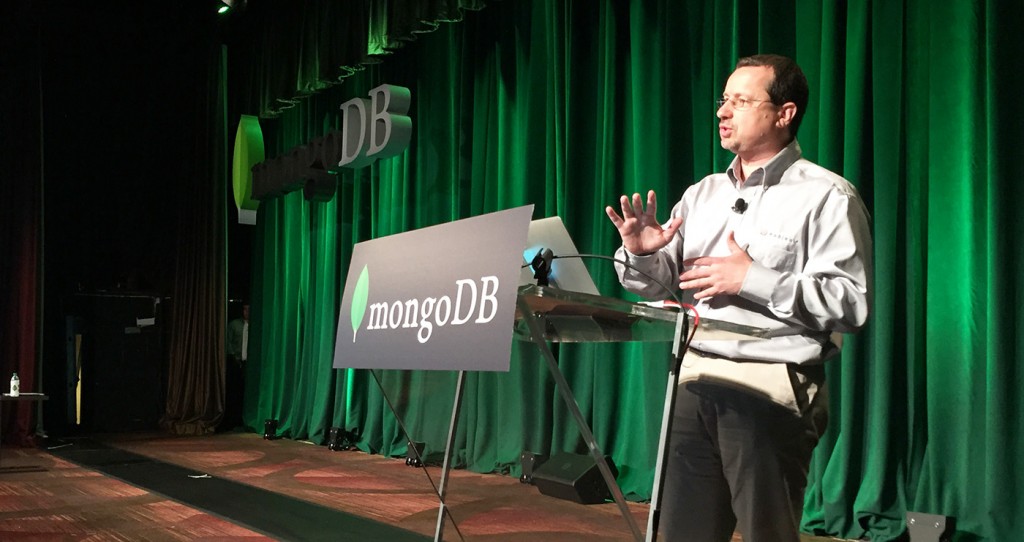 Approach JSON data in MongoDB
For the very first time, users of Tableau can now access JSON data stored in MongoDB through a new connector, designed and developed by the expert team at Mongo DB. The connector works by first creating an initial relational view definition of the JSON data, after which it either transforms a SQL statement to a MongoDB Aggregation Pipeline query or a straight find operation based on the query.
|Importance of Social Media|
The latest development in BI connector is aimed at storing and visualizing data in a manner that is scalable. Also, it intends to dust up the piles of unstructured data being produced by sources, like Social Media. "Social, mobile, rich web apps and other sources of modern applications that generate unstructured data are the future, and it's become business critical to provide best-in-class analytics to that data," notes Todd Talkington, Tableau's director of technology partnerships. "By directly giving Tableau customers quick and insightful visual analysis of data stored in MongoDB, we are addressing a growing market need for our customers."
For best Tableau certification in Delhi, reach us at DexLab Analytics. Our in-house experts offer extensive Tableau courses that will refine your skills and make you more proficient in Tableau. For more information, visit our site.
Interested in a career in Data Analyst?

To learn more about Machine Learning Using Python and Spark – click here.
To learn more about Data Analyst with Advanced excel course – click here.
To learn more about Data Analyst with SAS Course – click here.
To learn more about Data Analyst with R Course – click here.
To learn more about Big Data Course – click here.