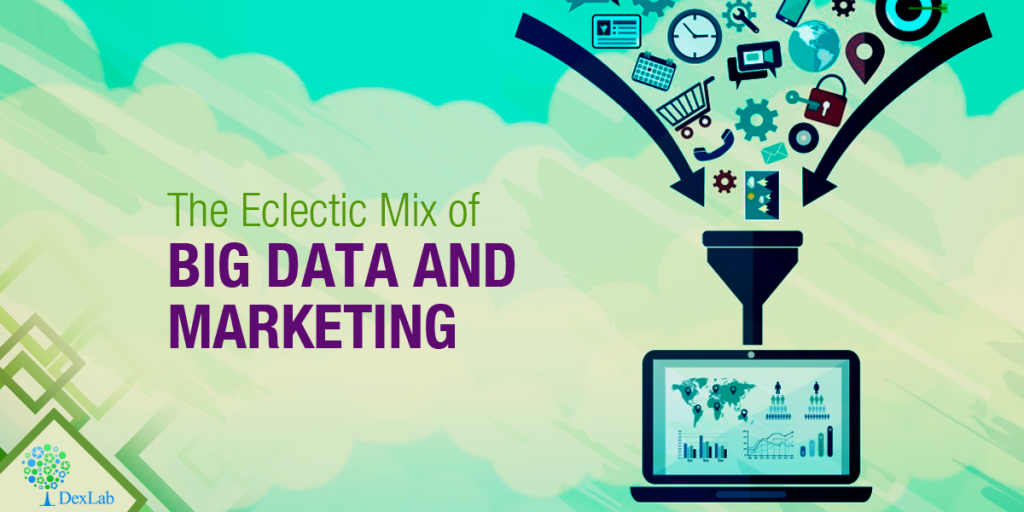 Marketers with even rudimentary knowledge of Big Data are better placed to precisely reach the largest amount of potential target customers than their counterparts who are uninitiated to the world of Big Data. Good marketers know the customers they target very well. Big Data facilitates this process.
The collection of data and its storage into separate data banks is simply a process part in acquiring raw data. This data should be reproduced in such a manner that marketers are able to easily grasp. And with the impending explosion of IoT devices, the amount of data too is expected to increase by leaps and bounds.
Marketers need to analyze the data available to them very carefully. The process involved is a complicated one which requires the use of specialized software tools.
This is where a translation management system comes into play. These tools may readily be used in order to get the desired insight from the vast pool of data available. Applications like these have made the process so simple that some people who are using it on a daily basis are even unaware that they are dealing with Big Data.

Big Data Uses in Marketing
Honing Market Strategy Through Monitoring Trends Online
You may use tools as simple as Google Trends to keep abreast of the latest trends in the world of the internet. With a number of ways to customize and filter the results marketers have an easy access of that is trending at any instant and associate the product in ways that let it have increased traction.
Define Customer Profiles With Big Data
It is a good idea to consult Big Data while drawing up your ideal profile of customers. There is no more need to make educated guesses with things as they stand of today. Through the use of Big Data marketers have access to the various details like demographics, age, work profile of the consumers they target. The case study of the Avis Budget may be cited where it was found that Big Data facilitated the formation of an effective contact strategy.
Engaging the Buyer at the Correct Time
Timing, according to some marketers, of the essence when it comes to marketing. This process too is facilitated by Big Data which makes relevant and timely marketing strategies possible. We may take the case of displaying mobile ads at timings when the customer is most like to be online.
Content That Boosts Sales
Big Data also lets marketers know the content that gives them the extra edge when it comes to marketing their products. Some of the tools used in translation management make such an analysis possible with scores on individual pieces of content. Success and efficiency of assets both may be gauged through the use of such tools. With the required information marketers will be able to pinpoint content that customers liked.
If the base CRM information of a particular company and other providers of Big Data is taken into account the marketer may get a predictive lead score which in turn may be used to make an accurate prediction of the behavior of leads in the future. The end result is that marketers acquire an indication of considerable clarity on their digital behaviors and should be taken into account more when considering lead scoring.
End Words
Now, do not both of them make up an eclectic mix.
Interested in a career in Data Analyst?

To learn more about Data Analyst with Advanced excel course – Enrol Now.
To learn more about Data Analyst with R Course – Enrol Now.
To learn more about Big Data Course – Enrol Now.

To learn more about Machine Learning Using Python and Spark – Enrol Now.
To learn more about Data Analyst with SAS Course – Enrol Now.
To learn more about Data Analyst with Apache Spark Course – Enrol Now.
To learn more about Data Analyst with Market Risk Analytics and Modelling Course – Enrol Now.