It is no secret that Big Data has some wonderful applications that may change the way we interact with businesses, and even more how they interacts with us through other facets of this rapidly growing field. But, what can it do concretely? This blog post shares insights of this question.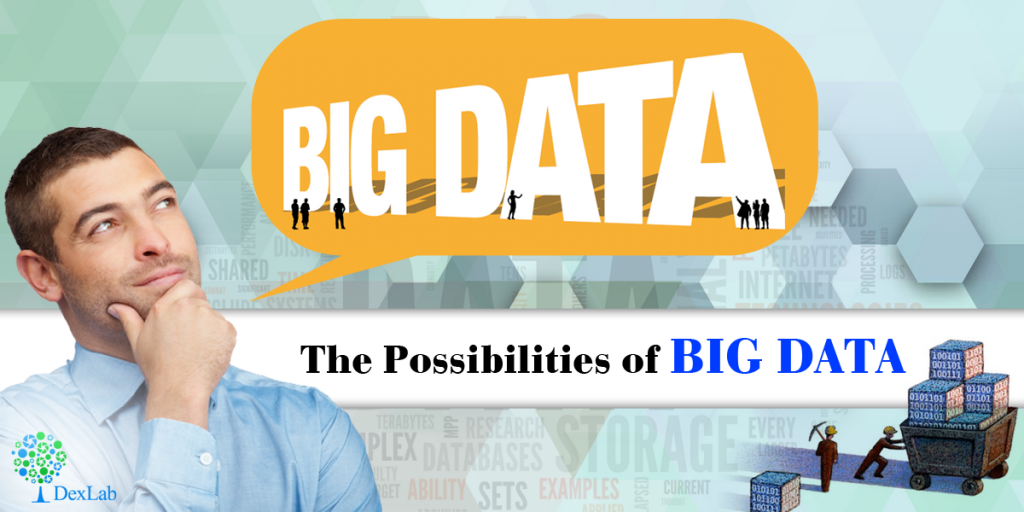 Endless Possibilities of Big Data
 It can tell you what may most probably happen

A key skill in the world of big data is predictive modeling which essentially amounts to running several simulations so that the outcome of the varied altered variables in a dataset can be predicted. We may cite for example the case of a theme park and the probable number of visitors it may have in case of extreme climates like rain, snow or heat. The more the previous data about the weather and the number of visitors is detailed the better Big Data becomes by looking at the magical crystal ball. Other factors of variables may too be present and if you can properly identify and layer them in your dataset the more of a complete picture you will receive.

Figure Out Unexpected Correlations
The nature of Big Data is such that with the large volumes of data at hand the better the correlations between diverse variables may be examined. Here also one may take the case of Desipramine, which is essentially a drug prescribed for those suffering from depression. And Voila! Big Data made correct diagnosis of its qualities as an anti-cancer drug.
Real-time analytics gather data as it happens and leads to timely results. Here, businesses focus on effective data monitoring resulting in getting ahead of its competitors. It can be used for anything from failure of industry machinery to analysis of social media in order that the public opinion towards specific issues may be gauged effectively.
Fix Problems before They Become Serious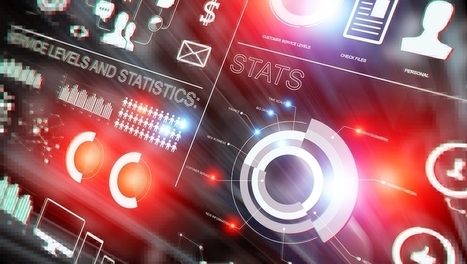 In respect to a comparison used earlier in the post Big Data, big data can accurately foretell in its magic crystal ball by forecasting likely consequences of actions. The present machinery needs to be digitized so that there may be available data that may predict the failure of the various important business operations and take steps to prevent that and minimize downtime.
DexLab Analytics is a leading data analyst training institute in Delhi, focusing on imparting training on data analyst certification in Pune and Gurgaon. Peruse through our wide array of interactive courses and select one for yourself.
Interested in a career in Data Analyst?

To learn more about Machine Learning Using Python and Spark – click here.
To learn more about Data Analyst with Advanced excel course – click here.
To learn more about Data Analyst with SAS Course – click here.
To learn more about Data Analyst with R Course – click here.
To learn more about Big Data Course – click here.