Once a science fiction fantasy, Artificial Intelligence is today's resonating reality. People are already relishing myriad advantages through advanced mobile apps and smart-forever smartphones.
Supposedly, smartphones made our lives easier. Not only does it allows us stay in touch with our beloved ones 24/7 but also allow us easy accessibility to a humungous amount of information over the internet, help us reach our designated destinations, play games, watch movies, check mails, and lot more.. And in the thick of all the telltales of new cameras and additional storage, AI is bringing in a poignant change in the realm of smartphone technology, which will impact our lives immensely.
Integrating AI with apps
How would you feel when your phone opens INSTAGRAM, before you tapped on it? You will be elated! Isn't it? We are already witnessing some basic versions of above-mentioned technology on some phones where the most-used apps pop up on the top of the screen. It's no more a thing from a science fiction novel; Google Now would know everything about you – the way you use your phone, when you call your home, when you need to tap open a map app, or even the exact moment you feel like taking a photo. No more you have to arrange your home screen icons or click on the apps you need, because whenever you will unlock your phone, the app you want to open will launch automatically.
Mark your steps with AI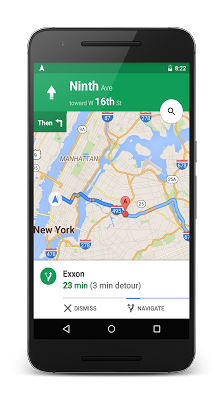 On the other hand, if we talk about mapping systems, you must have already come by Apple maps and Google maps that can predict your next whereabouts, based on past searches and destinations put into. In the near future, this technology will get cleverer intellectually. Making decisions based on your preferred routes, the type of public transport you board, how you react when you are stuck in traffic won't be a tad difficult, provided Google has all the information it needs about you.
Say Hi to a digital assistant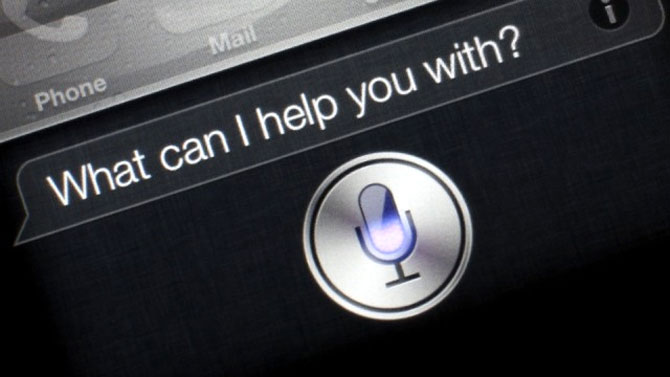 Do you wonder at times, what if your phone becomes your best friend? Though it may sound creepy at first, but this is exactly the way towards which Artificial Intelligence is heading to. Digital assistants will be more like your best buddy who will be beside you on your happiest and worst days. If you feel stressed at work, your digital assistant will know how to uplift your mood or what kind of music to play to make you better..  

FELICITATIONS to the Personal assistant app
How about having an inbuilt personal assistant app to do the flight bookings or order some selected items from your shopping cart? Sounds cool! From restaurant bookings and comparing gas-energy prices to sending smart replies, this personal assistant using the bounties of AI excels on a bouquet of jobs.

Fulfilling software programs like Cortana, Siri and Google Now have already started bridging the gap between them and real-life personal assistants. In the future, this gap will further be lessened and these apps will finally be able to do many smart functions.
Get the best credit risk modeling training with our specialists at DexLab Analytics. Credit risk modelling certification course is in great demand now, so come to us and enrol.
Interested in a career in Data Analyst?

To learn more about Machine Learning Using Python and Spark – click here.
To learn more about Data Analyst with Advanced excel course – click here.
To learn more about Data Analyst with SAS Course – click here.
To learn more about Data Analyst with R Course – click here.
To learn more about Big Data Course – click here.