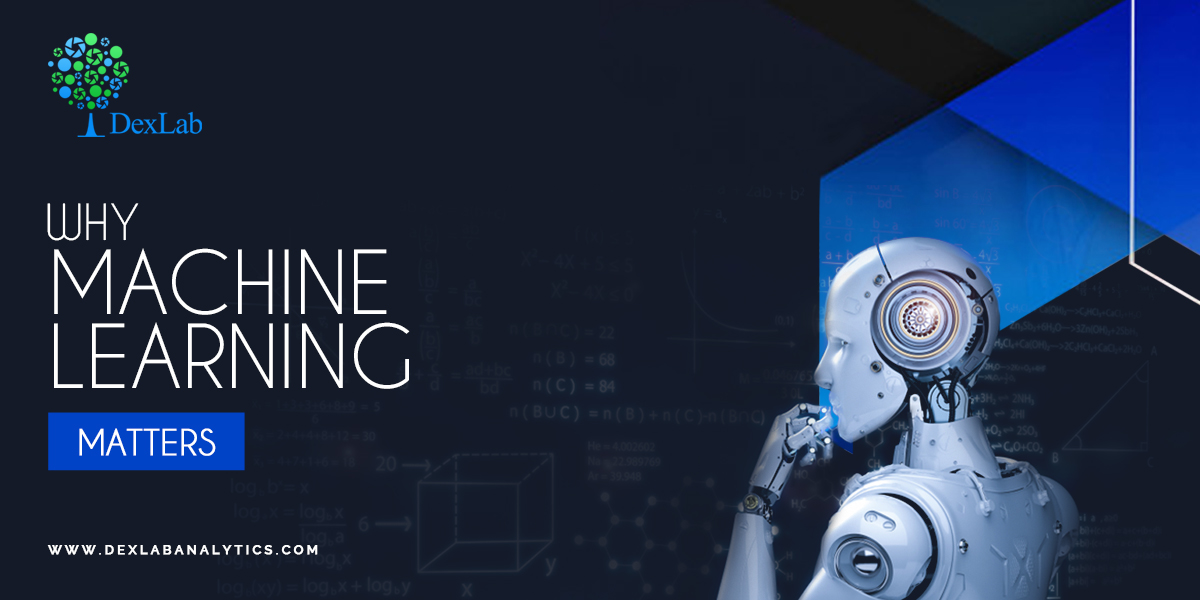 Machine Learning, a subset of artificial intelligence, is a process of data analysis that automates analytical model building. It is a branch of artificial intelligence based on the idea that computing systems can learn from data, identify patterns in them and make intelligent decisions with minimal human intervention.
Importance of Machine Learning
The growth in volumes of data sets, and cheaper and more powerful computational processing and affordable data storage has triggered resurgence in interest in machine learning.
"All of these things mean it's possible to quickly and automatically produce models that can analyze bigger, more complex data and deliver faster, more accurate results – even on a very large scale. And by building precise models, an organization has a better chance of identifying profitable opportunities – or avoiding unknown risks," a report says.
Uses of Machine Learning
Machine Learning has been adopted by several key industries working with large amounts of data. Machine Learning helps businesses grow by gleaning actionable insights from these data sets.
Financial services
Machine Learning has revolutionised the banking sector giving financial institutions and banks the opportunity to "identify important insights in data, and prevent fraud." The business insights can help companies identify investment opportunities or help investors know when to trade. "Data mining can also identify clients with high-risk profiles, or use cyber-surveillance to pinpoint warning signs of fraud."
Government
Governmentsown an unimaginable amount of data and they can use this to their advantage. With the help of machine learning, they can mine data sets for insights. "Analyzing sensor data, for example, identifies ways to increase efficiency and save money. Machine learning can also help detect fraud and minimize identity theft."


Health care
Machine Learning has helped the healthcare industry evolve thanks to wearable devices and sensors that can use data to assess a patient's health in real time and improve diagnosis and treatment. 
Retail
Machine Learning helps study and analyse customers' purchase history and recommends what items a customer is likely to prefer buying. It predicts buying patterns and tastes and choices. It helps retailers offer a personalised experience to shoppers, implement a marketing campaign, optimize prices and plan merchandise supply.
Oil and gas
"Finding new energy sources. Analyzing minerals in the ground. Predicting refinery sensor failure. Streamlining oil distribution to make it more efficient and cost-effective. The number of machine learning use cases for this industry is vast – and still expanding."
Transportation
"Analyzing data to identify patterns and trends is key to the transportation industry, which relies on making routes more efficient and predicting potential problems to increase profitability. The data analysis and modeling aspects of machine learning are important tools to delivery companies, public transportation and other transportation organizations."
For more on Machine Learning algorithms and artificial intelligence, do checkout the DexLab Analytics blog section. DexLab Analytics is a premiere institute of Machine Learning training in Delhi which trains professionals and students in all aspects of the technological science through both online classes and classes conducted in the National Capital Region.

.