Hadoop is being increasingly used by companies of diverse scope and size and they are realizing that running Hadoop optimally is a tough call. As a matter of fact it is not humanly possible to respond to the changing conditions in real time as these may take place across several nodes in order to fix dips in performance or those that are causing bottlenecks. This performance degradation is exactly what needsto be critically remedied in cases where Hadoop is deployed on large scales where Hadoop is expected to deliver results critical to your business in the proper time. The following three signs signal the health of your Hadoop cluster.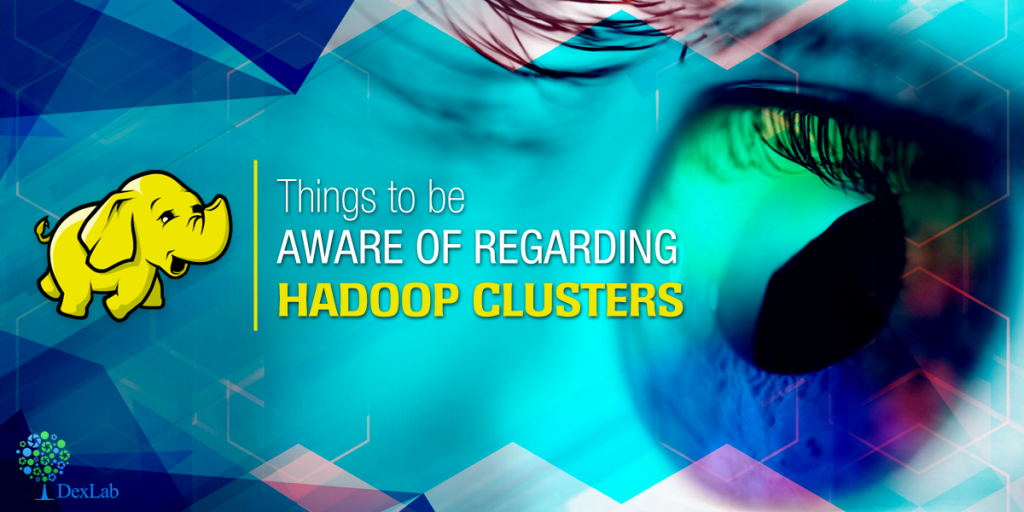 The Out of Capacity Problem
The true test of your Hadoop infrastructure comes to fore when you are able to efficiently run all of your jobs and complete them within adequate time. In this it is not rare to come across instances where you have seemingly run out of capacity as you are unable to run additional application. However monitoring tools indicate that are not making full use of processing capability or other resources. The primary challenge that now lies before you is to sort out the root cause of the problem you have. Most often you will find them to be related to the YARN architecture that is used by Hadoop.YARN is static in nature and after the scheduling of jobs the process of adjusting system and network resources. The solution lies in configuring YARN to deal with worst case scenarios.