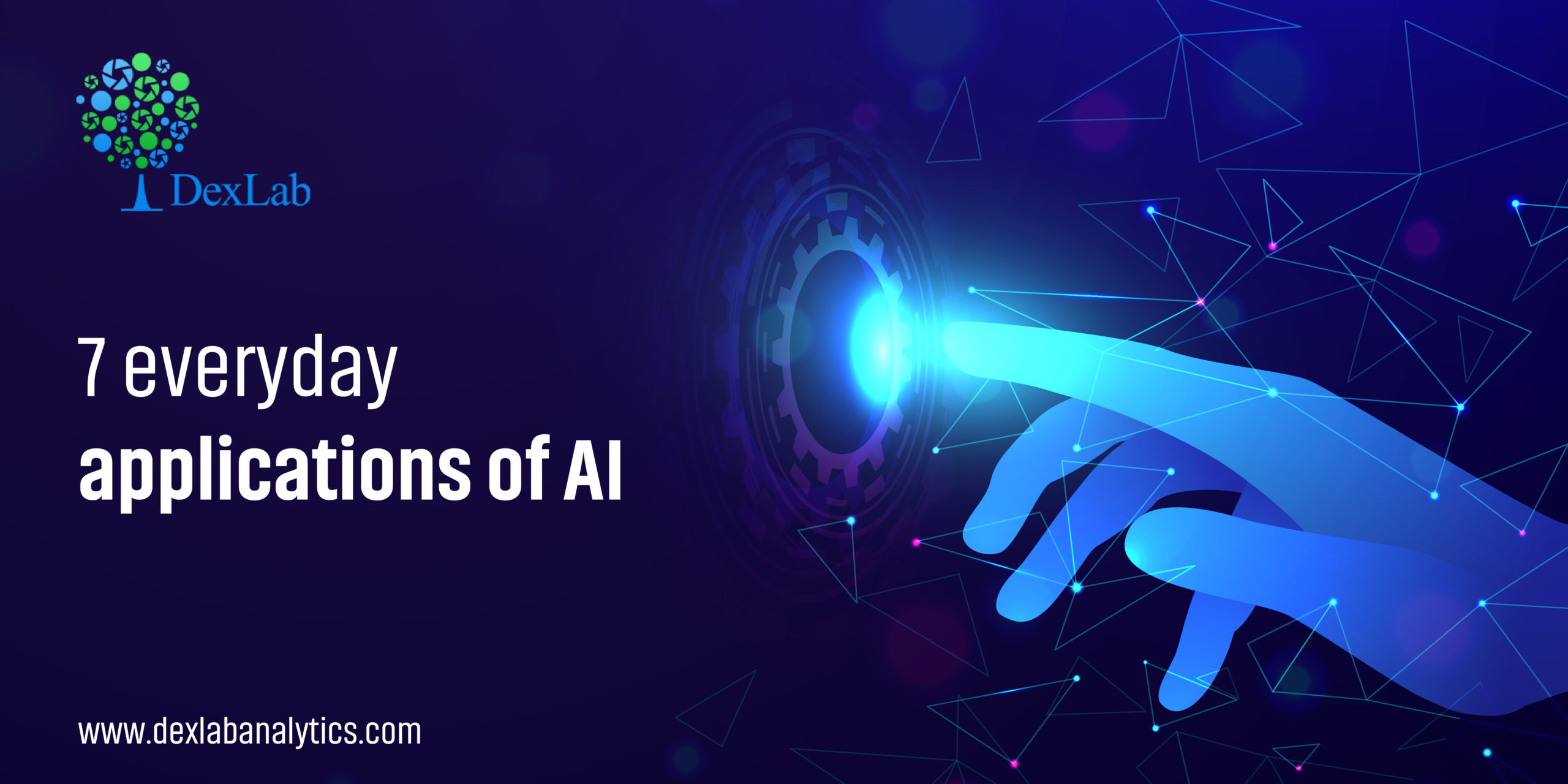 If you Google searched for "artificial intelligence" and somehow came across this article, you just made use of artificial intelligence. Or, if you hailed a cab through an app like Uber or Ola, you just made use of artificial intelligence. The science of AI is all around us, in the smallest aspects of our lives. We take a look at how AI impacts our everyday lives in amazing ways.
Google Maps and Ride-Hailing Applications
Till only recently GPS (Satellite-based navigation) was guiding us through. But now artificial intelligence has come in to revolutionize the game, enabling systems like Google Maps to know exact directions, the optimal route and even road barriers and traffic congestion. Cab hailing apps have also made use of this technology.
Face Detection and Recognition
Making use of virtual filters when taking pictures and using face ID to unlock phones are two of the applications of AI in everyday lives. The former uses face detection and the latter uses face recognition. Smart machines are taught to identify facial coordinates in pictures of faces to enable face detection and recognition features.
Text Editors or Autocorrect
When we type out something onto a word document, inbuilt auto-correct tools begin perusing our script for spelling mistakes or grammatical anomalies.
Artificially intelligent algorithms also use machine learning, deep learning, and natural language processing to identify incorrect usage of language and suggest corrections.
Search and Recommendation Algorithms
Smart recommendations systems, that power our music applications and ecommerce websites, learn user behavior and interests from online activities.
"The personalized experience is made possible by continuous training. The data is collected at the frontend (from the user), stored as big data and analyzed through machine learning and deep learning. It is then able to predict your preferences by recommendations that keep you entertained without having to search any further," a report says.
Chatbots
Answering questions can be time consuming, especially if they are coming from a customer. Chatbots are taught to impersonate the conversational styles of human beings through NLP (Natural Language Processing) so they can answer customer queries and take and track orders. They will give the impression of a customer representative when, in fact, they are just another example of artificial intelligence.
Digital Assistants
The latest digital assistants are well acquainted with human language and incorporate advanced NLP and ML. "They understand complex command inputs and give satisfactory outputs. They have adaptive capabilities that can analyze your preferences, schedules, and habits. This allows them to systemize, organize and plan things for you in the form of reminders, prompts and schedules."


Social Media
Various social media applications are using the support of AI to control problems like cyber crime, cyber bullying, and hate speech. "AI algorithms can spot and swiftly take down posts containing hate speech a lot faster than humans could. This is made possible through their ability to identify hate keywords, phrases, and symbols in different languages. These have been fed into the system, which has the additional capability to add neologisms to its dictionary. The neural network architecture of deep learning is an important component of this process."
So, you see how AI had come to influence more aspects of our lives than we could have imagined. This essay was brought to you by DexLab Analytics. DexLab Analytics is a premiere artificial intelligence training institute in Gurgaon.

.