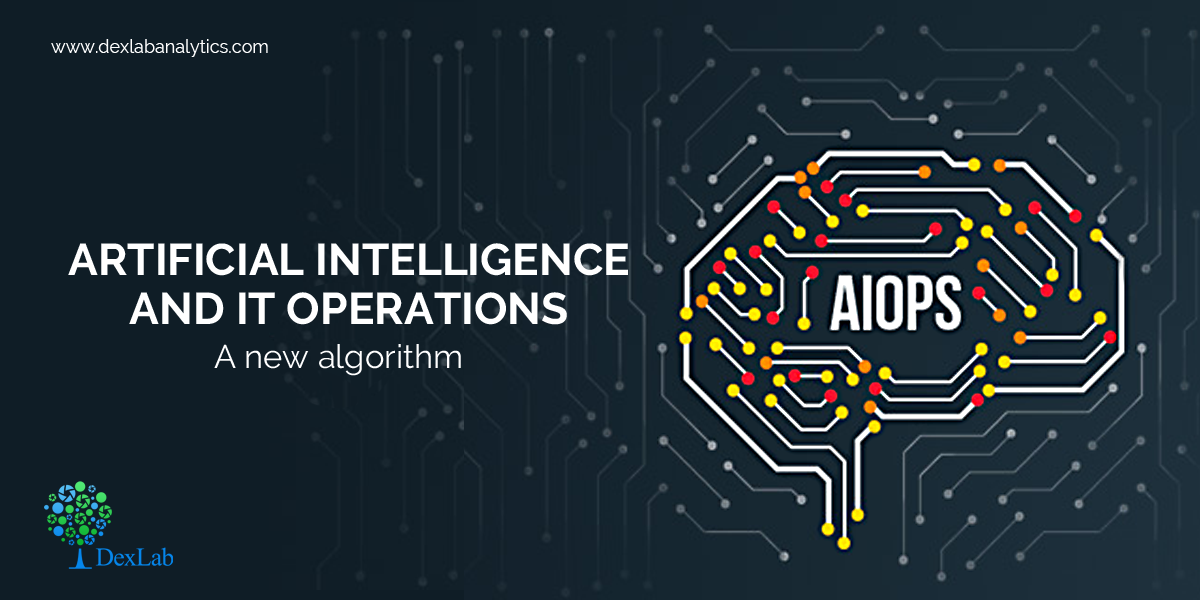 Artificial intelligence used to automate IT operations has begun being widely termed as AIOps, a new algorithm of deep learning put to use in the field of information technology to speed up businesses and response timings to incidents occurred. It is the new rage after AI itself. And, justifiably so.
Information technology is constantly in flux, changing every minute. To keep up with it, old systems will not work. What is needed for its management is smart and fast computer programs which can keep learning and re-use learnt skills with more and more operations carried out. Trends show that worldwide spending on AI systems will hit the $77.6 billion mark in 2020, three times the amount forecasted for 2018, the IDC revealed recently.
Trends show AIOps will take centre stage when it comes to problem solving and accelerating detection of incidents and remediation.  As AIOps tools mature, IT systems will be able to work on and process a larger variety of data types in a faster and better manner, enhancing performance for more specific jobs assigned to it.
AI experts in the field say AIOps will be used to enhance and increase natural language processing, analysis of the root cause of problems, detection of anomalies, and correlation and analysis of events, among other IT functions, thus giving IT operations professionals greater control over their systems.
AI technology can help improve efficiency in vital industries like healthcare and agriculture. A case in point is the development of the Chatbot which has come to contextualize and give more intuitive and human like responses to customers.
In 2020, it is expected of IT firms to introduce data-source-agnostic solutions. This new tool will be a big boost for the industry as the more varied and variegated the data fed into an AIOps platform, the greater the insights and value the algorithms can come up with. This will directly translate to mean users can determine, more accurately, issues, foresee impacts and fathom how change can affect business-critical activities.


One drawback of the current AIOps systems are that they take a lot of time on-boarding and its takes time training company professionals in the use of the AI software as well as feeding the software with vast amounts of data and information. This is a challenge that will have to be met in the coming few years as more and more of the IT world is adopting AI in its systems.
The AIOps is being used increasingly in Indian IT firms as well, they recognizing the need to embrace the AI juggernaut the world has bowed down to. For artificial intelligence certification in Delhi NCR one can sign up for a course at DexLab Analytics which might have the perfect machine Learning course in India for you.
Interested in a career in Data Analyst?

To learn more about Data Analyst with Advanced excel course – Enrol Now.
To learn more about Data Analyst with R Course – Enrol Now.
To learn more about Big Data Course – Enrol Now.

To learn more about Machine Learning Using Python and Spark – Enrol Now.
To learn more about Data Analyst with SAS Course – Enrol Now.
To learn more about Data Analyst with Apache Spark Course – Enrol Now.
To learn more about Data Analyst with Market Risk Analytics and Modelling Course – Enrol Now.