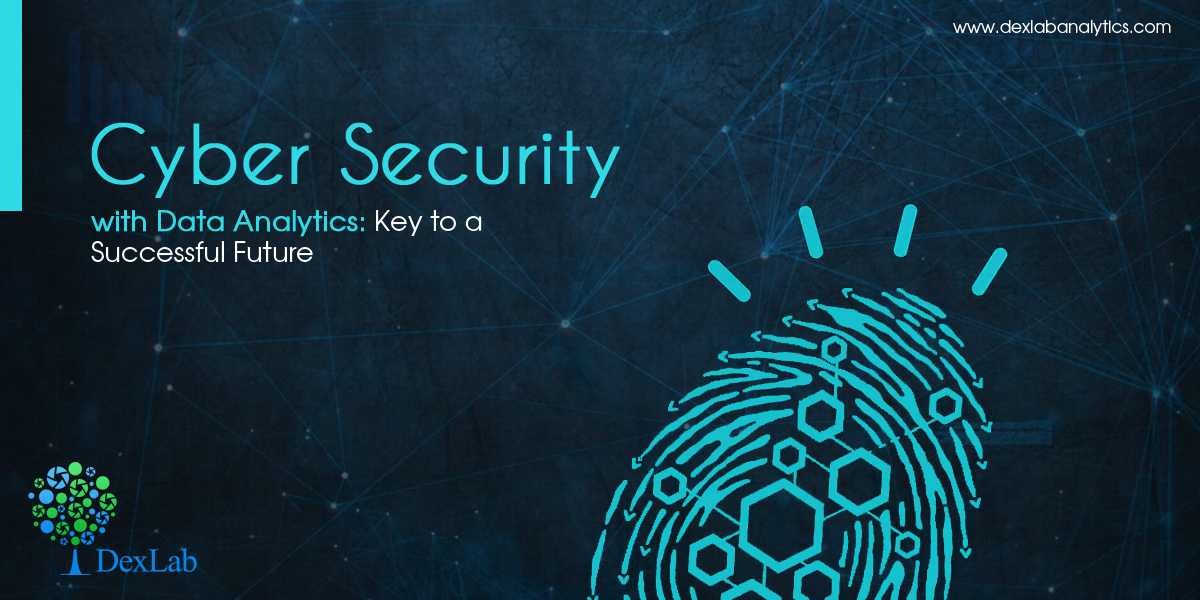 Cyber security and data analytics are two dominant fields of technology that's increasingly gaining a lot of importance. While data analytics helps in figuring out whether the latest campaign was successful or not, cyber security ensures all your confidential documents are stored in the cloud under supreme security and surveillance.
Nevertheless, learning them can be quite expensive and time-consuming. Especially so for the bosses, who like forever wonder if these in-demand courses would help their employees imbibe added skills and improved work expertise.
On the contrary, we would say attending data analyst courses in Delhi is not at all like a wager – in fact, in most cases, it turns out to be good bets for the bosses as their employees learn in-demand skills with which they strive for long-term wins for the company, pulling up the company's fortune and future with them. So, not bad eh?

The Pathway to Success
Now, talking about the employment and work opportunities, if you ask which positions would fill up sooner, you'd most certainly hear: data analytics and cyber security. The world is in dire need of skilled data analysts; and trust us, when we say they are difficult to find, but harder to retain! Because mature talent is not an everyday affair, anymore. So, what happens next?
A majority of cybersecurity tool providers are adding ultra-functional data science capabilities to their cybersecurity platforms. This includes factoring behavior-based analytics and responses into antivirus suites, firewalls, and traffic analyzers – which, eventually turns the products and services smarter and effective. Another domain worth noticing is the artificial intelligence, which when fused with data science can augment conventional cybersecurity. Though the technology is still in its nascent stage, soon it's going to garner attention and develop full-fledged.
Meanwhile, the frameworks of cybersecurity are evolving. This exposes the challenge of securing black-box algorithms – an incredible product of data science program that helps us learn and grow dynamically.
As these analytical models are so highly intricate as well as valuable for the companies, cybersecurity professionals need to be well-versed in all avenues of data science for ascertaining protection to these models, while ensuring integrity at the same time.
Conclusion
Therefore, the convergence of data science and cybersecurity is proved to be one of the trendiest areas of technology industry in the next few years. With regular innovations and technological evolution, be prepared to witness a surge in the demand for data science and cybersecurity professionals before it heads towards a near-term horizon.
So, start preparing yourself now and be ready to hone your skills in elusive cybersecurity practices and AI controls and models to stay ahead of the curve.
DexLab Analytics offers comprehensive data analytics certification courses for freshers as well as intermediates. Pick a particular course, train yourself and dig deeper into the world of analytics.
For more information, visit their official website today.
The blog has been sourced from —
vulcanpost.com/644684/data-analytics-courses-singapore/
tdwi.org/articles/2018/01/16/adv-all-cybersecurity-plus-data-science-future-career-path.aspx

Interested in a career in Data Analyst?

To learn more about Data Analyst with Advanced excel course – Enrol Now.
To learn more about Data Analyst with R Course – Enrol Now.
To learn more about Big Data Course – Enrol Now.

To learn more about Machine Learning Using Python and Spark – Enrol Now.
To learn more about Data Analyst with SAS Course – Enrol Now.
To learn more about Data Analyst with Apache Spark Course – Enrol Now.
To learn more about Data Analyst with Market Risk Analytics and Modelling Course – Enrol Now.