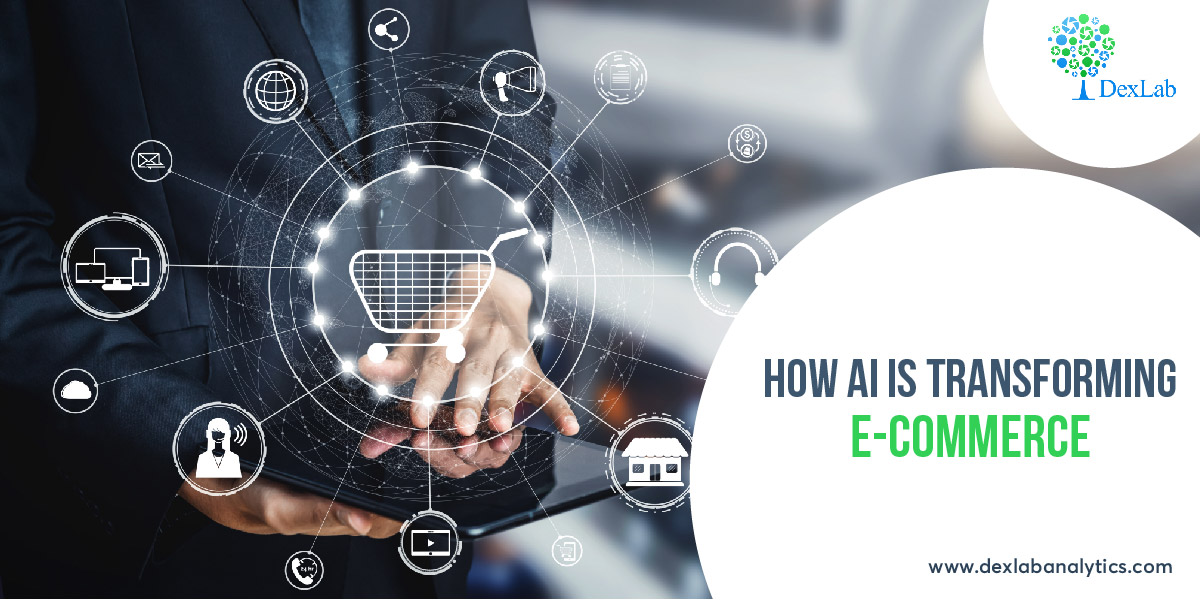 AI is transforming our world in more ways than one with the advent of self-checkout cash registers to security checks at airports. However, in this essay, we look at how AI is transforming the world of e-Commerce.
Already, tech giants are investing heavily in AI and machine learning systems to power their startups and new sources of business. A report, infact, shows that "a recent study by Business Insider suggests that as much as 85% of customer interactions will be managed without a human by as soon as 2020."
Here is a short list of ways in which businesses are using AI to better understand their customers, generate new leads and provide an enhanced customer experience.
Customer-centric search
Companies like Twiggle are using NLP to "narrow, contextualise and ultimately improve search results for online shoppers." This is being done to prevent customers from abandoning searches due to a high volume of irrelevant search results showing up on screens.
Also, with enhanced visual capabilities of AI powered software, "AI is enabling shoppers to discover complementary products (by) size, colour, shape, fabric or even brand".
Retargeting customers
Many "businesses are overloaded with unmanageable customer data that they do little or nothing with. This is an incredible goldmine of intelligence that could be used to enhance the sales cycle."
As AI develops, it can detect customer dwell time on e-Commerce platforms and strategize marketing offers for customers. "In other words, omni-channel retailers are starting to make progress in their ability to remarket to customers."
More efficient sales process
Customers are spending more and more time on television and social media. So, if you "want to tailor your problem-solving solutions and create a strong sales message that reaches consumers at the right time on the right platform, then integrating AI into your CRM is the way to go."
Many AI systems enable NLP and voice input systems like Siri or Alexa that allow them to answer customer queries, solve problems and also identify new arenas of opportunities for the sales team.
Personalization across multiple devices
Personalization is the crux of e-Commerce, like you must have experienced on platforms like Amazon. However, with each passing day, AI systems are becoming more sophisticated with deeper levels of personalization penetrating the ecommerce world.
"Whether it is a mobile application, the website, or an email campaign, the AI engine is continuously monitoring all devices and channels to create a universal customer view. This unified customer view enables e-Commerce retailers to deliver a seamless customer experience across all platforms."


Chatbots
Moving from mass-market sales to individualized marketing, many e-Commerce retailers are becoming more sophisticated with their AI capabilities "in capturing attention, and one approach widely developing is known as 'conversational commerce'."
"In the e-Commerce world, this is the confluence of visual, vocal, written and predictive capabilities. "Chatbots are one such simulation system that goes a long way in building customer service relations. To read more about chatbots, do go through our previous blog on the subject.
DexLab Analytics, a premiere artificial intelligence training institute in Gurgaon, trains professionals in the latest technological advancements available.

.