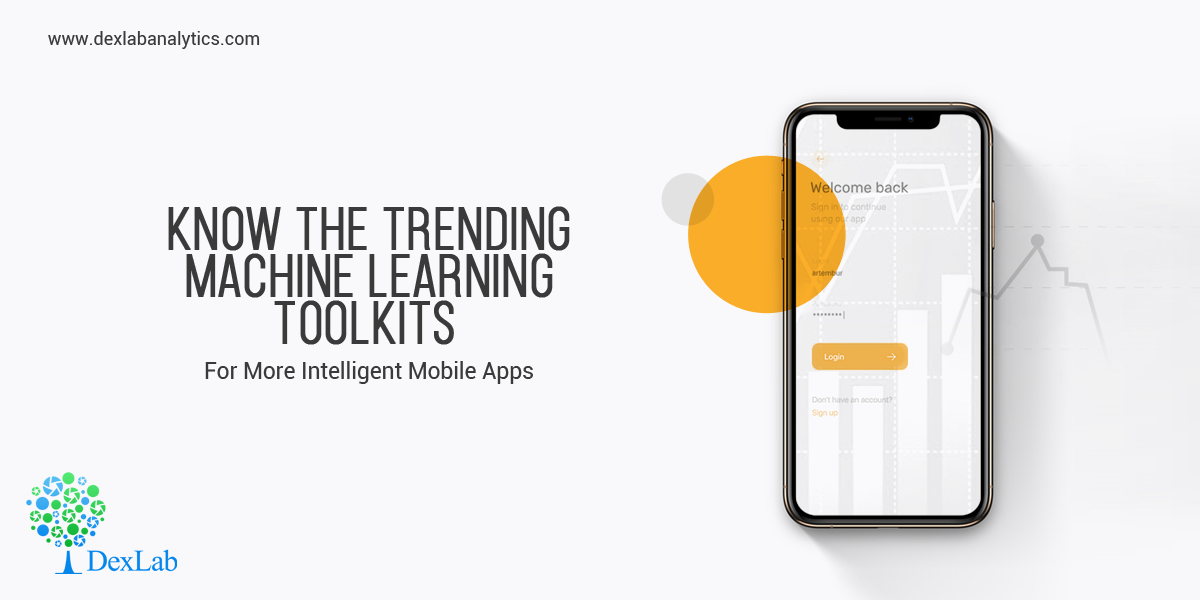 With the progressive age, innovative and effective technologies like Artificial Intelligence and Machine Learning is dominating the scene of the present. Therefore, developers are rooting for machine learning models to be up to date with the present era. You can also avail of Neural Network Machine learning Python to keep pace with the modern advancements.
To say it, even mobile applications have come a long way from what they were earlier. With the cutting edge technologies of face recognition, speech recognition, recognition of different gestures and movements, mobile apps are really smart now. Furthermore, with the popularity of AI and machine learning, the mobile industry is looking forward to introducing them into the mobiles.
So, here you can catch a glimpse of the top 5 machine learning toolkits for a mobile developer to be aware of.
Apache PredictionIO
Apache PredictionIO is an effective machine learning server. It is open source in nature and acts as a source stack for the developers and data scientists. Through this tool, a developer can easily build and deploy an engine as a web service on production. It can then be easily utilised by the users, where they can run their own machine learning models seamlessly.
Caffe
The Convolutional Architecture for Fast Feature Embedding or Caffe, is an open-source framework developed by the AI Research of Berkeley. Caffe is growing up to be both powerful and popular as a computer vision framework that the developers can use to run machine vision tasks, image classification and more.
CoreML
CoreML is a machine learning framework from the house of Apple Inc. Through this app, you can implement machine learning models on your iOS. CoreML supports the vision to analyse images, natural language for processing natural language, speech for converting audio to text and even sound analysis for the identification of sounds in audio.
Eclipse Deeplearning4j
Eclipse Deeplearning4j is a formidable deep-learning library and is, in fact, the first commercial-grade, open-source one for Java and Scala. You can also integrate Eclipse with Hadoop and Apache Spark if you want to bring AI into the business environment.
Besides, it also acts as a DIY tool where, the programmers of Java, Scala and Clojure can configure the deep neural networks without any hassles. 


Google ML Kit
This is a machine learning software development kit for mobile app developers. Through this app, you can develop countless interactive features that you can run on Android and iOS. Here you will also get some readily available APIs for face recognition, to scan barcodes, labelling images and landmarks. With this app, you just need to feed in the data and see the app at its optimum performance.
These are some peerless Machine Learning toolkits to be incorporated into the mobiles. You can also avail of the Machine Learning course in Delhi if you are interested. 

.