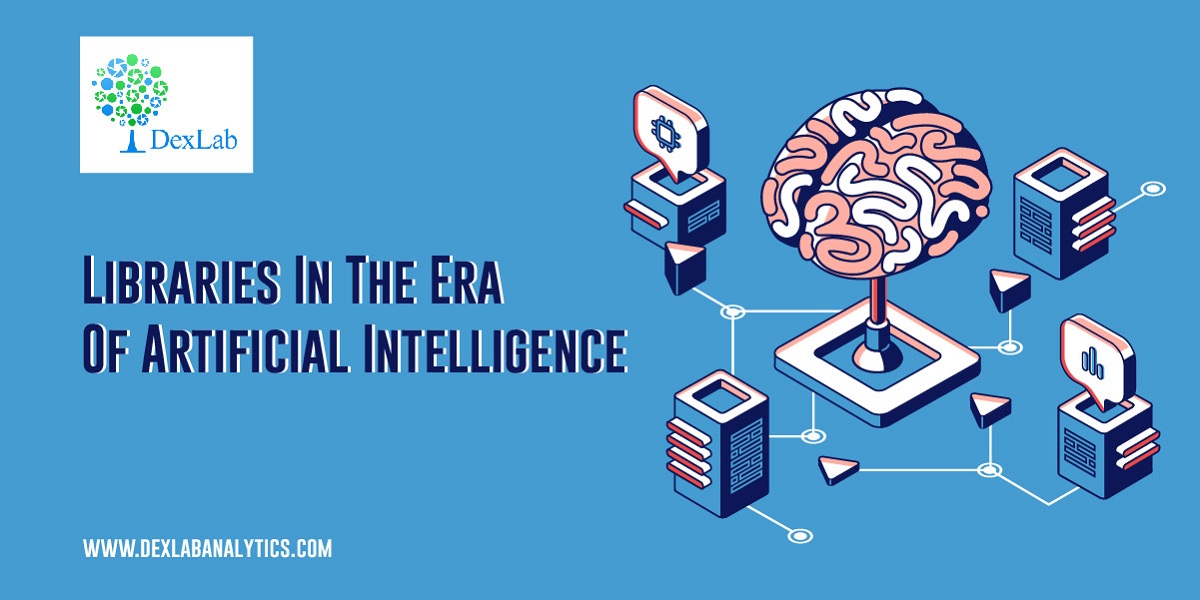 Artificial Intelligence has entered our homes and our workplaces in more ways than one. From our email services to smart vacuum cleaners and more, AI has made life easier and smoother for us. It is no surprise then that libraries, the most crucial resources we have for research, are embracing the powers of AI to streamline the vast repository of material housed by them. Here is a list of applications of AI in the library ecosystem the world over.
Expert Systems
Expert Systems are knowledge based computer systems that play a role as intelligence interfaces for providing access to a database or knowledge system. Libraries can use Expert Systems to facilitate reference services to users and members. For instance, ES provide recommendations to researches looking up a particular question.
Pointer is a very successful application in the area of reference work. It is not a knowledge board system but a computer assisted reference program. Tools like Plexus used widely in public libraries facilitate information retrieval about subject areas, reference books and more. ES are also widely used in cataloguing, indexing and classification of material in libraries across the world.
NLP
Natural Language Processing, a very crucial aspect of Artificial Intelligence, might seem like it is meant for speaking into machines and expecting them to process our words and translate them into textual matter. But NLP has more to it than just this.
Clever low-level natural language processing techniques can permit the use of free-text queries in large information retrieval systems; however, until semantic and pragmatic processing are feasible, difficult problems remain inadequately matching the true subject content of queries with that of document surrogates and documents themselves, says a report.
Robotics
As libraries continue to provide a vast cache of reference material and digital resources, they also continue to receive large amounts of printed material. This combined pressure of providing digital and printed resources to members has led to a major space constraint in libraries across the world. The goal of the Comprehensive Access to Printed Material (CAPM) is to build a robotic, on-demand and batch-scanning system that will allow for real time browsing of printed material through a web interface, says a report. After a user activates the CAPM system, it will initiate a robot to retrieve the requested item and provide it to the person making a request.


However, despite these advantages and more, very few libraries are properly adopting technological advancements in a digital era. "So far, AI's potential has remained largely untapped among research libraries. A recent Ex Libris survey revealed that while nearly 80 per cent of research librarians are exploring the use of AI and machine learning, only about 5 per cent are currently leveraging the technology," says a report.
The reasons behind this trend are budgetary problems and the fear of making the post of a librarian obsolete among others. Irrespective of these reasons, it can be safe to assume that AI is the future of the library system. For more on this, do peruse the DexLab Analytics website today. Dexlab Analytics is premier institute offering natural language processing course in Gurgaon.

.