Online companies and IT firms have been frequently criticized for their lack of diversity and gender inequality in the work force. So, we researched about some facts and statistics to understand these claims as after all we are data-driven being the premiere Analytics training institute, Pune. We found a gap in several US-based internet firms which have published diversity reports since, 2014 but what they claim has been starkly different from what the truth in the numbers happened to be. Surprisingly, being a developing nation, India has fared quite well in this realm with most of IT MNCs having addressed the issue of gender inequality in their workplace.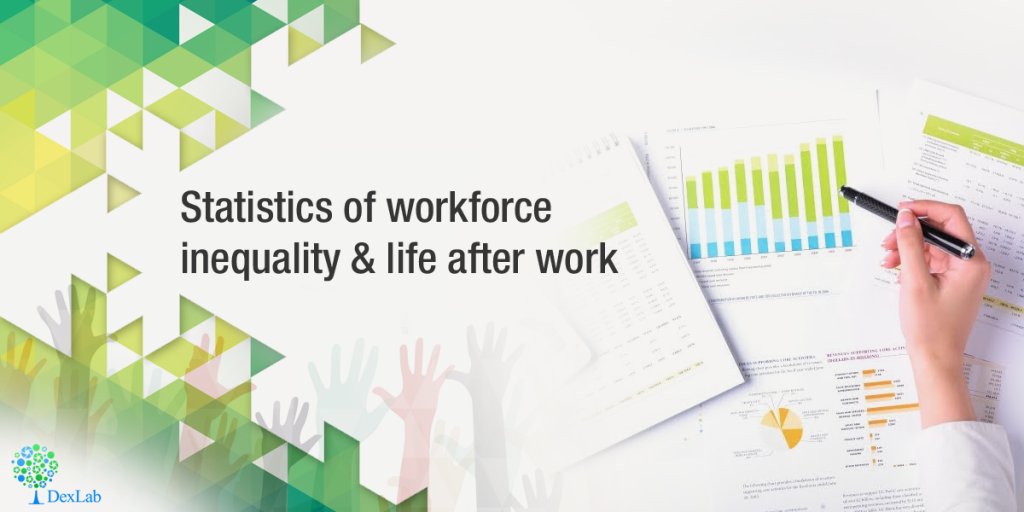 Here are some statistical facts about workplace diversity in internet companies in the US that show lack of diversity:
With majority of people that account for the AP (Advanced Placement) test takers in total only 20 percent were female in the tests for AP computer science test takers as of the data from 2014. Various US-based online corporations have been criticized for their apparent lack of tolerance and unwelcoming nature against females and non-Caucasians.