2015 is nearing its end and Big Data has finally come of age. Business intelligence or BI as it is often referred to is also progressing in leaps and bounds.
Which Business Intelligence Software Will you Buy
Many key trends are all set to emerge in the Business Intelligence market in 2016. Spending on traditional BI platforms has almost come to an unceremonious end.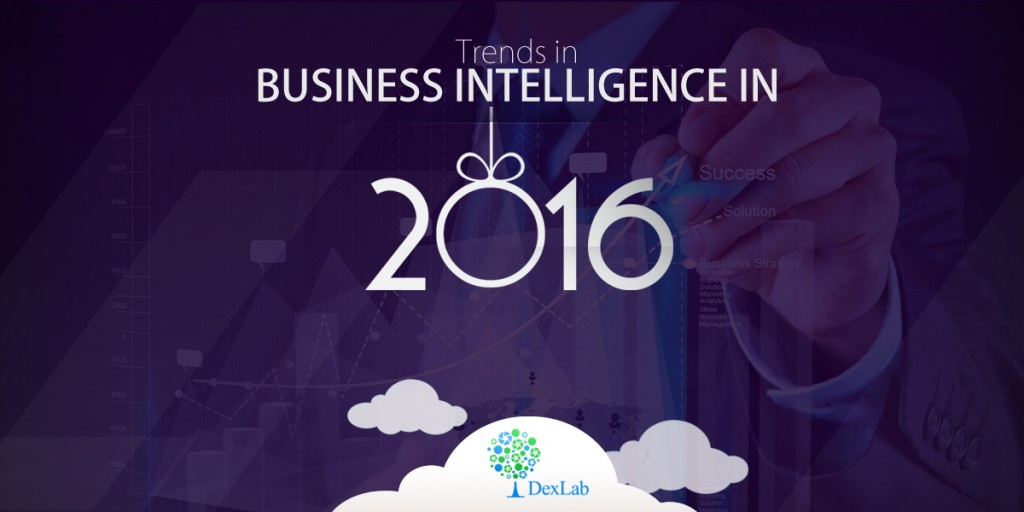 As a matter of fact Gartner predicts a decline of more than 20% on traditional processes related to Business Intelligence in the coming year.
This is in sharp contrast to tools regarding data discovery and self-service Business Intelligence like tableau bi software which witnessed an incredible growth of 77.7% in the last fiscal.
Seattle is the place to be as both AWS and MSFT Azure bet big in the market for cloud BI. All eyes are now set on Google as we await their counter move making the competition really interesting.
Cloud BI services will face a hard battle as they compete with AWS QuickSight and cannot compete with the margins of AWS.
In general it may safely be predicted that the industry related to financial services will adopt the cloud with 20% of top financial institutions announcing a Cloud-first or Cloud-exclusive strategy regarding IT.
Industry insiders are abuzz and fascinated by the Internet of Things or IoT, but nevertheless it will soon dawn upon people that the data derived from sensors though abundant is for most uses quite useless.
Due to this there will emerge huge discussion which should be pragmatic in nature regarding how the data streams from sensors may be cleaned and the necessity of merging static data and that emerge from that of IoT.
Smart Cities are the way of the future and give us a fore-glimpse of how data from traffic sensors, transportation logs, social networks, emergency and census personnel may be used to drive quick insights and response plans for the community as a whole to natural disasters and events related to national security.
Source: Forbes