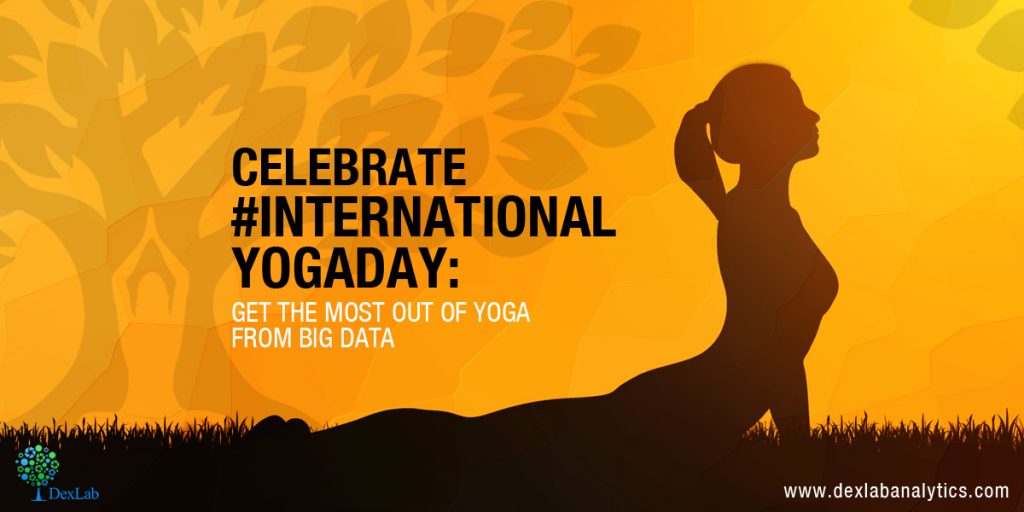 Bored of the same old fitness routine?
This International Yoga Day, dust off your yoga mat and take a holistic approach to health and wellbeing.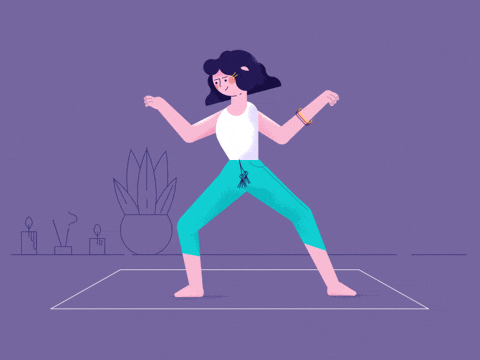 Of late, Big Data is penetrating deeper and further into our lives. Big Data combined with Internet of Things is ambitious – you can't even imagine how far they will take us in the next few years!
Moreover, healthcare and fitness industry is reaping maximum benefits from Big Data implementation – a fitness tracker attached to your body is no more a fantasy straight out of some sci-fi movie. Tracking devices embedded with sensors are everywhere now. It also means there are manufacturers and technology geniuses, possessing immense amount of data, and such vast pool of data helps in monitoring your day-to-day activities and maintaining a healthy lifestyle.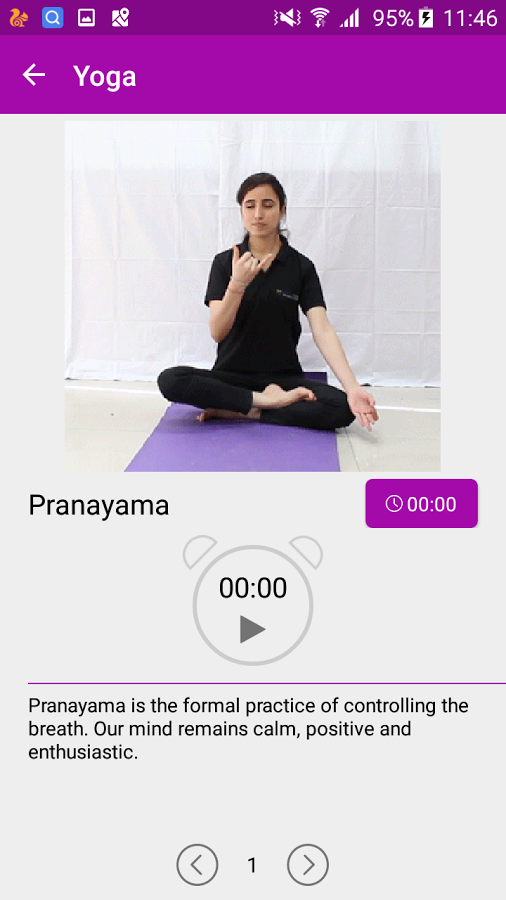 The fitness tracking apps, yoga and exercise apps, nutrition apps, weight control, blood pressure and sugar level monitoring apps and fat burning apps are a few great exponents of health and fitness industry using Big Data technology.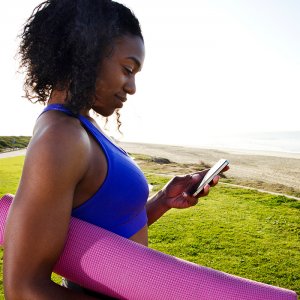 Yoga, deep-rooted in India's ancient tradition is a mental, spiritual and physical science, which helps man interact with the nature. When yoga apps are used, they help us know how well we are harmonizing with the nature to bring our best. Big Data powered apps work by using the data correctly so as to ensure an overall increase of information processing, which provides proper insights about health habits, treatments and how well you are keeping up with the target health goals. Hence, the room for growth of big data in health and physical fitness is immense.

A recent phenomenal innovation has been made in the face of Smart Yoga Mats – several sensors are embedded throughout the mats to offer feedback on your postures, rate your practice and can even guide you through an at-home practice. Now that is something really cool!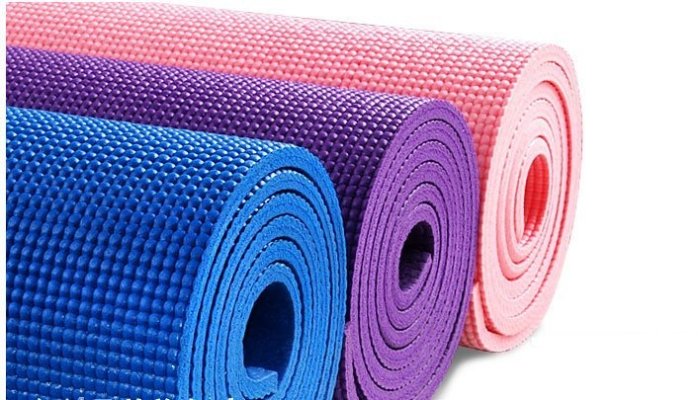 DexLab Analytics offers state of the art data science online courses for aspiring candidates. Data science is booming in India. Make the best out of it!
Interested in a career in Data Analyst?

To learn more about Machine Learning Using Python and Spark – click here.
To learn more about Data Analyst with Advanced excel course – click here.
To learn more about Data Analyst with SAS Course – click here.
To learn more about Data Analyst with R Course – click here.
To learn more about Big Data Course – click here.