Use intelligence to make the world a better place to live in – Google's London-based AI coterie, DeepMind is a pioneer in artificial intelligence research programs and has churned out two distinct types of AI that uses the 'power of imagination' to plan ahead and fulfil tasks with a higher success rate than the previous ones that lacked imagination.
In a recent interview, DeepMind researchers shared a crisp review of "a new family of approaches for imagination-based planning." I2As, the so-called Imagination-Augmented Agents make use of an internal 'imagination encoder', which helps the AI determine what are and what aren't productive predictions about its atmosphere.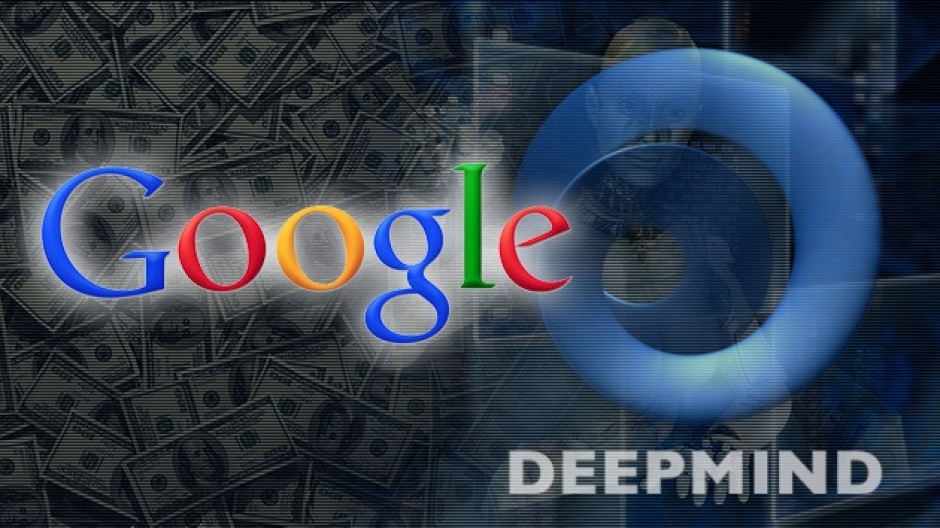 DexLab Analytics offers world-class Hadoop certification in Delhi..
The researchers defend that AI needs to be induced with imagination to tackle real-world problems, where it will be helpful to run a few tests to understand the accuracy of the predictions and segregate the useful predictions from the useless ones.
Of late, DeepMind's founder, Demis Hassabis explained on a paper published in Neuron in what ways the development of general-purpose AI is dependent on deciphering and encoding human abilities, like inquisitiveness, imagination and memory into AI. With publishing these papers, DeepMind seems to be proving its point – AI imagination is important to deal with real-world frameworks.
As explained in the papers, the dexterous I2A agents were asked to deal with different circumstances to test their predictive abilities, such as the puzzle game Sokoban and a spaceship navigation game. The formal task was a mind boggling puzzle game, where a tiny alien was asked to put boxes in their right places, without pulling though. So, just one wrong move during the whole round can end him up with nothing.
To make the job of the agents a tad more challenging, the researchers planned every level intensely, and gave the agents only one try to solve the problem, because they thought it would encourage the agents in trying various other intricate strategies 'in their minds' before implementing them in the real-world environment. 
The result shows – the agents performed better as compared to their no-imagination counterparts. By extracting more data from internal stimulations, the agents learnt the right way of navigating through the puzzles. Following this, the versed researchers introduced a 'manager' component, which lend a helping hand to structure a plan, it "learns to solve tasks even more efficiently with fewer steps."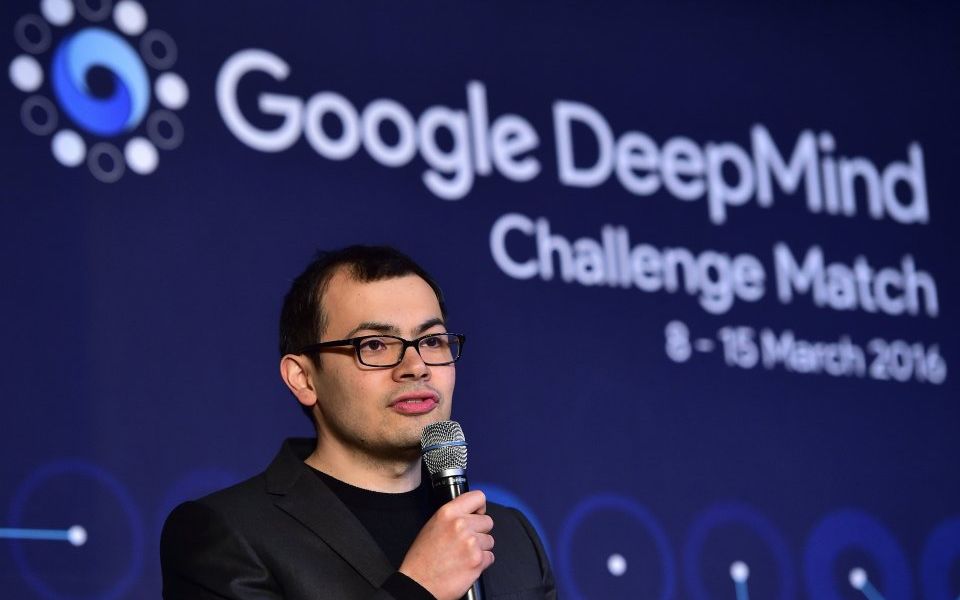 Though the level of imagination in these papers is no match with the humans, but it does point a finger to the imagination ability of AI, which is getting better day by day. Giving a tough competition to the humans is indeed a milestone achieved in the field of AI.
Hassabis quoted in the papers published in Neuron – the hardest challenge for AI research has been engineering agents with an imagination that is truly creative and results in generating effective solutions that elude even the human minds. This advancement in technology gives us hope in the future.
Looking for business analytics course in Delhi? Take up our Business analyst training courses in Gurgaon or classroom-based courses from DexLab Analytics and launch your career in the right direction..
Interested in a career in Data Analyst?

To learn more about Machine Learning Using Python and Spark – click here.
To learn more about Data Analyst with Advanced excel course – click here.
To learn more about Data Analyst with SAS Course – click here.
To learn more about Data Analyst with R Course – click here.
To learn more about Big Data Course – click here.