Viacom the owner of household brands such as Comedy Central, Nickelodeon and MTV, is one of the largest media companies in the world, delivering more than 170 cable, broadcast and online networks in around 160 countries.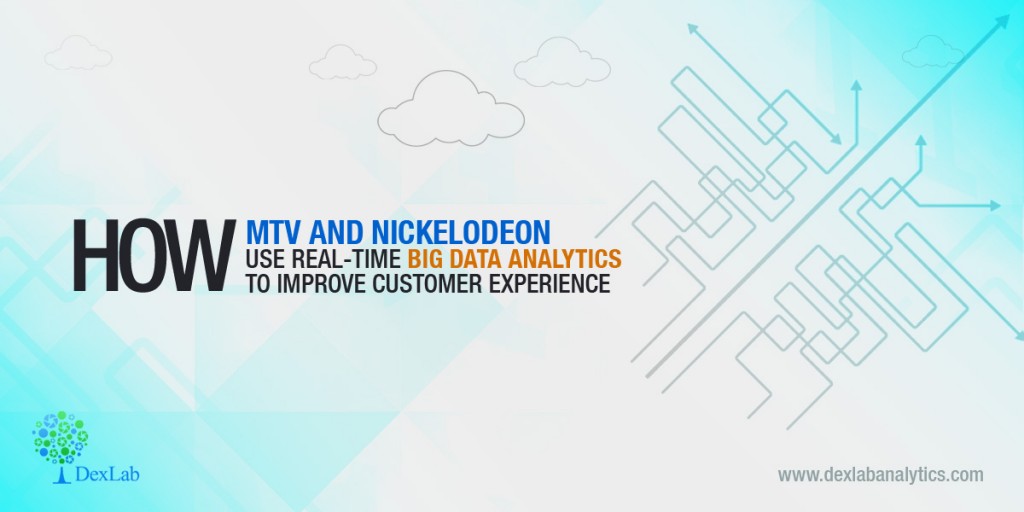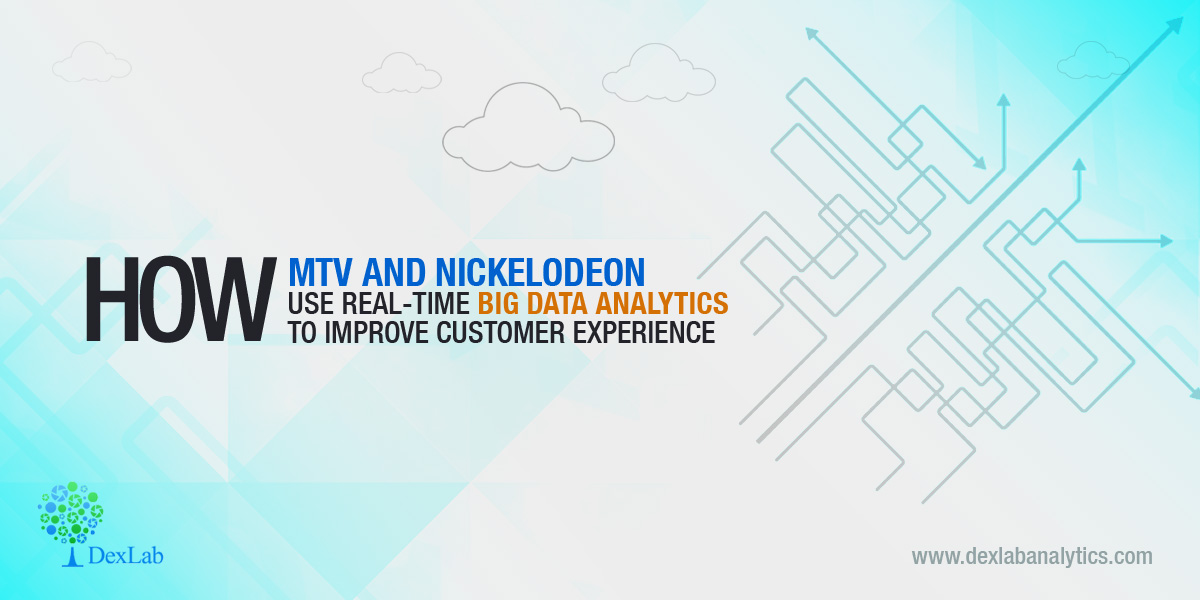 Monitoring of the digital networks, which are used to pump their content into millions of homes, gives them access to a huge amount of data, on how both their systems and their audiences behave.
Like many large organizations, Viacom is currently manoeuvring to position itself as a fully data-driven company – with as few of the important decisions left to guess-work and gut-feeling as possible.
In fact, Viacom is so heavily involved in Big Data, that as well as luring talent from tech companies such as Microsoft in recent years, it has even produced a super-cool rap video to proclaim its love.
As part of this drive, it has developed a number of use cases for the network data it is collecting. Dan Morris, senior director of product analytics, took the time to talk to me about two of them – explaining how they combined this network data with cutting edge real time analytics, to improve viewer experience and increase customer retention.
Improving video experience 
Streaming petabytes of video data across the world puts a strain on the delivery systems – we are all familiar with – either online videos failing to load or constantly stuttering as they buffer.

At the same time, there are areas where excess bandwidth is going to waste – when everyone is asleep or out at work. Viacom has built a real-time analytics platform based around Apache Spark and Data bricks, which constantly monitors the quality of video feeds and reallocates resources in real-time when it thinks it will be needed.
Delivery of video is at the core of everything we do and our goal is to be exceptional at that. However, there are a lot of variables at play such as we have internal systems talking to external systems, we have content delivery, we have ad severs, and on the user side there's a whole bunch of environmental factors like Wi-Fi connectivity which we really have no control over.
As can be understood Big Data tools are widely being incorporated into mainstream company operations for better customer experience and in turn better business. This is a good time for the Indian workload to get the required skills; for Big Data Hadoop courses with placement guidance feel free to get in touch with our trainers at DexLab Analytics. 
Interested in a career in Data Analyst?

To learn more about Machine Learning Using Python and Spark – click here.
To learn more about Data Analyst with Advanced excel course – click here.
To learn more about Data Analyst with SAS Course – click here.
To learn more about Data Analyst with R Course – click here.
To learn more about Big Data Course – click here.