Artificial Intelligence was there decades ago, but everyone is talking about AI and Big Data in India's startup ecosystem of late.
Budding startups are looking for new talent with AI expertise to inspect and evaluate consumer data and provide customized services to the users. At the same time, tech honchos such as Apple have discovered the huge potentials hidden within Indian companies that help their clients with data processing, image and voice recognition, and no wonders, investors are too hopeful for Indian AI startups.
Discover an intensive and student-friendly Machine Learning course in Delhi. Visit us at DexLab Analytics.
Here are a slew of Indian unicorns – companies valued at $1 billion or more that are putting in use the exploding technology of AI in the best way possible:
Paytm
An eye-piercing transformation from being an e-wallet to selling flight or movie tickets, Paytm is now implementing machine learning to bring order into chaos. The company's chief technology offer, Charumitra Pujari, said, "You could Google and try to look for something. But a better world would be when Google could on its own figure out Charu is looking for 'x' at this time. That's exactly what we're doing at Paytm," he further added, "If you've come to buy a flight ticket, because I understand your purchase cycle, I show that instead of a movie ticket or transactions."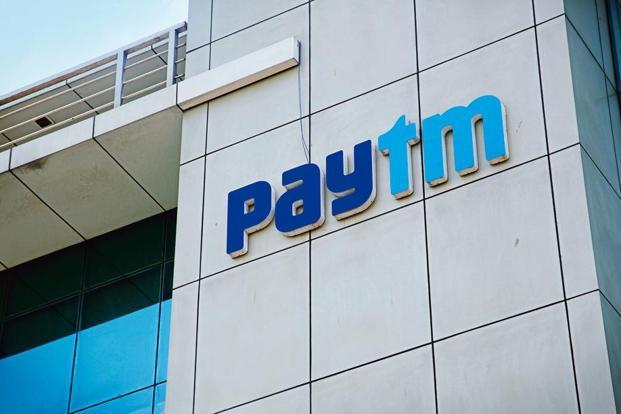 In order to identify and prevent fraudulent activities, machines are constantly assessing illicit accounts that purposefully sign up to derive advantage of promo codes, or for money laundering intention. The fraud-detection engine is extremely efficient, leaving no room for human error, Pujari stated.
The team at Paytm is versatile – machine learning engineers, software engineers, and data scientists are in action in Toronto, Canada, as well as in Paytm's headquarters in Noida, India. Currently, they have 60 people working for them in each location – "We know the future is AI and we will need a lot more people," said Pujari.
Ola cabs
One of the most successful ride-hailing apps in India, Ola uses machine learning tech to track traffic, crack through driver habits, improve customer experience and enhance the life of each vehicle they acquired. AI plays a consequential role in interpreting day-in-day-out variations in demand and to decipher how much supply is required to cater to its increased demand, how variable are traffic predictions and how rainfall affects the productiveness of vehicles.
"AI is understanding what is the behavioral profile of a driver partner and, hence, in which way can we train him to be a better driver partner on (the) platform," co-founder and chief technology officer Ankit Bhati said, the algorithms put into the car-pooling service works great in pulling down travel times by coordinating with various pick-up points and destinations, while sharing one single vehicle, he further added.
Power yourself with unabashed Machine Learning training.
Flipkart
According to a report in Forbes, Flipkart – India's largest domestic e-commerce player has already re-designed its app's home screen to give a more personalized version of services to its mushrooming 120 million patrons. Machine learning models crack each customer's gender, brand preference, store affinity, price range, volume of purchases and more. In fact, in future, the company is going forward to figure out the reasons about when and why the returns are made, and as a result will try to reduce their happenings.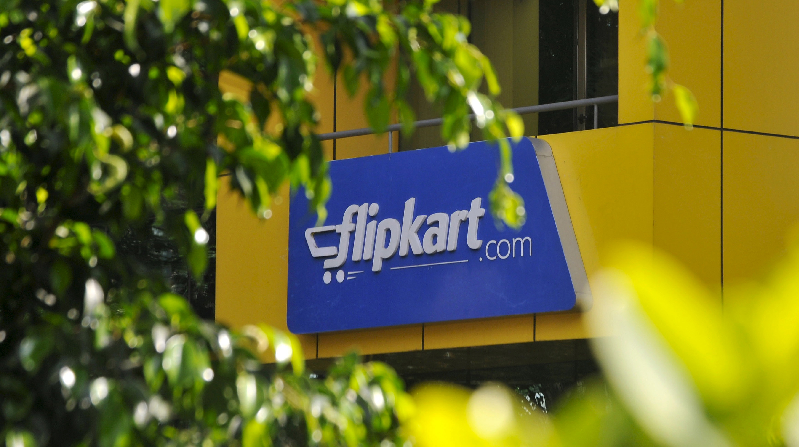 A squad of 25 data scientists at Flipkart have started using AI to observe the past buyer behavior to predict their future purchases. "If a customer keys in a query for running shoes, we show only the category landing pages of the particular brand the customer wants to see, in the price point and styles that (are) preferred, as gauged by previous buying behaviour, therefore ensuring a faster, smoother checkout process," Ram Papatla, the vice president of product management at Flipkart, said recently at an interview with a leading daily.
ShopClues, InMobi, SigTuple and EdGE Network are myriad other Indian startup players who are making it really big by utilizing the powerful tentacles of AI and machine learning.
For more such interesting feeds on artificial intelligence and machine learning, follow us at DexLab Analytics. We offer India's best Machine Learning Using Python courses.
Interested in a career in Data Analyst?

To learn more about Data Analyst with Advanced excel course – Enrol Now.
To learn more about Data Analyst with R Course – Enrol Now.
To learn more about Big Data Course – Enrol Now.

To learn more about Machine Learning Using Python and Spark – Enrol Now.
To learn more about Data Analyst with SAS Course – Enrol Now.
To learn more about Data Analyst with Apache Spark Course – Enrol Now.
To learn more about Data Analyst with Market Risk Analytics and Modelling Course – Enrol Now.