Machine learning and big data are the new BIG things going around in the world. They are being used for myriad purposes – better AI, apt malware detection, smart messenger apps, and lot, lot more. Topping that, they are being utilized by the Pentagon to eradicate the foundations of Islamic State militants and make the world a safer (and better) place to live in.
This May, the Pentagon announced that it is undertaking its newly minted Algorithmic Warfare Cross Functional Team (AWCFT), codenamed Project Maven, with introducing Big Data and Machine Learning to boost the process of discovering actionable intelligence with the help of aerial imagery. "We're not going to solve it by throwing more people at the problem…That's the last thing that we actually want to do. We want to be smarter about what we're doing," Air Force Lt. Gen. John N.T. "Jack" Shanahan, director for defence intelligence for war fighter support told a leading defence news magazine.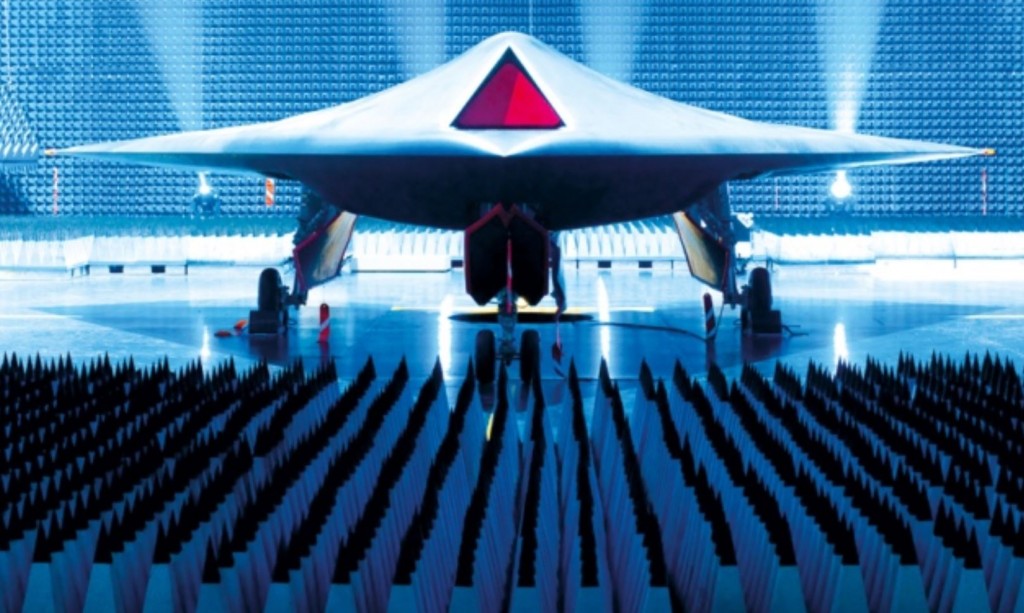 The main objective of this highly classified project is to use machine learning and big data to shift through the thousands of hours' worth of IS surveillance tapes, which are at present keeping the military and civilian intelligence analysts on their toes. The time taken to perform gruelling administrative tasks, like manually filling the spreadsheets with data will be drastically reduced, leaving more time to actually analyze the dire situation. Following that, the AWCFT will leverage and influence the existing Processing, Exploitation, and Dissemination (PED) capabilities and automate the data-labelling process.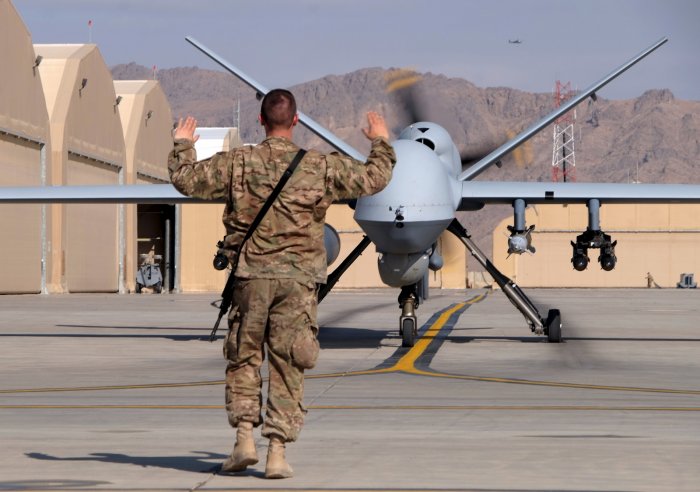 If you get inside to the core subject matter, you will find out 60% of drone video consists of an automatic air vehicle flying back and forth from the points of focus. Moreover, there is also a problem of clips, which displays a little more than hours of incomprehensible bad weather. Automation will actually help the analyst pay attention to only the important contents without scrounging through piles and piles of all the footage.
The group has 90 days to finish its first phase – they can either create their own algorithms or acquire them from the private players. The other phases i.e. second and third also comprise of 90 days and involve securing the hardware required to run the algorithms and channelizing the completed process.
A fast changeabout is essential, Shanahan claimed. He further argued, "It's no good if it's just shown and demonstrated in a research lab somewhere. We want to deliver — in this calendar year — some capabilities out to the warfighters that make a difference." If this program turns out to be a successful endeavour, Shanahan looks forward to expand Project Maven's machine learning efforts across the rest of the armed service platforms. "We see all sorts of things for intelligence, for targeting, for collection management, for sensor fusion. For the department… logistics, command and control, communications," He told the reporters. "Everything that [the tech industry] is working on has some applicability throughout the entire department."
Fortunately, this foreseen success might cajole Congress into approving a $70 million transfer of funds for future expansion until the unit develops its own budgeting norms.  
For Machine Learning training Pune and Gurgaon, look up to DexLab Analytics' data science courses online. The courses they offer are comprehensive, informational, and curated after lots of research and studies for the benefit of aspiring candidates.
Interested in a career in Data Analyst?

To learn more about Machine Learning Using Python and Spark – click here.
To learn more about Data Analyst with Advanced excel course – click here.
To learn more about Data Analyst with SAS Course – click here.
To learn more about Data Analyst with R Course – click here.
To learn more about Big Data Course – click here.