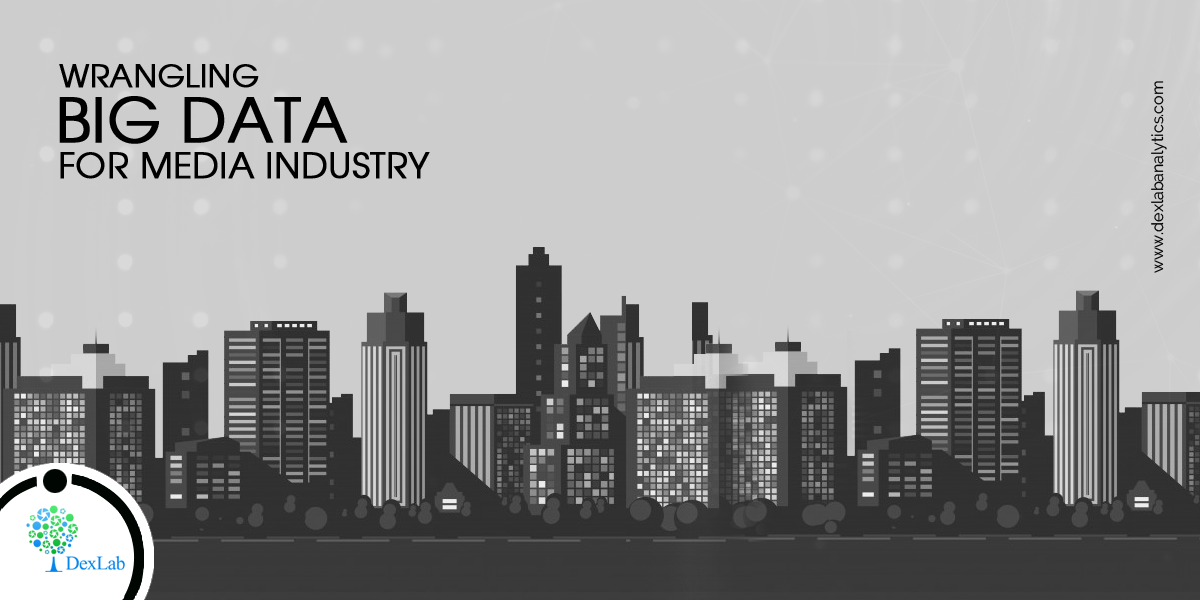 A reverberating revolution is on the go in the media industry. Reason: thorough digitization and data-driven marketing.
A seamless amalgamation between digital and analytical solutions is transforming versatile media platforms across the globe. Not only does it help in curating more personalized content for its niche audiences, but also bolsters newer capabilities, such as master data management for digital assets and improved customer engagement programs.
Is Big Data Big Enough?
Facebook gathers and processes more than 500 TB of data every day.
Google processes 3.5 billion requests every day.
Amazon records 152 million customer purchase data every day.
With the rise of digitization, media and entertainment companies are leveraging big data technology like no other for better customer engagement.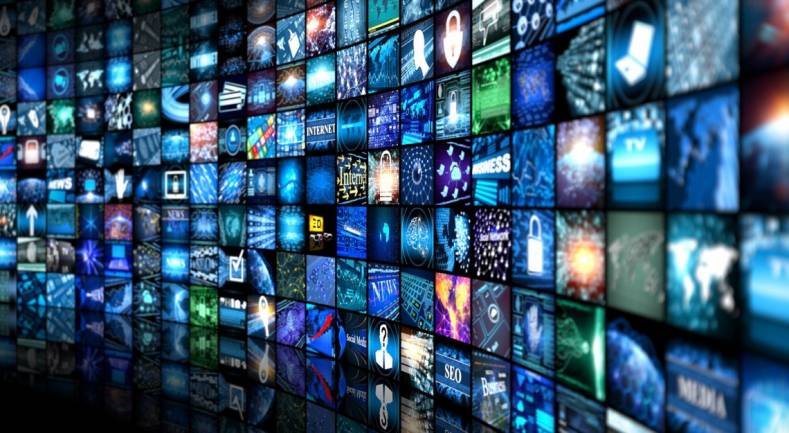 Here are a few examples showing how media companies are using the power of big data:
In predicting audience preference
Large chunks of data helps in predicting and understanding the demand of audiences – right from the genre of shows and music they like to content selection for a given age group or for different channels.
Better acquisition and retention
Any day, big data help to fathom the reasons why consumers subscribe or unsubscribe a particular channel. It aids companies in developing robust promotional and product strategies to attract and retain more loyal user base. Social media data also lend a helping hand to enhance consumer interest.
Content revenue generation and new product development
With the power of accurate and productive data, media houses incentivize consumer behavior and while doing so, they understand the true market value of the content generated.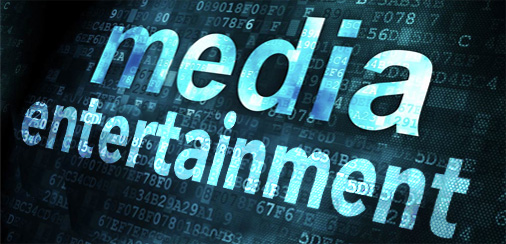 How Media Uses Data Anaytics?
Netflix
Netflix assimilates large chunks of viewership data, with which it performs an in-depth analysis of viewer's behavior for millions of viewings of shows. The analysts conduct thorough research on the attributes and qualities of data about consumers to know which show is the most popular. This analysis also helps them know how long viewers are watching a program or season or any individual show. Hence, in this way it outbids its competitors and owns rights to showcase blockbuster hits.
Bollywood
Talking about our very own Bollywood, SRK's Chennai Express used big data and analytics to boost social media presence and digital marketing endeavors. And, no wonder, it smashed the box office records of 2013. It became such a raging success that the IT services company Persistent Systems released a statement saying, "Chennai Express related tweets generated over 1 billion cumulative impressions and the total number of tweets across all hashtags was over 750 thousand over the 90-day campaign period."
This is a single instance. Many other bigwig producers have time and again collaborated with cutting edge big data analytics firms to better understand consumer trends and drive customer engagement.
Conclusion
Big Data is a surefire boon for media and entertainment houses; it helps companies to solve crucial questions about consumers, things they like, content they feed in, and shows they treasure. Moreover, it aids in tracking clicks, shares and views across multiple devices and media platforms.
To lead the change, join DexLab Analytics. Their Data analyst course in Delhi NCR is surely worth taking up to fulfill all your divine career aspirations. Check out business analytics course itinerary now.
Interested in a career in Data Analyst?

To learn more about Data Analyst with Advanced excel course – Enrol Now.
To learn more about Data Analyst with R Course – Enrol Now.
To learn more about Big Data Course – Enrol Now.

To learn more about Machine Learning Using Python and Spark – Enrol Now.
To learn more about Data Analyst with SAS Course – Enrol Now.
To learn more about Data Analyst with Apache Spark Course – Enrol Now.
To learn more about Data Analyst with Market Risk Analytics and Modelling Course – Enrol Now.