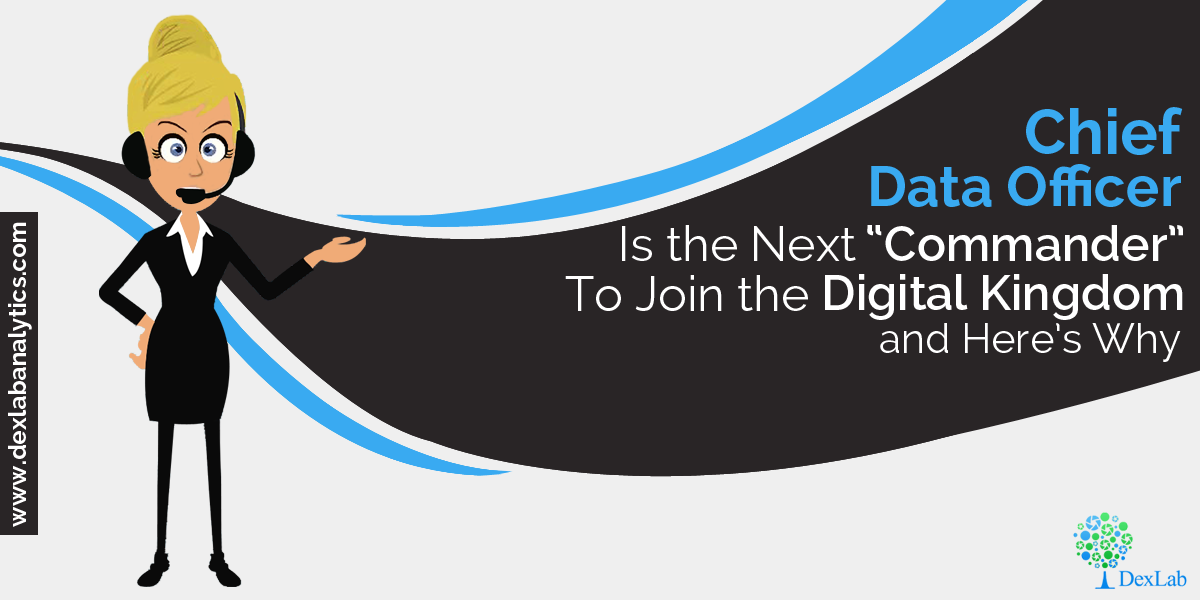 An over-empowering digital transformation is here and it is wreaking havoc in the C-Suite. CDOs have started taking a front line in managing and pushing new tech like AI and machine learning to alter business landscapes forever.
As a matter of fact, this promising job title has existed for years, even decades – mostly in the financial market. But now when data is being generated at record high speeds, the job role of the CDO is emerging out bigger and better. No more a single person or a general crew is enough to tackle such challenging data issues – to fulfill complicated data management tasks, management is now looking up to specialized data experts.
Gartner predicts that 90% of multinational organizations will appoint a CDO by 2019. Though the first generation CDOs were only concerned about data governance and management, of late, they have been shifting focus on how to best implement data as the best strategic asset in organizations to trigger optimum results.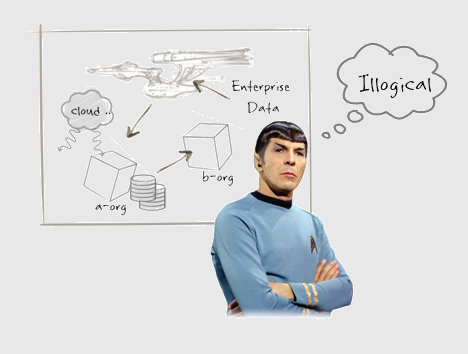 Take a look down to know how CDOs can add value to your organization, while streamlining data and developing strategies:
Be competitive, be ahead of the curve
The best way to ace is by taking over your competitors. In corporate jargon, it means to understand your competitor's strategies better and arm yourself in the way. Also, it calls up to know your customers better, including the things they like to purchase and know ways you can fulfill their needs. Glean all of these observations with the flattering tool of IoT and machine learning, including social media and supply chain.

Share information through Data silos
Think how would you feel if you are unable to share information within your department? It can be exasperating. But in reality, it happens. Employees working in the same company, even in the same team forget to share information – data is treated as a commodity that is traded for. That's why, chief data officers break down data silos in an organization to make sure everyone within the framework get access to data to boost decision-making.
CDOs infuse life into data
All analysts are not good with data. No matter how much they pore themselves over into pie charts and bar diagrams, they just can't nail it. Machine learning using Python and other related technologies has made things easier – now CDOs can infer trends and draw meaningful insights necessary for a better company future. And mind it these analyses eventually saves hours of production time, millions of losses and much more.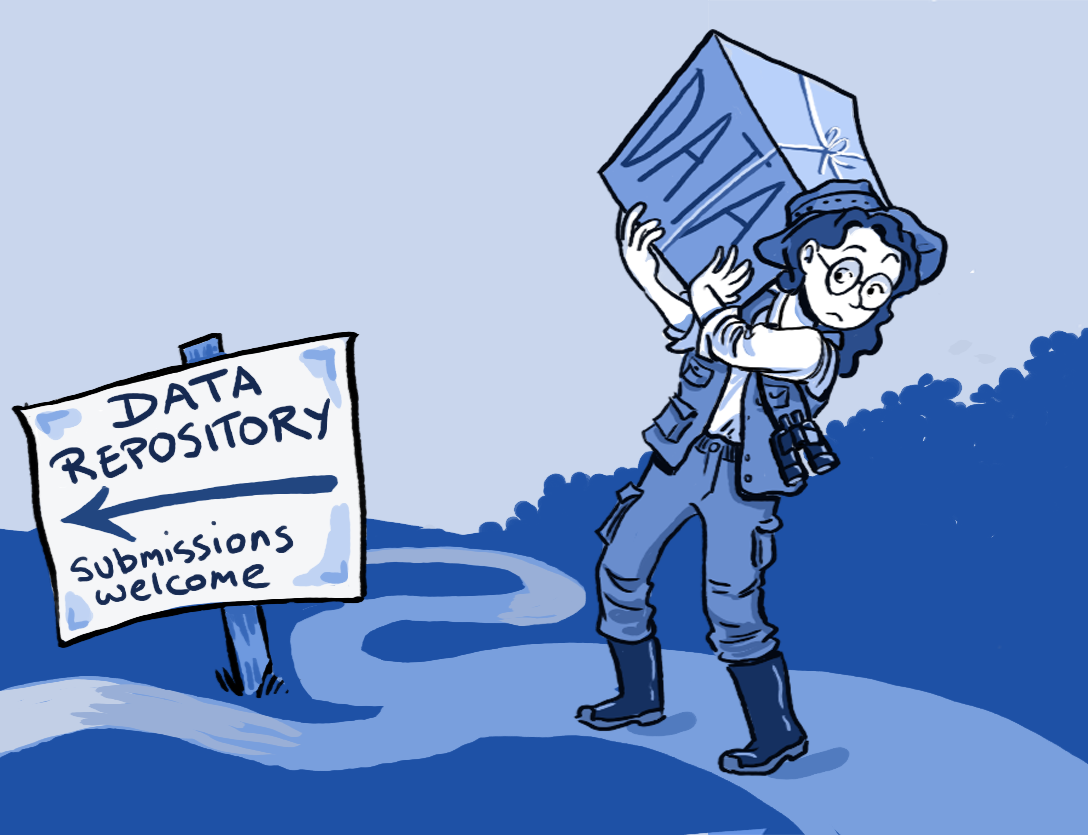 There's nothing better than cleaner, fresh data
Unkempt data is no data at all. In fact, data comes handy only when it is clean. Today, with the influx of so many data, organizations falter to keep pace with so much data extravagance data starts becoming dirty or of little use. This results in – every report run is full of flaws, estimates are wrong and lists compiles are inaccurate. As a savior in troubled situations, CDOs help in churning out crystal clear, consistent data by taking care of all the business processes, and making sure that they are properly maintained by the users.
CDOs are the meat and potatoes of C-Suite team
Not only they understand the intricacies of the subject matter, CDOs undoubtedly makes better use of your data, and looks forward to ways to use them in more meaningful manners. They are not here to hoard the data, but to share it extensively among the people working in the organization to produce fascinating results all around.
Now that you know how important CDOs are, enroll for a reputable business analytics online certification by DexLab Analytics. Business analytics certification is the key to good times, go get one for yourself today!
Interested in a career in Data Analyst?

To learn more about Data Analyst with Advanced excel course – Enrol Now.
To learn more about Data Analyst with R Course – Enrol Now.
To learn more about Big Data Course – Enrol Now.

To learn more about Machine Learning Using Python and Spark – Enrol Now.
To learn more about Data Analyst with SAS Course – Enrol Now.
To learn more about Data Analyst with Apache Spark Course – Enrol Now.
To learn more about Data Analyst with Market Risk Analytics and Modelling Course – Enrol Now.