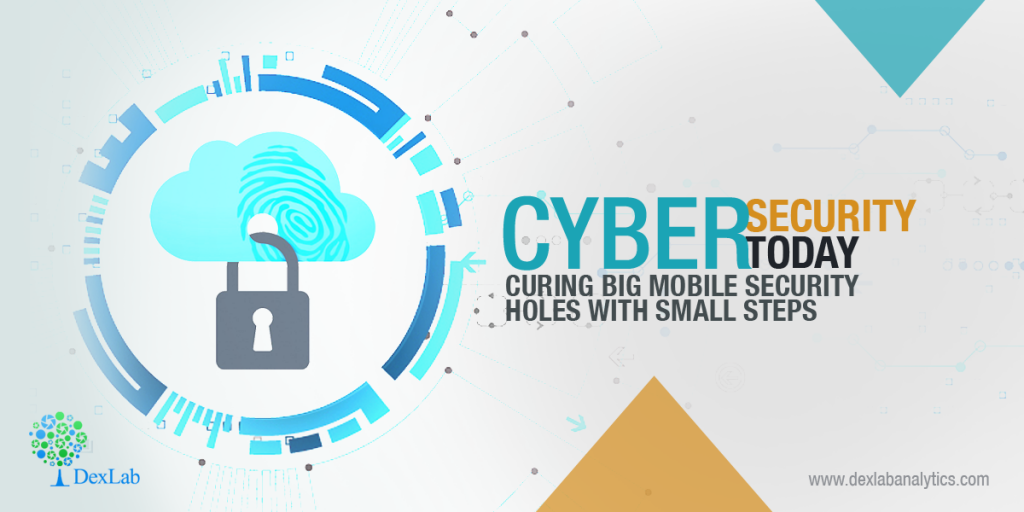 You have employees? And they bring smartphones to work? Is everything right? Or wrong?
Period.
The moment an employee carries a personal mobile device, be it a smartphone or a tablet, to work, a merger of personal and professional is bound to happen. And this could definitely give a rough time to the employer. If not handled properly.
Of late, there has been a lot of furore, thanks to our effervescent, ever-efficient media about messaging apps. But the headlines took e negative bend when a London- based banker was fired and fined by FCA for exposing crucial confidential data through WhatsApp. Though he defended himself by stating that he simply wanted to MAKE AN IMPRESSION on his friend, he was booked under cybercrime sections.
Over the past few decades, the communication forms have undergone a magnanimous evolution. Once a mail-driven society is now a bustling centre of myriad high-on-function communication apps, the apps includes personal, social and enterprise-oriented apps.  However, with new technologies materializes new challenges. The best way to manage such personal apps is by ensuring safe and secure mode of communication, instead of banning them completely. Embrace the BYOD culture but with due protective measures.
Let's talk about Data Mining
Mobile Device Management (MDM) is the key
MDM is the best way to ensure productivity from the employees, while administering their mobile devices. It allows the employees to access data and meaningful information without posing any threat to company data. By implementing MDM, companies can keep a tab on corporate data segregation, corporate policies, secure emails and confidential documents, and integrate and manage mobile devices. Sometimes, a company can go a step higher by restricting users from using WhatsApp on their company provided device, and in its place give them some secure and safe team messaging solution.
Launch a secure team messaging app
For safekeeping of confidential company data, make sure you provide your employees an efficient messaging app. Choose an app that ensures better control over the information that is to be accessed or shared by the users.
The app should be used by the team admin to keep an eye on the team's activities and the content that they are sharing. They are the ones responsible to control who can or cannot join the team, along with blocking external domains.
It is advisable to select a tool that provides its users advanced controls, from basic channel level. Flock is developed on these mechanisms and empowers the channel admin to delete any content, and add/remove members from the team. These ways are good to go in restricting the leakage of confidential data through company professionals.
Awareness and compliance helps

Make your employees, your strength and not weakness. They are the best defence against any attempt of breaching crucial data. So, ensure compliance by conducting frequent safety awareness audits and workshops. Also, make sure that not every employee has access to sensitive company data, as it enhances the risks of becoming a victim of cybercrime.
Still wondering, what have you done to secure your company's confidential data?
For more tips and advices, keep updated via DexLab Analytics. The prime Big Data training institute feels honoured to offer a wide spectrum of intensive courses on Data Science Online training in Gurgaon for aspiring students and industry professionals.
Interested in a career in Data Analyst?

To learn more about Machine Learning Using Python and Spark – click here.
To learn more about Data Analyst with Advanced excel course – click here.
To learn more about Data Analyst with SAS Course – click here.
To learn more about Data Analyst with R Course – click here.
To learn more about Big Data Course – click here.