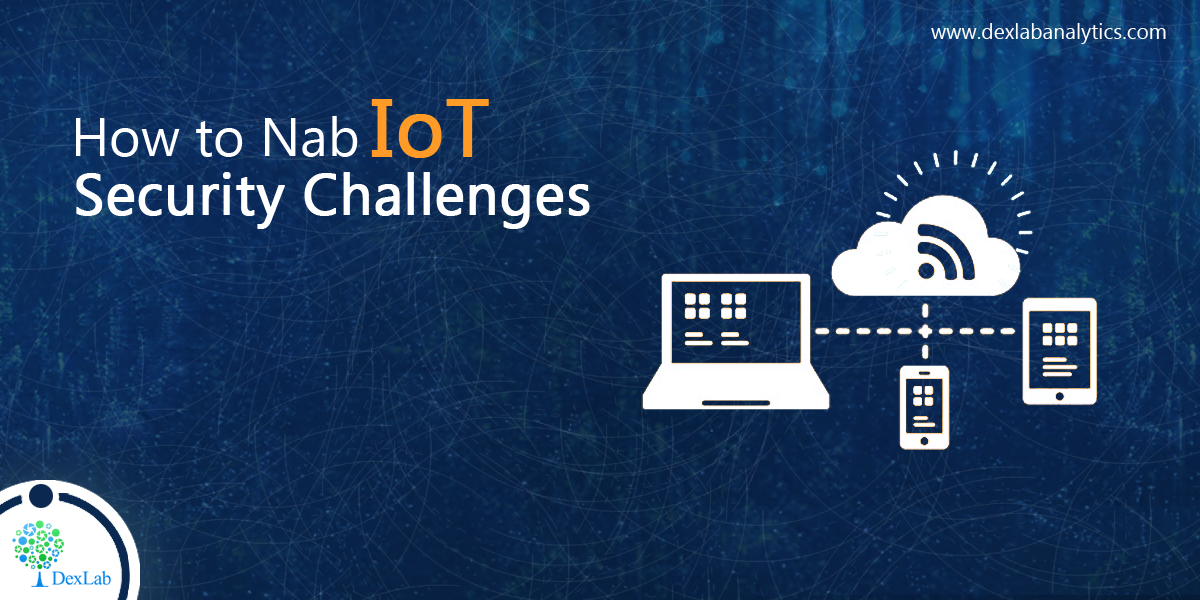 IoT is eminent. And a wide number of nerdy IT specialists are scared as hell.
A recent survey pointed that 78% of IT decision makers accepted that they are skeptical if their business lose crucial data enabled by IoT devices. Amongst them, 72% even said the speed at which IoT adoption is gaining ground is worrisome because they are yet to evolve necessary security arrangements.
As the saying goes, there's no smoke without fire – the recent WannaCry Ransomware is the best example to point out security issues related to IoT– it infringed and crippled Bank of China's ATM networks and washing machine networks. In another instance, a company that looked after much of the Internet's domain name structure was brought down by using somewhat 100,000 "malicious endpoints" from IoT devices. All owing to security lapses in the adoption of IoT infrastructure.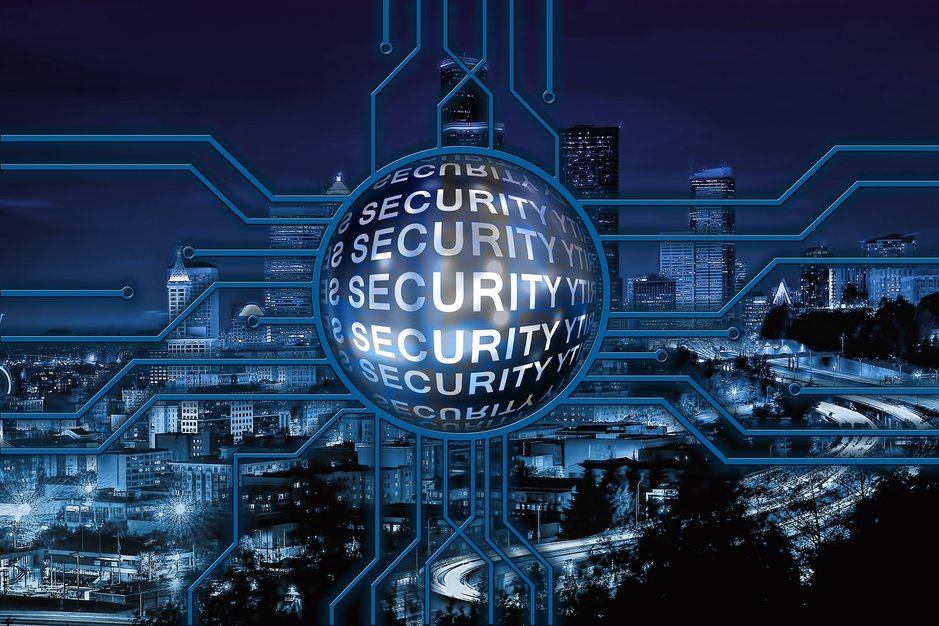 The notion is that IoT is still largely under-secured and poses larger than life security threats and risks as companies are trusting suave IoT devices for some way or the other, as a result jeopardizing their own operational, profitability and safety decisions.

AI is the Answer!!
AI can come to the rescue, whenever security of IoT is the concerning matter. Proponents defend saying machine learning can easily identify usage patterns and send signals to the system, whenever abnormalities are recorded or even occur. Reason: all the IoT devices are limited in function, so it becomes easier to recognize irregularities.
Again, a combination of everything is never a bad idea. Undoubtedly, AI plays a prominent role in uplifting IoT security, but a comprehensive IoT solution would include an amalgamation of everything, like AI, government regulation and standards.
Be a significant part of the digital avalanche with an exhaustive Machine Learning course in Gurgaon.
Though the ever-so-increasing tech industry is capable of devising an effective solution, but the real deal in here is to perform everything on a breakneck timetable. At present, in between IoT security and IoT adoption, the latter is winning.

Here's a set of suggestions that helps in latching on with the IoT without compromising on the security part:
Implement an integrated approach – Anytime, more is better. The companies that are relying on IoT should seek to integrate management solutions and welcome a powerful IoT framework to boost smooth data movement and good connectivity that pulls in data into a robust analytical environment, which is albeit more sophisticated and makes room for flawless behavioral analysis, which is automated – "by integrating those components, you can be more confident that what you've got from a feed in an IoT environment is more statistically valid," Chris Moyer, CTO and VP-cybersecurity at DXC said.
Choose the perfect IoT devices – Formidable ecosystem and having a series of companions that shows no inhibitions in the manner they share information stems out to be the right IoT devices.
Look forward to Edge Devices and IoT Gateways – To counter the lack of security measures, top of the line companies are using Edge Devices and IoT Gateways to bind more impregnable layers of protection between insecure equipments and the internet.
Go create standards – From a macro level perspective, you should ensure a 360-degree IoT security for the next few years and that is only possible if you start setting standards in your business as well as in tech from now on.
Get hands-on Machine Learning training Gurgaon from DexLab Analytics. Add this in-demand skill in your repertoire and increase your worth as a programmer today! For more, visit our official site right now.
Interested in a career in Data Analyst?

To learn more about Data Analyst with Advanced excel course – Enrol Now.
To learn more about Data Analyst with R Course – Enrol Now.
To learn more about Big Data Course – Enrol Now.

To learn more about Machine Learning Using Python and Spark – Enrol Now.
To learn more about Data Analyst with SAS Course – Enrol Now.
To learn more about Data Analyst with Apache Spark Course – Enrol Now.
To learn more about Data Analyst with Market Risk Analytics and Modelling Course – Enrol Now.