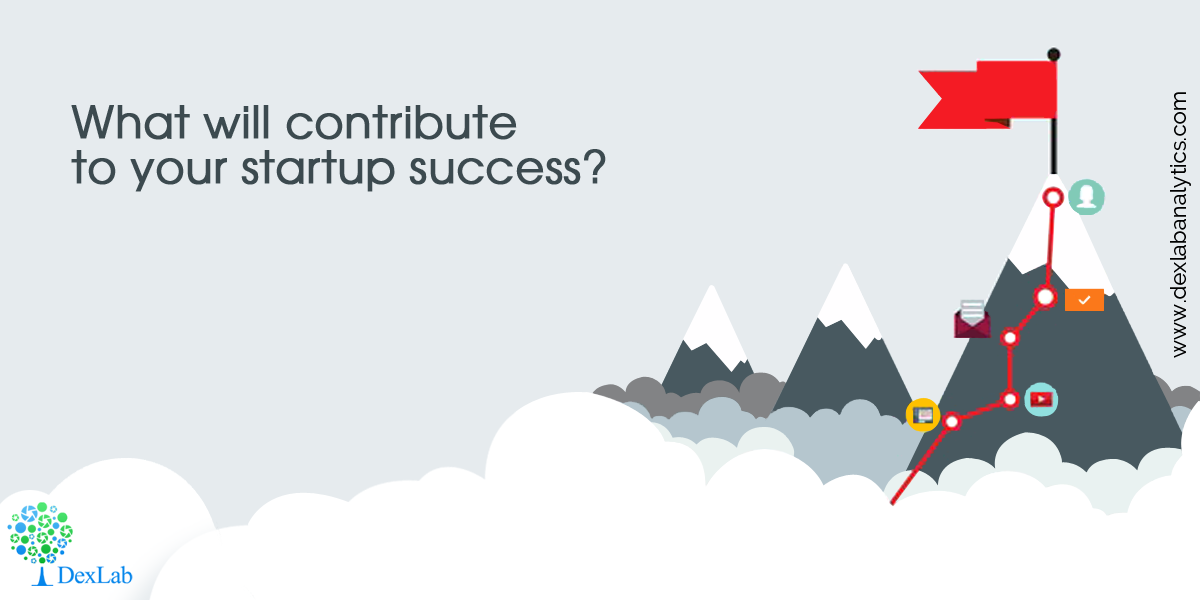 No organization can survive without – technology. It has seeped into our lives for good, and is further predicted to expand its horizons across multiple sectors in the next couple of years. The forecasters has even predicted that 4% more would be spent on purchasing software, technology and hardware by government bodies and corporations, as well.
Now, this kind of growth and development will push the global tech industry to hit the $3 trillion mark. But amidst all this startling stats and discoveries, what still remains under the clouds is the fact how to decide which technology to invest in – or whether you should invest at all.

Communication
Communication technology is crucial. It is more important for startups, where employees work remotely, as highlighted by a leading daily. In fact communication platforms offer a gamut of benefits, right from increased productivity to form superior teams and ability to nurture better company cultures. Furthermore, these technologies in the end help entrepreneurs monitor budget closely, which is enough to point out why strong communication is fruitful.
Cutting edge messaging services like HipChat and Slack ensures better communication networking for employees working outside the office. On the other hand, fantastic tools like Basecamp streamlines operations irrespective of the location of staffs, while LinkedIn and Ripple ensures better connectivity on a more personal level.
Artificial Intelligence
AI is a must-have technology tool for every organization coming up this year and ahead, because this field of science is expanding very rapidly. A lot of new discoveries and innovations are taking place around AI, and you need to be ahead of the curve. As more and more data gets churned out, deep-learning techniques starts to gain momentum, which tends to evolve the pattern of data analysis.
On this note, Google Home and Amazon Alexa launched their own virtual assistant – though the ability to interact with devices was in existence for quite some time now, these masterminds gave a push to this technology a little more.
Similarly, it's been revealed in a McKinsey report that around 45% of work activities are going to be automated, thanks to the power of AI.
Blockchain Technology
Much more than just performing financial transactions, blockchain technology is a bright beacon of hope for all tech freaks. Though this technology was in active phase, it's enjoying heyday now. Market Reports Hub predicts that this market will exceed $2 billion by 2021, and that definitely calls for a celebration!
The main objective of blockchain is to nurture and enhance the trust between enterprises. Though in the beginning, startups and entrepreneurs may feel a little bit intimidated to implement this new-age, ultra-famous tool of technology in their organization but later on they can't thank more! Right from navigating through sales, finances, marketing, communication and creativity, Blockchain is a sure-fire way to make this New Year a booming success.
For hands-on training on machine learning using Python, drop by DexLab Analytics. Machine Learning course online is effective if you want to pursue a career in data analytics. Go, get enroll now.
Interested in a career in Data Analyst?

To learn more about Data Analyst with Advanced excel course – Enrol Now.
To learn more about Data Analyst with R Course – Enrol Now.
To learn more about Big Data Course – Enrol Now.

To learn more about Machine Learning Using Python and Spark – Enrol Now.
To learn more about Data Analyst with SAS Course – Enrol Now.
To learn more about Data Analyst with Apache Spark Course – Enrol Now.
To learn more about Data Analyst with Market Risk Analytics and Modelling Course – Enrol Now.