It's no brainer; artificial intelligence has seeped deep into our lives and it has even caught the attention of Indian government. Indian government initiatives are proof of that. The NDA-led BJP government is an admirer of new technology and has given enough importance to AI by setting up an AI Task Force to arm India for the Industrial Revolution 4.0.
In fact, if you follow through a series of events or speeches, you'll find how frequently our Prime Minister, Narendra Modi projects India and his government to be technologically-driven. In this blog, we'll share how our top 6 Union Ministries are using Artificial Intelligence on a wider scale for better economy and powerful country presence:
Ministry of Defense
AI Task Force of the Ministry of Defense led by Tata Sons Chairman N Chandrasekaran filed its final report to Defense Minister Nirmala Sitharaman about employing AI for military superiority. The report includes recommendations regarding making India AI-empowered, both in terms of offensive and defensive needs, across naval, aviation, cyber, land, nuclear and biological warfare verticals.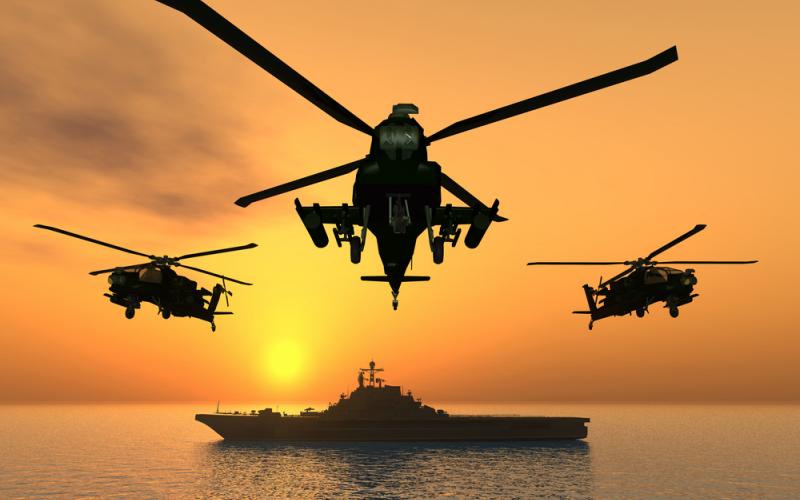 NITI Aayog (the former Planning Commission)
The National Institution for Transforming India recently identified 5 sectors, namely ealthcare, agriculture, education, smart cities and infrastructure, smart mobility and transportation where profound importance will given towards AI implementation to serve societal needs.

Ministry of Information and Broadcasting
Recently, BECIL (Broadcast Engineering Consultants India Limited), functioning under the Ministry of Information and Broadcasting unveiled a tender showing the present government is more likely to take public opinion and media seriously. The government has chalked out a proposal for a respective "technology platform", which would tap into public emotions by analyzing social media blogs, accounts, posts and even emails to promote nationalism and negate any media bickering by India's adversaries.
Ministry of Railways
Indian Railways has been in a line of fire for its food catering services. Say thanks to Artificial Intelligence – AI is transforming the way the food is prepared. Not only is it revamping the entire food menu in trains but also promoting a greener environment by going bio-degradable and delivering food in environment-friendly containers.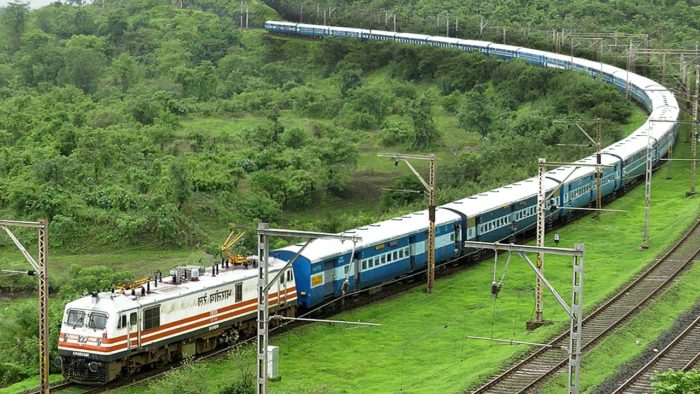 Ministry of Home Affairs
First of its kind, Intelligence Traffic Management System is going to be installed by the Delhi Police, under the supervision of Home Ministry. This initiative will initiate smart traffic signals, with the help of AI and their first phase is going to be completed by April 2019.
Ministry of External Affairs
With intent to enhance the flow of information between countries, the Ministry of External Affairs had recently conducted a confidential meeting including global AI stalwarts to discuss how to drag attention of Indian Diaspora.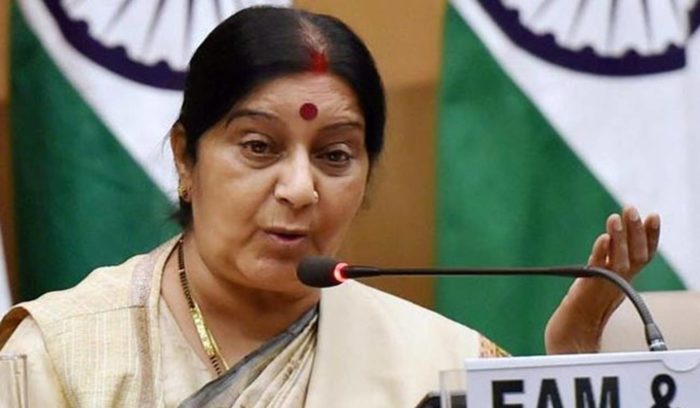 A quick bite: Niti Aayog, under the guidance of CEO Amitabh Kant has been a key stimulator of numerous digital campaigns across the country, including Aadhaar, encompassing biometric programme and India Chain Project.
Now, all you data enthusiasts chart your career in the right direction with DexLab Analytics' big data hadoop certification in Noida!! DexLab Analytics being a noted big data hadoop institute in Noida offers nothing but the best.
The blog has been sourced from – analyticsindiamag.com/7-indian-union-ministries-who-have-embraced-artificial-intelligence-big-time
Interested in a career in Data Analyst?

To learn more about Data Analyst with Advanced excel course – Enrol Now.
To learn more about Data Analyst with R Course – Enrol Now.
To learn more about Big Data Course – Enrol Now.

To learn more about Machine Learning Using Python and Spark – Enrol Now.
To learn more about Data Analyst with SAS Course – Enrol Now.
To learn more about Data Analyst with Apache Spark Course – Enrol Now.
To learn more about Data Analyst with Market Risk Analytics and Modelling Course – Enrol Now.