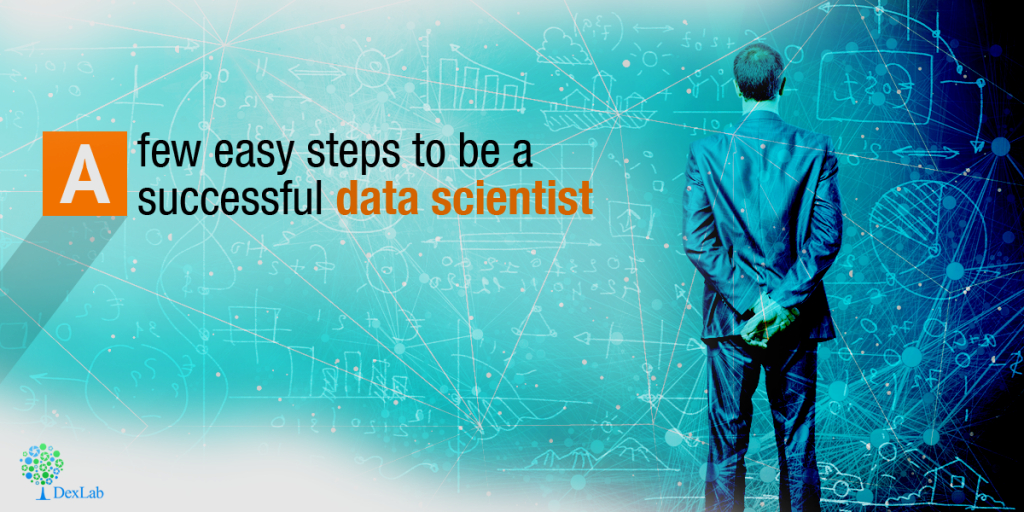 Data science has soared high for the past few years now; sending the job market into turbo pace where organizations are opening up their C-suite positions for unicorns to take their mountainous heap of data and make sense of it all to generate the big bucks. And professionals from a variety of fields are now eyeing the attractive position of data analyst as a possible profitable career move.
We went about questioning the faculty at our premiere data science and excel dashboard training institute to know how one can emerge as a successful data scientist, in this fast expanding field. We wanted to take an objective position from a recruiter's point of view and create a list of technical and non-technical skills which are essential to be deemed an asset employee in the field of data science.
A noteworthy point to be mentioned here is that every other organization will evaluate skills and knowledge in different tools with varying perspectives. Thus, this list in no way is an exhaustive one. But if a candidate has these songs then he/she will make a strong case in their favor as a potential data scientist.
The technical aspects:
Academia:
Most data scientists are highly educated professionals with more than 88 percent of them having a Master's degree and 46 percent of them have a PhD degree. There are exceptions to these generalized figures but a strong educational background is necessary for aspiring data scientists to understand the complex subject of data science in depth. The field of data science can be seen in the middle of a Venn diagram with intersecting circles of subjects like Mathematics and Statistics 32%, Engineering 16% and Computer Science and Programming 19%.
Knowledge in applications like SAS and/or R Programming:
In depth knowledge in any one of the above tools is absolutely necessary for aspiring data scientists as these form the foundation of data analysis and predictive modeling. Different companies give preference to different analysis tools from R and SAS, a relatively new open source program that is also slowly being incorporated into companies is Hadoop.
For those from a computer science background:
Coding skills in Python – the most common coding language currently in use in Python. But some companies may also demand their data scientists to know Perl, C++, Java or C.

Understanding of Hadoop environment – not always an absolute necessity but can prove to be advantageous in most cases. Another strong selling point may be experience in Pig or Hive. Acquaintance with cloud based tools like Amazon S3 may also be advantageous.

Must have the ability to work with unstructured data with knowledge in NoSQL and must be proficient in executing complex queries in SQL.
Non-technical skills:
Impeccable communicational skills so that data personnel can translate their technical findings into non-technical inputs comprehensible by the non-techies like sales and marketing.

A strong understanding of the business or the industry the company operates in. leverage the company's data to achieve its business objectives with strong business acumen.

Must have profound intellectual curiosity to filter out the problem areas and find solutions against the same.
Interested in a career in Data Analyst?

To learn more about Data Analyst with Advanced excel course – Enrol Now.
To learn more about Data Analyst with R Course – Enrol Now.
To learn more about Big Data Course – Enrol Now.

To learn more about Machine Learning Using Python and Spark – Enrol Now.
To learn more about Data Analyst with SAS Course – Enrol Now.
To learn more about Data Analyst with Apache Spark Course – Enrol Now.
To learn more about Data Analyst with Market Risk Analytics and Modelling Course – Enrol Now.