Is artificial intelligence outgrowing human intelligence? Is AI becoming smarter than we are?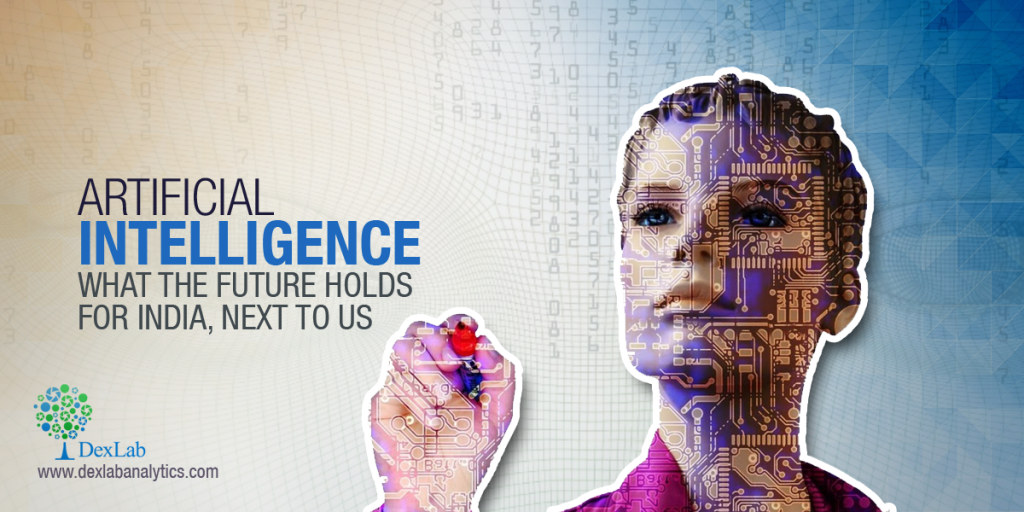 In the United States – the world's unchallenged superpower, a new strange issue has popped up, which is being discussed on all the major interactive platforms, like books, talk-shows, YouTube, etc. but to no avail. The issue-in-question is addressed in the beginning of the blog.
Will computer intelligence exceed human intelligence?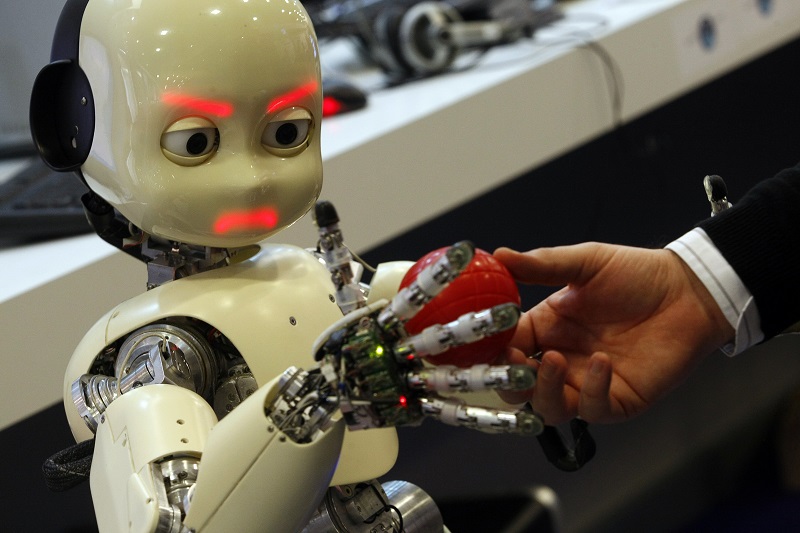 In India, this doesn't seem to bother us much. For us, computers are electronic devices that we control, that we command. Our smartphones and tablets are treated as our servants and not our masters. But I wonder for how long will this persist? How long will we be able to refrain ourselves from being influenced by the West? Well, that's another question to answer and let's keep it for another day!
In the US, some of the tech pundits are working tirelessly on the newer realms of AI each day and speculating what will happen when computer programmes finally overhauls human brain in thinking abilities. Intelligence is a set of information, and the potential to know how to use it.
Since 1990, computer technology has evolved substantially and has become nifty in intelligence. Let's take the example of self driving cars ploughing the American roads. A fully independent, self-driving car is no more a VFX-induced scene from a sci-fi fantasy movie; in two years or more, they will be found dominating the streets of the US and trust me they will be a reality! Sit in your car, read a book or sleep while your car reaches its destination on its own. This car will perform all those functions that you used to do, giving you a hiatus from driving!
The boons of AI don't end here, it's thriving and improving faster. Why? Because, humans need to address a whole lot of problems with the help of technology. From conducting complicated surgeries to developing hi-tech BI tools, the scope of computer intelligence is vast and still increasing.

Another crucial factor is that the human brain is limited and can only contain a fixed amount of cerebral cortex and related substances that helps us think and remember. Beyond that, there is no scope for expansion, but in computer technology, the sky is the limit. It is possible to create a computer as large as a 3-storeyed building and store humongous amount of data in it.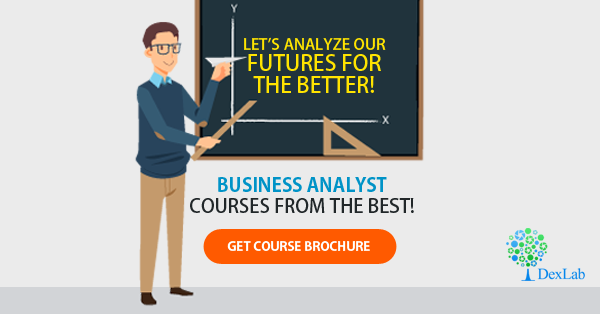 The research says within the next 25 years, computer intelligence will become so efficacious that it will leave behind man's intelligence in every way. So, what are you waiting for you? Give your career a robust boost with R programming courses. Reach us at DexLab Analytics, a leading R language certification institute for more queries.

Interested in a career in Data Analyst?

To learn more about Machine Learning Using Python and Spark – click here.
To learn more about Data Analyst with Advanced excel course – click here.
To learn more about Data Analyst with SAS Course – click here.
To learn more about Data Analyst with R Course – click here.
To learn more about Big Data Course – click here.