New age technologies are dominating the present business environment. Mobility, cloud computing, social media and analytics have been affecting the different realms of business at an ever-increasing rate. Though most of the impacts are favourable, yet it will be reckless to ignore the severity of the negative ones.
Amidst all, cloud computing grabbed the utmost attention. The benefits of cloud computing are myriad – better productivity, lower costs and quicker time to market. A surging number of employees are using cloud applications to talk about various work-related subject matters. Nevertheless, data security is still a leading concern.

Traditional threats are no more potent. Most organisations have devised manipulating ways to safeguard themselves against those predictable threats, newer threats call for better IT security to realise high profile business priorities. A well-researched study by VMware, a pioneer in cloud infrastructure and digital workspace technology revealed that though businesses – small, medium and large will be more than keen to implement cloud computing to secure better future goals and efficiency, information security thriving on the cloud will have a profound impact on enterprises in the next 3-5 years.
The Cloud Security
Another study by eminent research firm Kantar IMRB highlighted that though organisations are taking steps towards a modern workspace environment, they are more interested about having a safe and secured digital environment, thanks to a rising number of cyber threats and thefts. If you follow the figures, in the next 3-5 years, more than 86% of enterprises are going to enhance their IT Budget and 80% of organisations will be eager to expend more time, skill and money on cloud technology.
In respect to the above context, Arun Parameswaran, managing director of VMware India said, "With nearly 25% of all IT workloads being managed on the cloud today, and the number expected to double by 2021, it is evident that the traditional on-premises IT environment is undergoing a profound change." He further added, "Today, CIOs play an extremely essential role in their organisations' IT, and it is of utmost importance to have enterprise data available always—anytime and anywhere while tightly secured."
Enhanced productivity and better profitability will always remain a prime priority, but now as per the recent studies, IT security has also become a chief concern in the list of business priorities. However, despite heavy investments in IT, CIOs of well-established companies are unhappy because the budget is either not structured properly or inadequate. The studies also reveal that the government and BFSI respondents think that the budget for IT security is quite low, and it should be increased at least by 25% by next year.
Cloud is the best thing since sliced bread. Companies are relying more on cloud to store sensitive data. Cloud is the future; so companies should look up to ways to balance the risks with explicit advantages that this evolving technology brings in.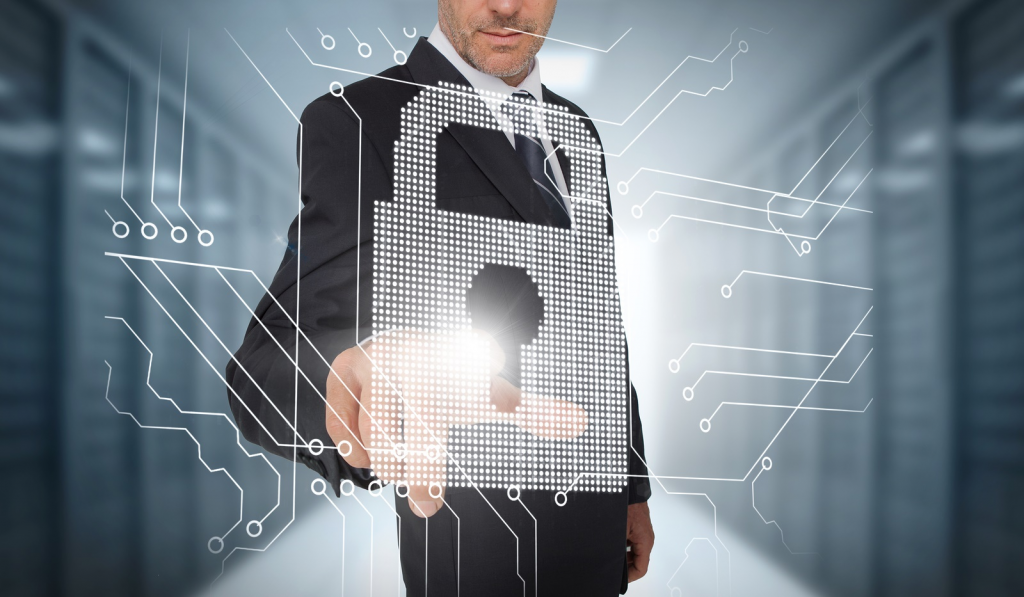 Looking forward to a credit risk analysis course online? Check out a wide range of interactive Credit Risk Analysis online course at DexLab Analytics.
Interested in a career in Data Analyst?

To learn more about Machine Learning Using Python and Spark – click here.
To learn more about Data Analyst with Advanced excel course – click here.
To learn more about Data Analyst with SAS Course – click here.
To learn more about Data Analyst with R Course – click here.
To learn more about Big Data Course – click here.