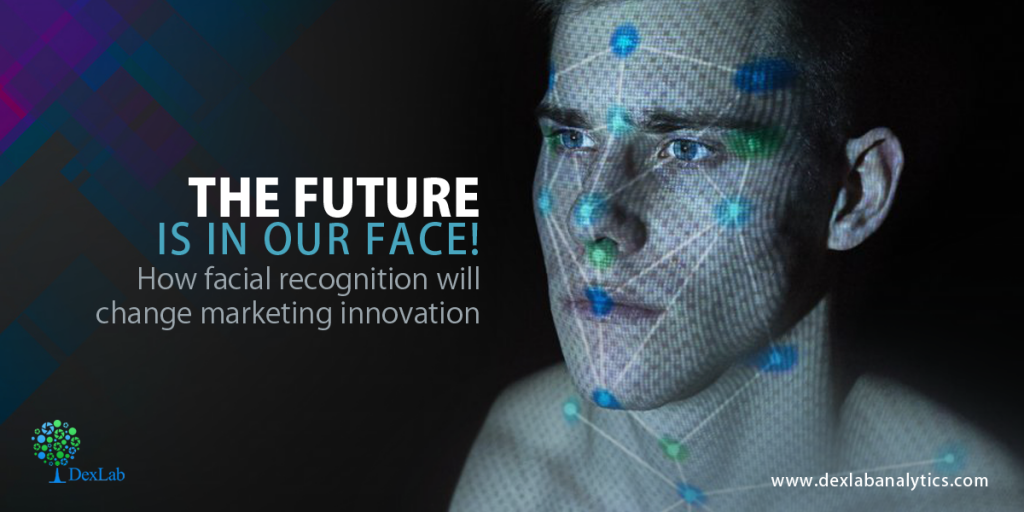 Most us are taking a lot of technological marvels around us for granted these days. We have casually taken note of the things like how our smartphones now help us assign photos of people or organize them, or how Facebook usually knows the right people's faces to tag. However, it has only happened recently, which most people have not realized, that this technology is not so much of a "cool trick" and will actually shape the way people are conducting their business endeavours.
These latest technological developments are already being tested out in several different industries and for a lot of different purposes. Like for instance, security scanners at the airports are now making use of this technology to allow the e-passport holders clear their customs faster. And with the further development in facial recognition technology, the border and customs officers will be able to recognize and weed out travellers with fake passports better.
Moreover, the facial recognition technology is now being implemented in several government facilities and businesses that require a higher level of security clearance. With the use of this technology, security professionals may easily run the real-time criminal searches with the use of CCTV footage.

Now if you are like us, and constantly purchase things online then you must be aware of the fact that your choice and even your face must be with them in their database as a part of your customer profile. But these days, major retailers in physical stores are using intelligent data and trying to up their game to compete with the shopping sites. This will help them target customers faster and help them provide offers specifically tailored to these people based on their buying preferences just like at online stores.
We have provided Big Data training for Snapdeal, so why not target your customers better with a Big Data certification?
Furthermore, such a technology can also be used to catch shoplifters red handed in the act, a system that Walmart has actually implemented in place in many of its stores
When your face as a customer shows up for the first time on their screens they will start to build a profile of yours, which will be based on your in-store actions. Like for instance, the amount of time one spends in a certain area, the path around the store and items that you choose to buy.
Even the entertainment industry, like theme parks, casinos, etc have already caught up in the use of this technology to not only target marketing activities, but also to keep an eye on suspicious activities. And when it comes to greater applications for facial recognition, like in the industries of banking and fintech we are only just scratching the surface.
Several industry insiders have agreed that facial recognition will allow marketers to effectively know their customers much better, the visitor photos stored may work as the cookies for referencing for identification and for storage of users as well. So, this technology can soon eliminate loyalty cards as an obsolete art.
The moment one walks into a store the staff will already have an idea of what they bought there when visited the store the last time, and thanks to the camera footage with the facial recognition technology, will provide the retailers with an advantage to keep up their pace with ecommerce giants like Amazon, Flipkart, Alibaba etc.
One may also use facial recognition to retarget their customers with several personal offers. Like you decide to buy a certain product at a certain store, but then leave as it is slightly over budget for you. Soon you may find an internet ad or a personal message about a good discount on that product from that retailer offering you a good deal. But for all this to take proper shape, there must be a strong backup strategy, which certainly plays a strong role when it comes to way people collect, use and store data of any kind.
Thus, this will begin a whole new chapter to targeted campaigns be it online or offline or both, through the leveraging of Big Data for even a single customer.
Big Data courses from the industry leaders now just a click away, with DexLab Analytics.
Interested in a career in Data Analyst?

To learn more about Data Analyst with Advanced excel course – Enrol Now.
To learn more about Data Analyst with R Course – Enrol Now.
To learn more about Big Data Course – Enrol Now.

To learn more about Machine Learning Using Python and Spark – Enrol Now.
To learn more about Data Analyst with SAS Course – Enrol Now.
To learn more about Data Analyst with Apache Spark Course – Enrol Now.
To learn more about Data Analyst with Market Risk Analytics and Modelling Course – Enrol Now.