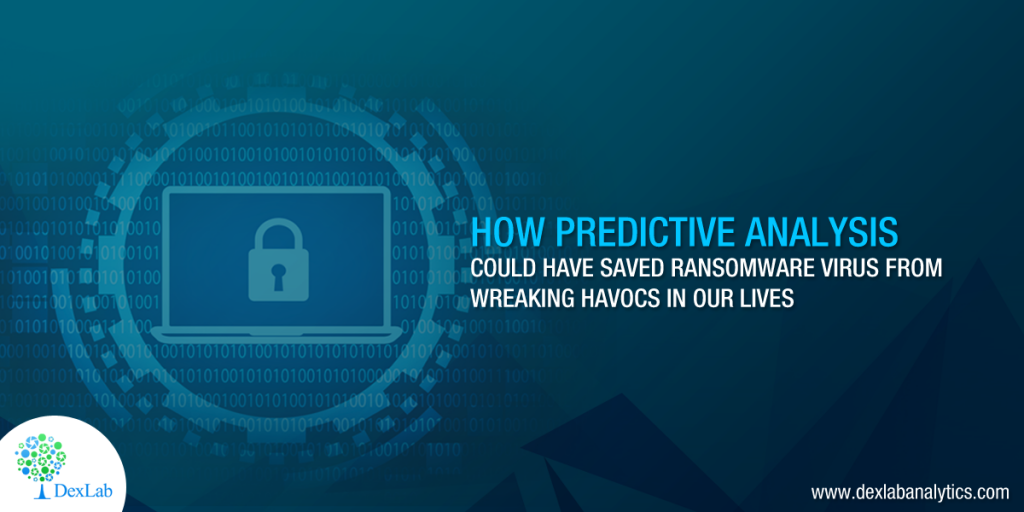 Kudos to you, if you have stayed offline for the last couple of days, so you could actually spend the weekend well with your family and loved ones. The world is reeling under the shattering news surrounding WannaCry Ransomware this weekend. The situation was worse on Monday, after the offices opened. Going by the figures, revealed out on Monday evening by Elliptic, a Bitcoin forensics firm, which is keeping a watch overall – $57,282.23 in ransom has been shelled out to the hackers of Ransomware malware attack, who took over hundreds and thousands of computers worldwide on Friday and through the weekend.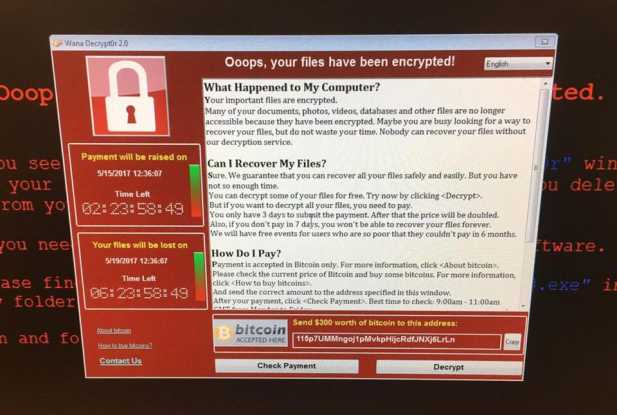 Last weekend, this unprecedented malware attack severed more than 57000 computers across 150 countries. Though the pace was slackened from Saturday onwards, the ordeal was far from over. By Monday, the figures swelled; more than 200000 systems around the world were infected and oodles of data were compromised.
A few years back, Ransomware was unheard of. Today, the world is experiencing various menacing forms of Ransomware, which are largely affecting our homes and places of work. So, what do you think the solution is? Several veteran data scientists and software pundits thought that with Predictive Analytics the chances of detecting alterations in the data elevates, which helps in identifying the outbreak of Ransomware, thus nipping it right in the bud.
With malware viruses on the rise, businesses and establishments need to introduce predictive analytics into the systems to evolve to our detriment. When conventional cyber defence mechanisms fail and human errors occur, predictive analytic defence technology serves to be the last and final line of defence in any organisation. Most of the general cyber security models are designed based on the signature-based known malware models, while predictive analytics stresse on the unknown spheres, instituting a pattern of life within the enterprise and cushion them from disgruntling malware and other bizarre disrupting activities.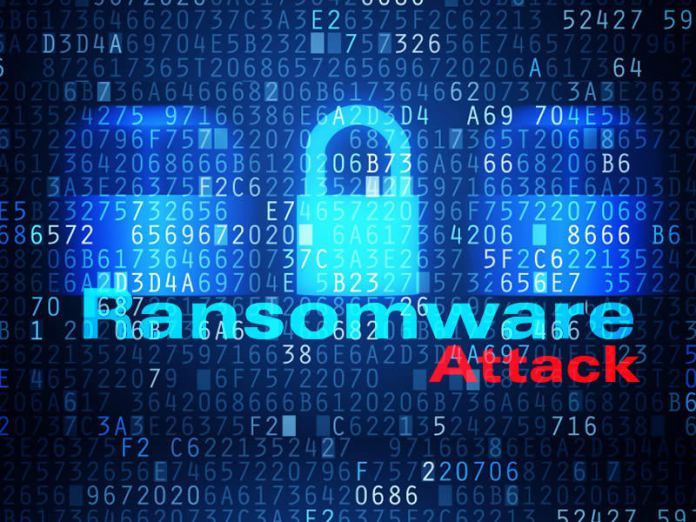 Paul Brady, CEO of Unitrends – it delivers supreme business recovery solutions for any IT environment, said "Through predictive analytics and machine learning against backup data patterns, organizations of any size can not only detect Ransomware before it wreaks havoc on their data, but also revert back to the last legitimate backup point to decrease down time,". When he further explained the procedure, he pointed: as backups take place, the software efficiently processes the data. Without getting into the detailed contents of the files, metrics are gathered, analyzed and stored safely for future purposes; the metrics include growth rates, ingest patterns, change rates and lot more. The backup system uses the tools of machine learning to identify and understand that certain data anomalies indicate the threat of a Ransomware attack. In the event of right conditions, the administrator is buzzed quickly.
Hope you have understood how predictive analytics could have saved the world from going nuts over the weekend! Unfortunately, the compute to run machine learning at such a large scale is relatively slow and much expensive. This, coupled with the difficulty in deployment and management made this branch of science ineffective in curbing the crippling effects of Ransomware. But, let's keep our fingers crossed and wait for the day when predictive analytics will come out as the most possible and easy solution. Till then, read our blogs published on DexLab Analytics and give yourself a dose of data knowledge every day.
With SAS predictive modeling training in Pune and Gurgaon, satiate your predictive analytics hunger. Talk to us at DexLab Analytics for more information about SAS certification for predictive modelling.
Interested in a career in Data Analyst?

To learn more about Machine Learning Using Python and Spark – click here.
To learn more about Data Analyst with Advanced excel course – click here.
To learn more about Data Analyst with SAS Course – click here.
To learn more about Data Analyst with R Course – click here.
To learn more about Big Data Course – click here.