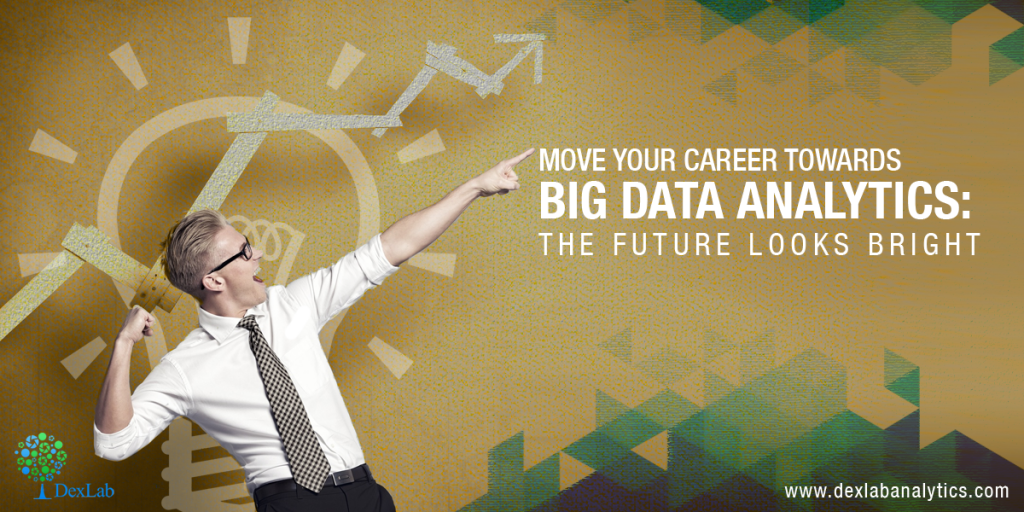 With state-of-the-art technology looming on the horizon, the $150-billion Indian IT industry has a high appetite for workers accomplished in the fields, like AI, Data Science, Big Data, and more.
Soon, it wouldn't be enough to flash an engineering degree or some minor knowledge in Java or Python – the need for data science and artificial intelligence is on the rise. Automation is going to be the key to change. Globally, 12% of employers have started thinking of downsizing their workforce owing to technological advancement. Amidst all this, don't think India would be spared. Indian bosses fear automation will reduce their headcount too. But fret not, it's not all a bad news – there is always a silver lining after rains and that is Big Data jobs.
Shine bright with Big Data
In India, the number of job openings in the Analytics field almost doubled from the last year. Digital natives, like Amazon, Citi, HCL, IBM, and Accenture are waiting to fill close to 50000 positions, according to a study conducted by Analytics India Magazine and Edvancer. All these definitely signify parting off the dark clouds, and I can't agree more!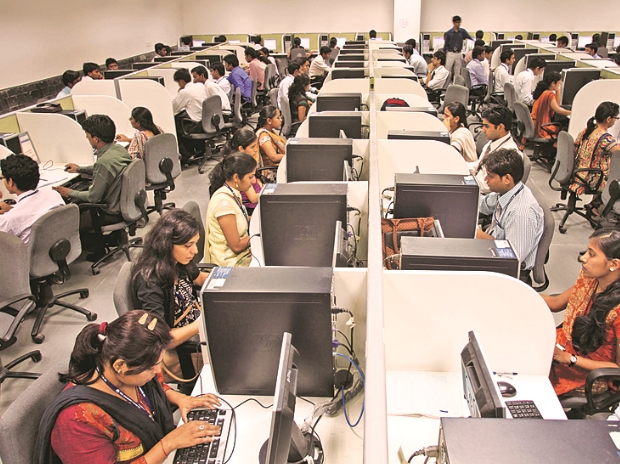 Artificial Intelligence and Machine Learning are building a base of its own. Moreover, AI is deemed to be the hottest technical sector in the next 5 years and would beam in success. Along with top-of-the-line tech firms, more than 170 startups have transfixed their gaze on this field. To surf on the next wave of IT jobs, candidates need to step aside from low-in-demand stale skills to excel on budding Analytics skills. Every single HR Manager out there is seeking professionals who can manipulate algorithms and work wonders in various machine-learning models and you can be one of them!
Get better, get evolved
Expertise in languages, like Java/C/C++ gives you a certain edge, but to enter the dominating field of Big Data, techies will be asked to master intricate languages, such as Scala and Hive that are less conventional. Millennial recruiters are also looking out for those who have a keen insight for good design and flawless code architecture. "Programmers who focus on good design principals are always preferred over programmers who can just code," Rajat Vashishta, founder of Falcon Minds, a resume consulting firm, says. "User experience matters a lot more than it used to, say, five years ago."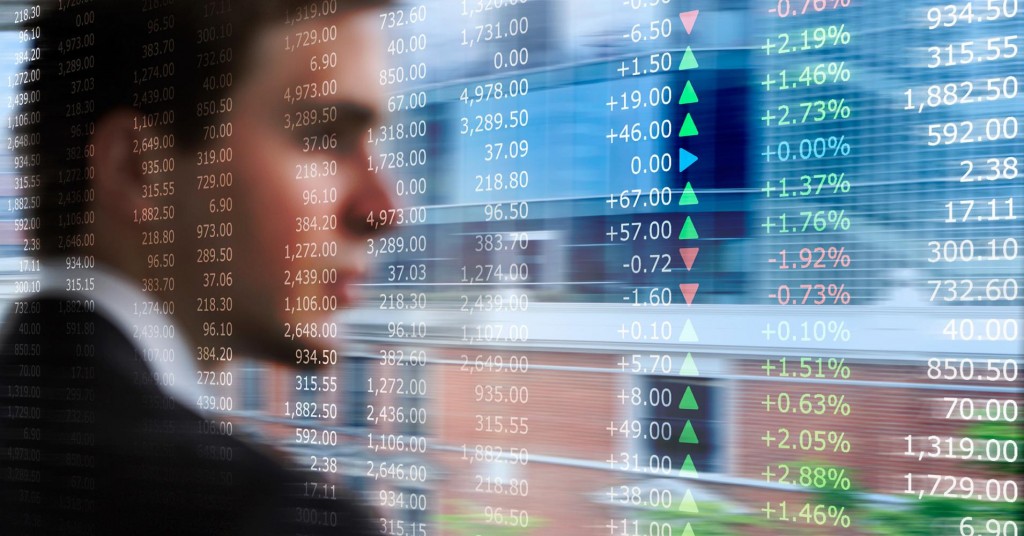 Where skills in technology, like business intelligence, artificial intelligence, machine learning and DevOps are flourishing, minute attention need to be given on proper implementation of these skills, according to Aditya Narayan Mishra, chief executive officer of CIEL HR Services, a recruitment firm, otherwise all of it would be a total waste.
It's all in the layout
Presentation matters, you agree or not! Make your resume ready to strike the job criteria you are applying for. For example, if a user interface developer wants to become a full stack developer, he must mention back-end programming skills in the profile. This will give an instant boost to the resume. The design of a resume has also changed over the years. Now, the shorter your resume the better response you get. "Most techies write pages and pages of projects in their resumes. While it is important, in most cases, the same information gets repeated. Anything above two pages is a big no," says Vashishta.
Feel free to get in touch with our in-house experts for a data analyst course at DexLab Analytics, the premier platform for Data Science Online training in Noida.
Interested in a career in Data Analyst?

To learn more about Data Analyst with Advanced excel course – Enrol Now.
To learn more about Data Analyst with R Course – Enrol Now.
To learn more about Big Data Course – Enrol Now.

To learn more about Machine Learning Using Python and Spark – Enrol Now.
To learn more about Data Analyst with SAS Course – Enrol Now.
To learn more about Data Analyst with Apache Spark Course – Enrol Now.
To learn more about Data Analyst with Market Risk Analytics and Modelling Course – Enrol Now.